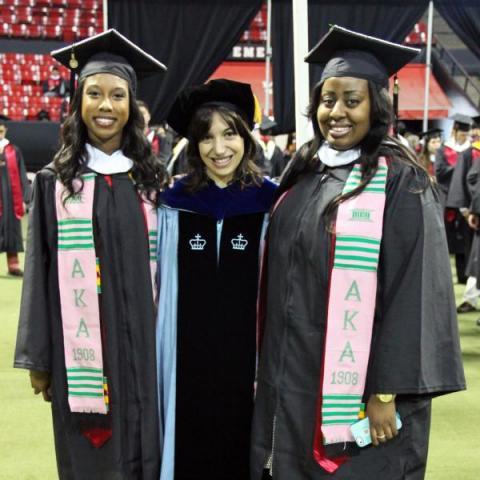 With more than 4,000 undergraduate students and more than 900 master's and doctoral students, the College of Behavioral and Social Sciences (BSOS) is one of the largest and most academically challenging colleges at the University of Maryland. BSOS also is home to four of the University's most popular majors: Criminology and Criminal Justice, Psychology, Government and Politics, and Economics.
---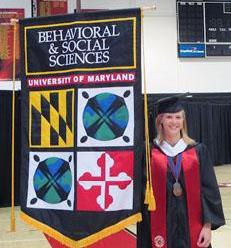 BSOS houses two of UMD's highly praised living and learning programs. CIVICUS allows students seeking to become engaged citizens to live together under one roof and participate in unique courses, internships and community service projects. Global Communities is a two-year program in which students live with people from different cultures and learn about the global interconnections that shape our lives.
---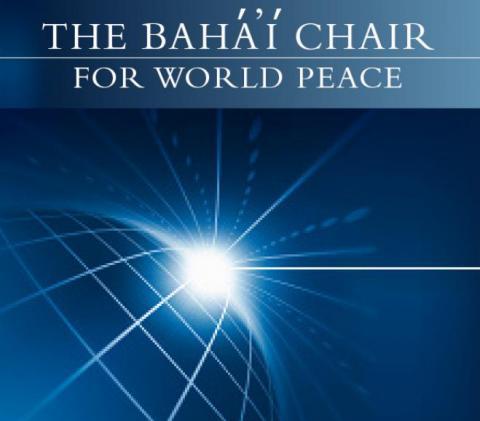 The College is home to three Endowed Peace Chairs: the Baha'i Chair for World Peace, the George and Lisa Zakhem Kahlil Gibran Chair for Values and Peace, and the Anwar Sadat Chair for Peace and Development.
---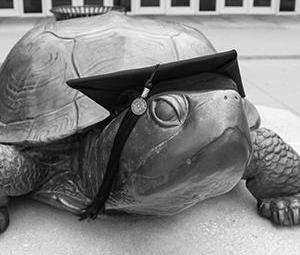 Several of the College's programs are ranked among the best in the country, according to U.S. News & World Report's 2021 Best Grad Schools listing. Criminology & Criminal Justice has again been ranked #1; the Counseling program (PSYC & EDUC) is ranked #1; Audiology is ranked #10; Sociology of Population is ranked #12; Speech-Language Pathology is ranked #1; Economics is ranked #21; Sociology is ranked #24; Government & Politics is ranked #29; Clinical Psychology is ranked #33; and Psychology is ranked #39.
---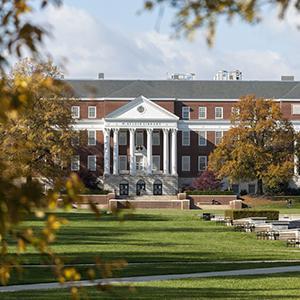 The National Research Council (NRC) ranked our Geographical Sciences department as #3 in the nation in its most recent rankings. The Department of Geographical Sciences ranked 3rd out of 49 Geography Departments in the 2010 NRC Rankings. The assessment also showed that UMD GEOG ranked first in the number of citations, indicating the broad level of recognition for our research publications. 
---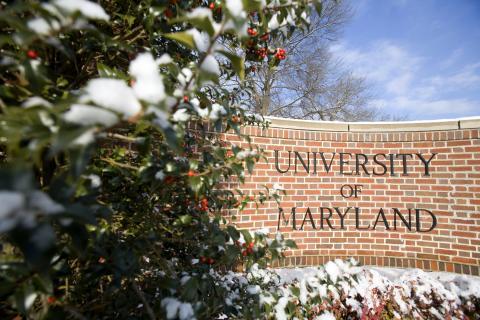 In 2018, our faculty brought in more than $54 million in external research funding from prestigious institutions including the National Institutes of Health, the National Science Foundation, NASA and the U.S. Department of Homeland Security.
---