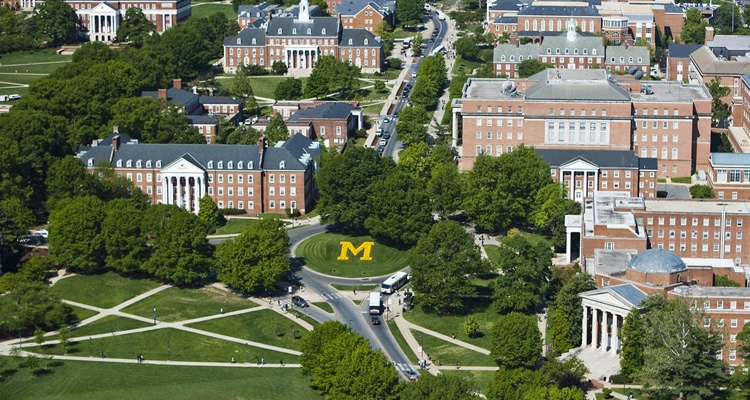 Sustainability necessitates a balance between environmental health, economic development and social justice. The College of Behavioral and Social Sciences (BSOS) encompasses all three of these key components of sustainability through its various disciplines and fields of study—all of which are interdisciplinary.
Through this plan, BSOS advances campus sustainability and complements the University's Climate Action Plan to help the University of Maryland become a national model of a green university. It is the first plan of its kind at the college level at the University of Maryland, and was designed to serve as a guide for other colleges to join BSOS in this effort to improve the sustainability of the campus and community as a whole.
This plan was drafted by the BSOS Sustainability Task Force, which was convened by the Dean's Office with the support and encouragement of the Dean's Student Advisory Council and interested faculty and staff in October 2013. We welcome questions, comments and suggestions; please submit them to greenBSOS [at] umd [dot] edu.
By encouraging global sustainability, BSOS works to Be the Solution to the world's great challenges.