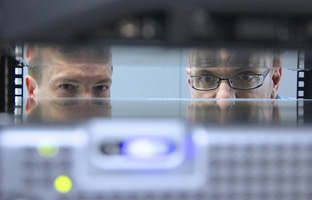 BSOS's outstanding researchers—including a Nobel Prize winner and three members of the national Academy of Sciences—collaborate with students to push the boundaries of their fields. They work to enhance international relations, encourage global sustainability, understand societies and cultures, and improve the human condition.
BSOS strives to Be the Solution.
Read our Capabilities Brochure to explore just a few examples of our promising research efforts.