The BSOS Board of Visitors
advises the dean and College leadership on a broad range of topics, and also serves the alumni and student communities.
The BSOS Alumni Chapter Board
is a chartered organization of the Alumni Association, and works in partnership with both the College and the Alumni Association to advance alumni relations. 
The Economics Leadership Council
helps to promote students, alumni and faculty from the Department of Economics in a variety of areas and elevates the reputation of the department regionally, nationally and internationally.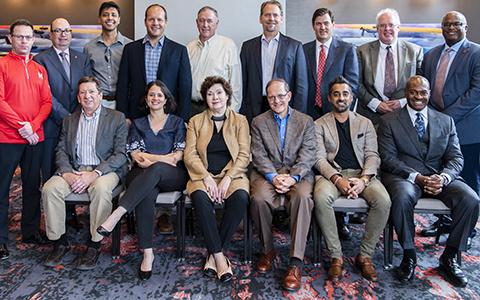 The Economics Leadership Council