BSOS Terps, we encourage you to use some of your valuable free time to ENGAGE with your alma mater; INSPIRE our students; and INFLUENCE the world. Volunteer your time and talent as a member of the BSOS Alumni community, and help us to BE THE SOLUTION to the world's greatest challenges. 
If any of the volunteer opportunities below interest you, let us know by completing this form or by contacting Jenny Kilberg, Director of Alumni and Donor Relations at

jkilberg

[at] umd

[dot]

edu.
Your Time: One hour
Your Talent: Don't miss the opportunity to share your story! We are are eager to know all the amazing things our BSOS alumni are up to. Share how amazing your job is, or all the cool stuff you do. Tell us your story, and we'll be in touch. We may even post it on the BSOS website and social media.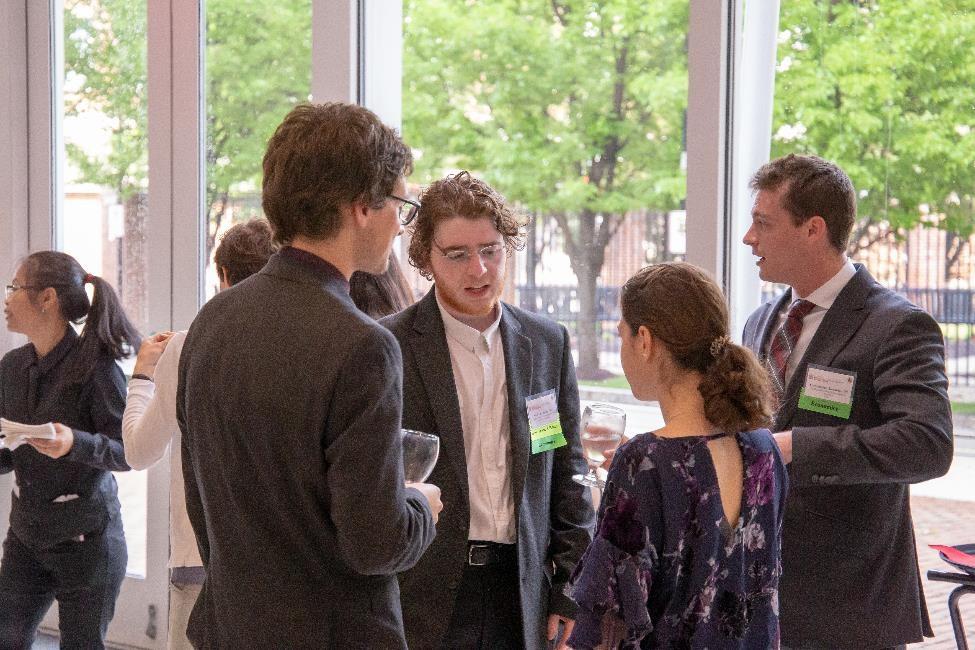 Your Time: One to four hours/semester
Your Talent: Everyone needs help navigating their road to career success. Our students are eager to learn from you. Register to join Terrapin Connect, our new online advising and mentoring program, which offers a safe and secure space for alumni-to-student amd alumni-to-alumni advising. Be available via email or phone to help our students. Share your experiences on how you plotted the steps in your career path.
Click here for more information and to register. 
Summer Programs/Trips Abroad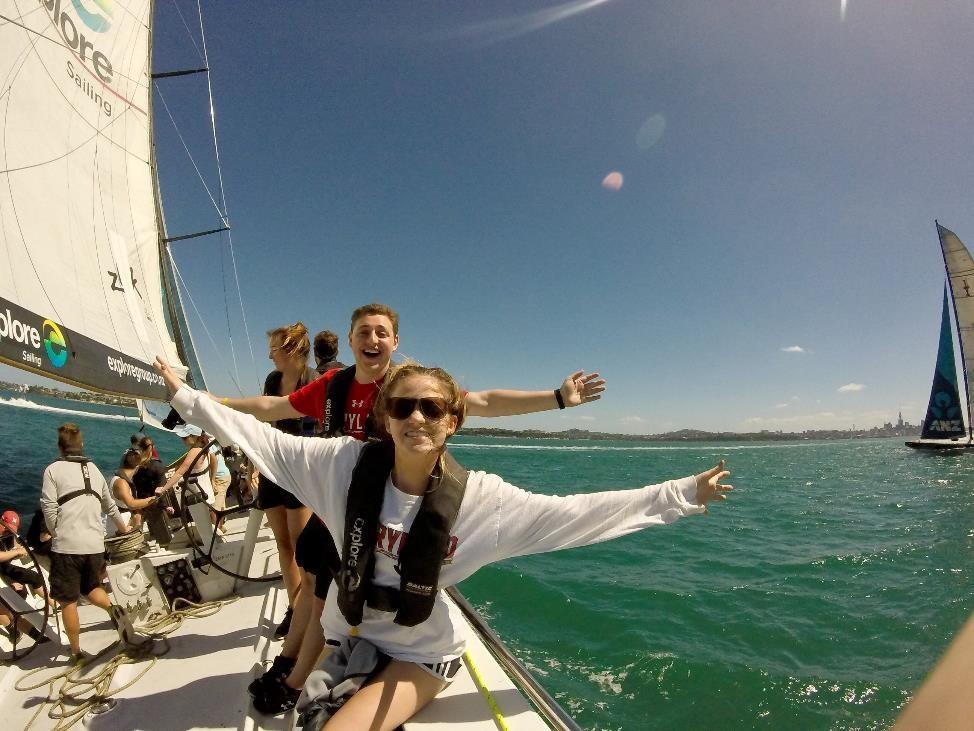 Your Time: Two to four hours (coffee, breakfast, lunch or dinner)
Your Talent: BSOS alumni live all over the world, and our students love to travel. Take this great opportunity to meet students during their journey, either by offering a tour of your workplace, or joining a delegation for dinner.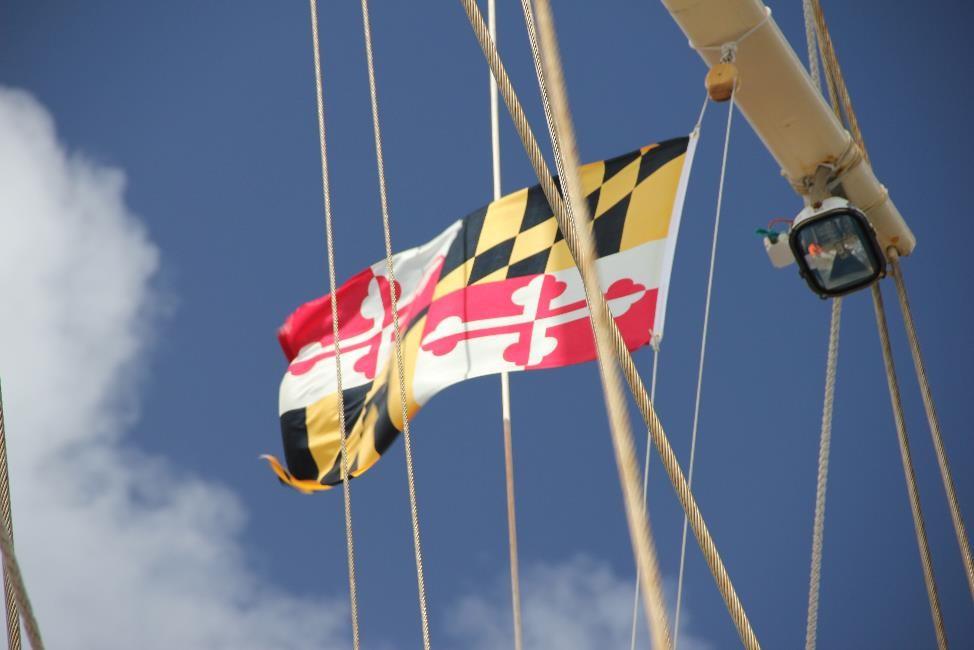 Your Time: Two to four hours/semester
Your Talent: Come back to College Park and see how much has changed (and how much has stayed the same). Join us for undergraduate and graduate student events to chat with students and share your experiences.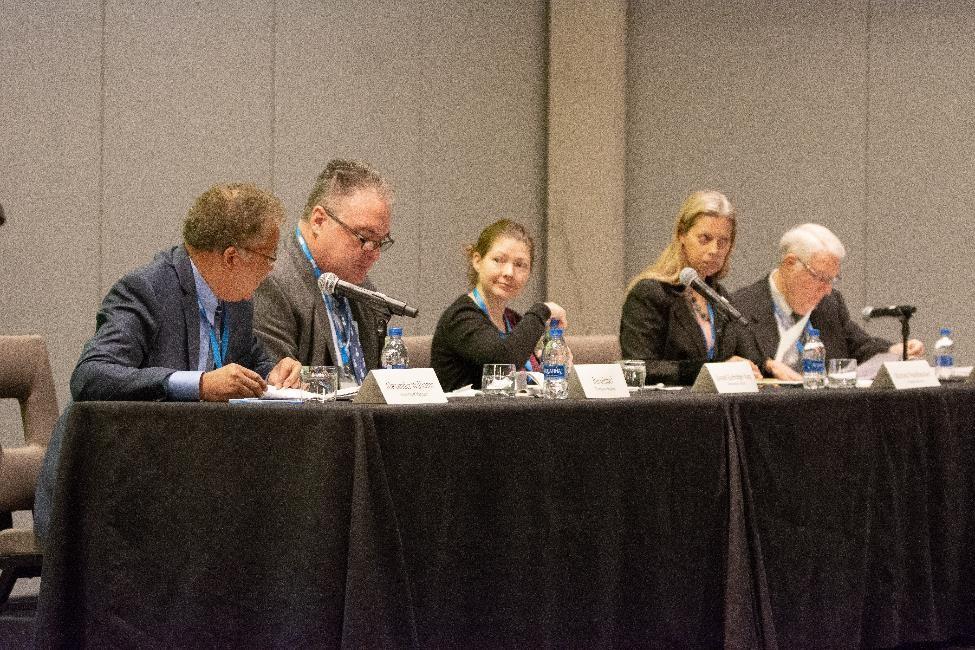 Your Time: One to four hours/semester
Your Talent: Share your experience working in a specific industry.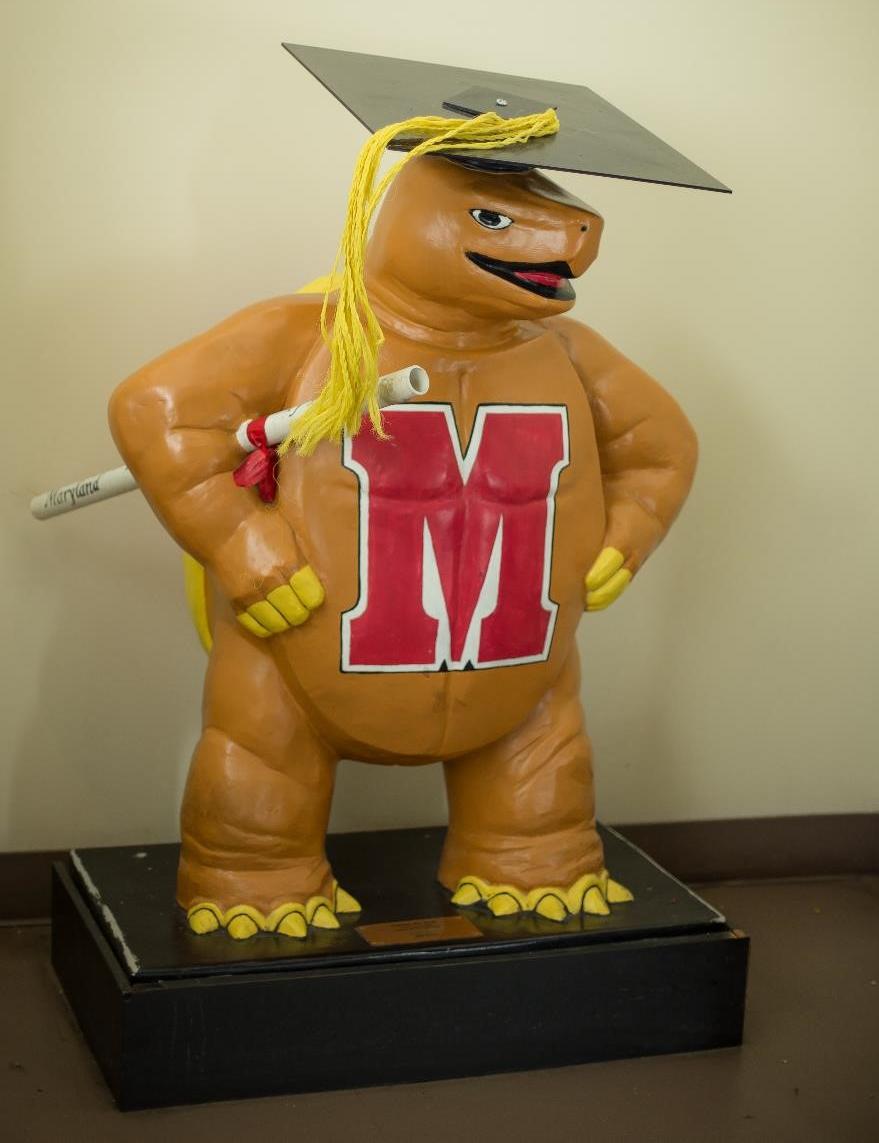 Your Time: Full or half-day/Fall and/or Spring semester
Your Talent: Host a group of students (up to 25 or 30) in your office to let them see a day in the life and hear about career opportunities in a specific company/industry. 
Recruiting/Mock Interviews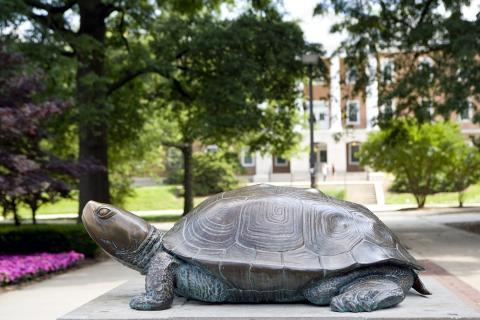 Your Time: Full or half-day/quarterly
Your Talent: Work with the University Career Center in preparing BSOS students for the real world. Ask them the tough questions you were asked and get them ready for their big interviews!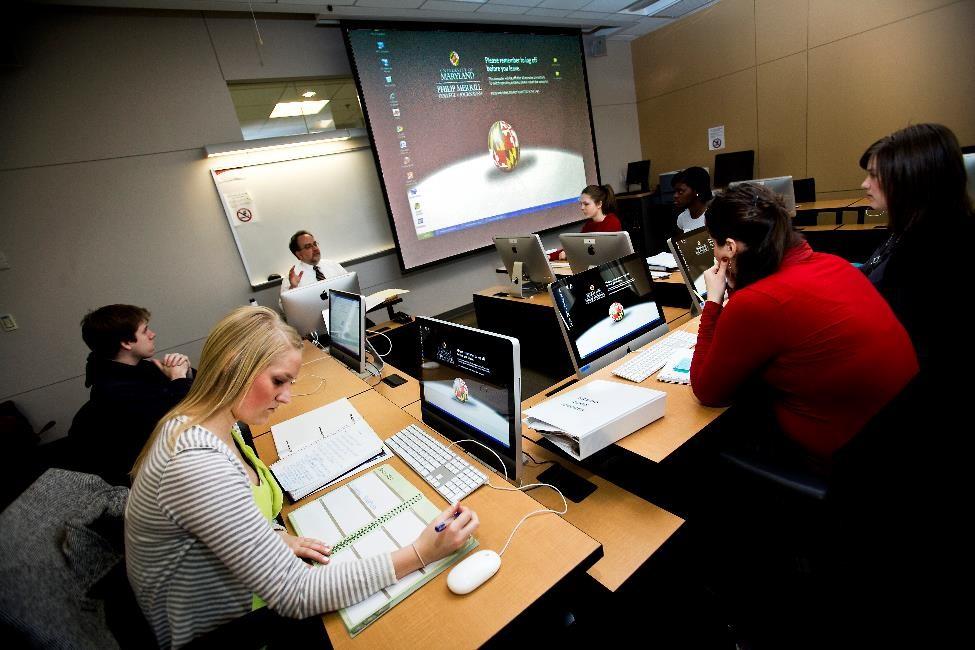 Your Time: Three months prior to event participate in conference calls and meetings (five to six)
Your Talent: Utilize your love of networking and party planning skills to assist the BSOS Alumni Chapter Board with ideas for hosting and promoting cool new events for alumni.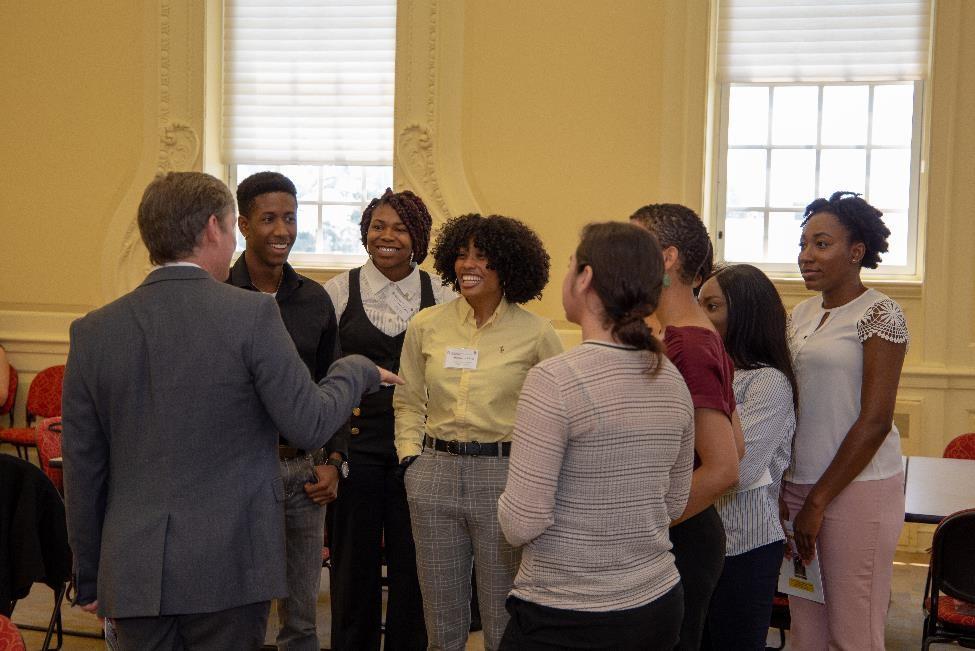 Your Time: Five to 10 hours/month 
Your Talent: Work with amazing alumni in your region by planning/hosting events and programming opportunities. Click here to view a complete list of University of Maryland Alumni Assocaiation regional networks. 
 
Alumni Chapter Board Member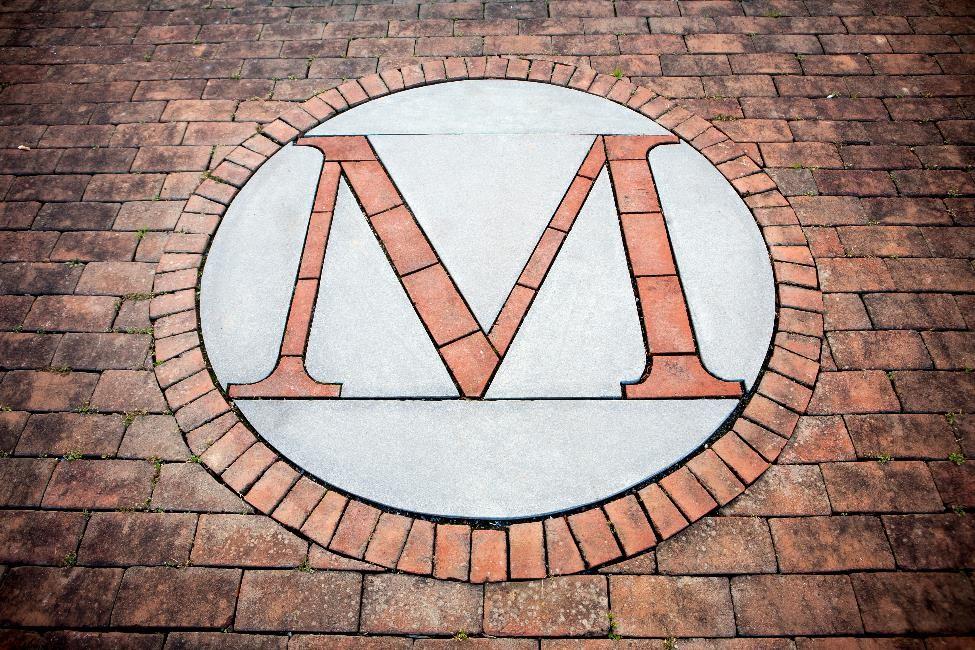 Your Time: 10 to 20 hours/month
Your Talent: Become a leader within the BSOS alumni community by joining the BSOS Alumni Chapter Board and other dedicated alumni who advise and create alumni engagement programs for the College.