Location
Samuel Riggs IV Alumni Center, University of Maryland, 7801 Alumni Dr., College Park, MD 20742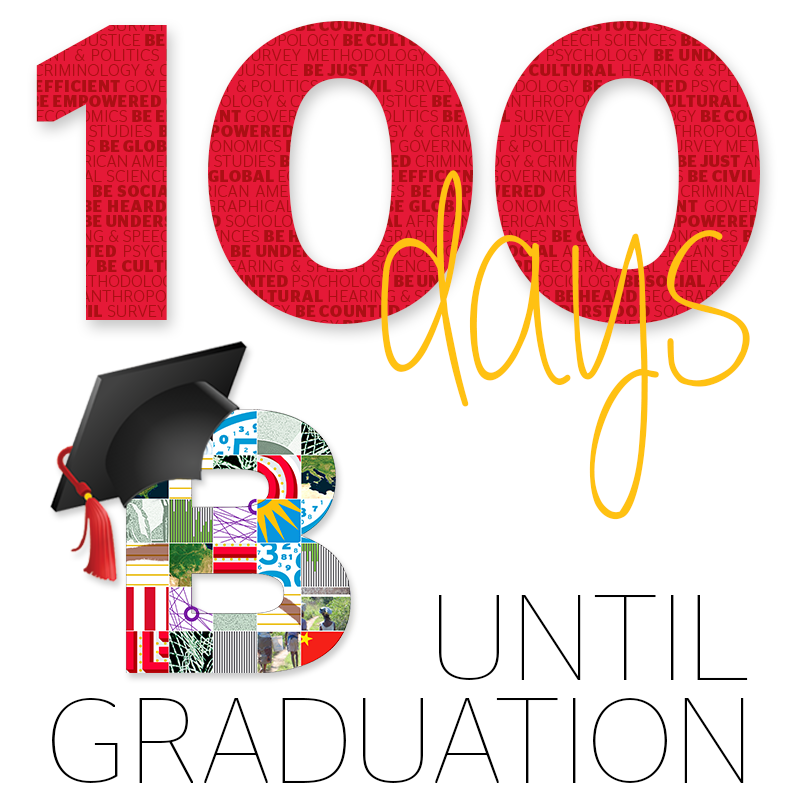 BSOS alumni are invited to join the College of Behavioral and Social Sciences (BSOS) "100 Days until Graduation" event on Thursday, February 15, 2018 from 4-6 PM for a pre-graduation celebration in honor of our our graduating BSOS seniors. BSOS seniors, alumni and faculty/staff are invited to attend to help us congratulate our seniors on their upcoming achievements. 
Come to our carnival themed extravaganza! There will be carnival games and prizes, delicious treats, and beer tastings. Take selfies with Testudo, have fun in our interactive photo booth, and mix and mingle with our graduating seniors.
Alumni: remember to bring plenty of business cards since this will be a great networking opportunity for alumni and students.
Hosted by the BSOS Dean's Student Advisory Council (DSAC) and the BSOS Alumni Chapter Board. 
For questions, please contact Jenny Kilberg, Director of Alumni and Donor Relations, jkilberg [at] umd [dot] edu or 301-405-2998.