Location
Room 2309, Parren J. Mitchell Art-Sociology Building
Host
Department of Sociology
Speaker
Janet C. Gornick, Professor of Political Science and Sociology, City University of New York
Join the Department of Sociology and colleagues for a lecture honoring the late Harriet B. Presser, a longtime faculty member and first female professor in the department.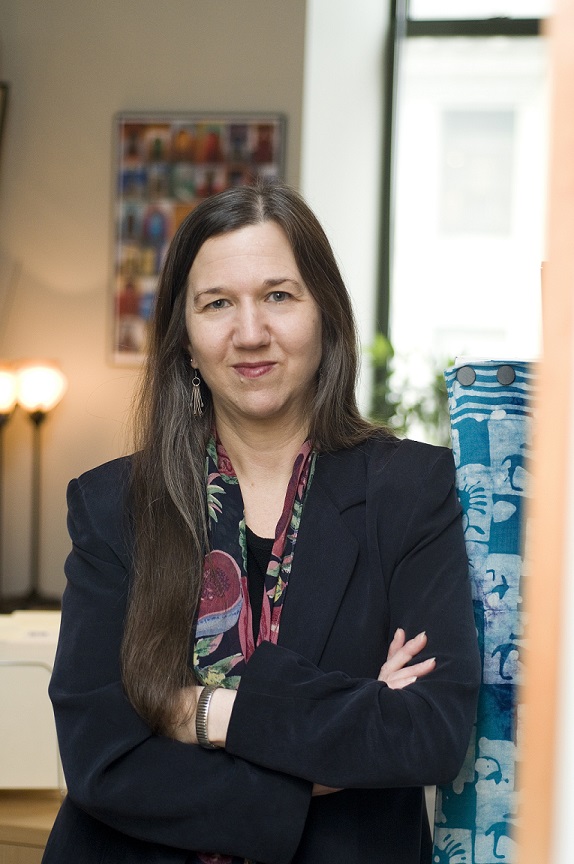 Speaker Janet C. Gornick, Professor of Political Science and Sociology at City University of New York, will address the theoretical underpinnings of recent scholarship on women, work and care and assess current patterns of cross-national variation with an emphasis on the differences between affluent countries. She will also address policy consequences, both intended and unintended, including the origins of the meager policy provision in the United States.
For more information, please contact amclaugh1 [at] umd [dot] edu.