Location
The Hotel at the University of Maryland
University-Industry Partnerships in the Social Sciences: Helping Organizations Achieve Impact
A Special Two-Part Workshop Series Hosted by the University of Maryland, in partnership with UIDP, and with support from the National Science Foundation
Part I: Virtual Session
October 14, 2021
Online registration for this virtual event will open in April 2021.
Part II: In-Person Workshop
April 20-21, 2022
The Hotel at the University of Maryland, College Park, Md.
Online registration for the in-person workshop will open later in 2021.
 
Submit a Proposed Topic for a Workshop Session
 
Overview:
The University of Maryland, College Park, in collaboration with the UIDP, will host a three-day workshop in College Park, Maryland, convening a diverse group of experts and leaders from academia, industry, and government to consider how academic-corporate partnerships can advance social, behavioral, and organizational science research to positively impact science and society.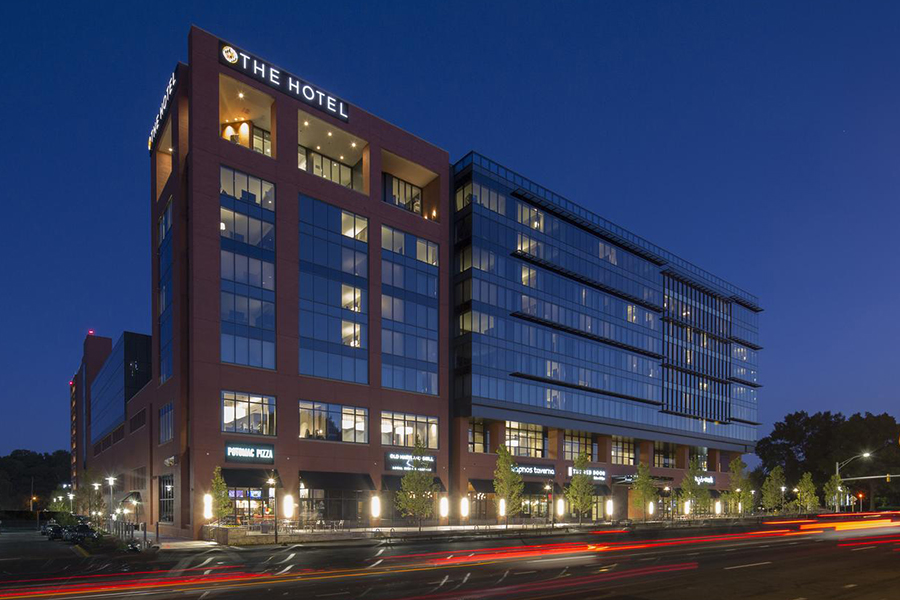 With the rapid growth of social networks over the last two decades and the corresponding availability of big data, the behavioral and social sciences have become increasingly important to the development and growth of organizations' capacity to understand and address global challenges. The COVID-19 pandemic has underscored the importance of the social science research in providing guidance during societal crises, particularly with respect to the successful operation of organizations during emergencies. Social, behavioral, and organizational science can help organizations address societal needs, and these contributions can be magnified through collaborations between academia and industry.
The workshop sessions will cover a number of timely and relevant topics, including harnessing social data for societal benefit, addressing misinformation, building pandemic preparedness in social and community contexts, supporting diversity and inclusion in organizations, shaping the future of work, effective approaches to leadership development, and understanding the impact of artificial intelligence on society.
The goals of the workshop are to highlight promising areas in the social sciences where university-industry partnerships can make an impact; learn from previous successful partnership models; build a strong network and community between academic researchers and industry representatives in the social sciences; and identify specific opportunities related to social sciences research, education, and technology commercialization for universities and corporations to collaborate. The workshop is supported by the National Science Foundation.
Contact:
For more information about the workshop, including event details and sponsorship opportunities, please contact Ted Knight at teknight [at] umd [dot] edu.