Cierra serves as the Coordinator for Undergraduate Communications & Recruitment for BSOS.  In her role, she manages and oversees all events, emails, blog, and website postings that reach both potential and current BSOS undergraduates.  She teaches the BSOS Ambassador course, oversees the Dean's Student Advisory Council, and trains these students to represent the College in front of prospective Terps and their families.  She graduated from the Robert H. Smith School of Business with her Marketing degree and Cum Laude honors in 2016, alongside a minor in Leadership Studies.  
Previously, Cierra served as the Coordinator, Undergraduate Recruiting and Advising at UMBC's Erickson School.  
Degrees
Degree Details

Bachelor of Science, Marketing
Current Students
Former Students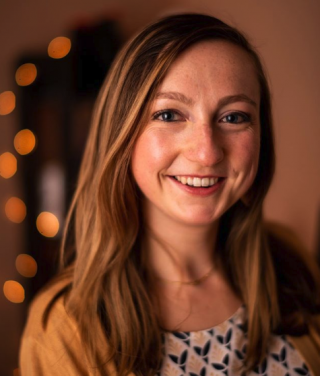 Tydings 2103A
Office Hours
By appointment only.