The College of Behavioral and Social Sciences is proud to announce that two of its faculty members are set to receive prestigious university-level awards for the 2017-2018 academic year.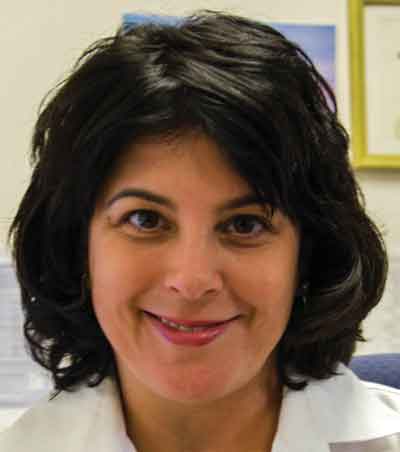 Dr. Michele Gelfand, a Professor in the Department of Psychology, has been named a Distinguished University Professor. The title of Distinguished University Professor is the highest appointment bestowed on a tenured faculty member and is a recognition of excellence, impact and contribution to the nominee's field, knowledge, profession and/or practice. Professor Gelfand's research focuses on cultural influences on conflict, negotiation, justice, and revenge; workplace diversity and discrimination; and theory and methods in cross-cultural psychology.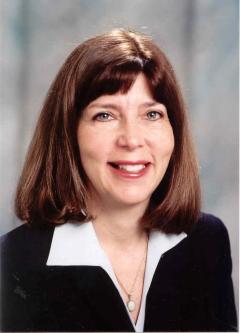 Dr. Sandra Gordon-Salant, a Professor in the Department of Hearing and Speech Sciences has been named a Distinguished Scholar-Teacher. This award honors senior faculty who combine scholarly accomplishment with excellence in teaching to elevate the image of the professorate. Professor Gordon-Salant is Director of the Doctoral Program in Clinical Audiology as well as the UMD Hearing Research Lab.
Both Gelfand and Gordon-Salant will be formally recognized at the university's Faculty & Staff Convocation to be held Wednesday, September 13 at the Memorial Chapel.