The College of Behavioral and Social Sciences welcomed a number of its accomplished alumni back to campus to serve as speakers for department commencement ceremonies. The spring 2018 alumni speaker line-up included: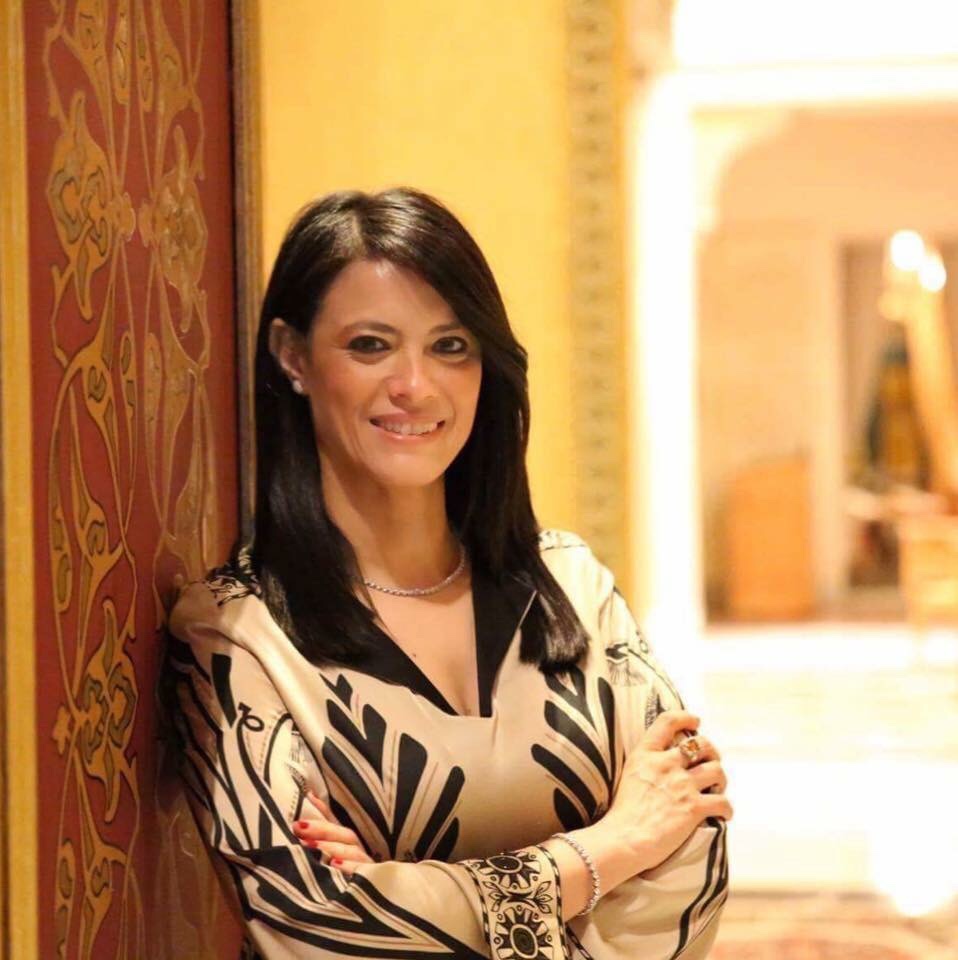 Rania Al-Mashat (ECON, PhD '01): Al-Mashat was appointed in January to serve as the first female Minister of Tourism in Egypt. Read more about what inspired her to pursue an education in economics and a career in public service.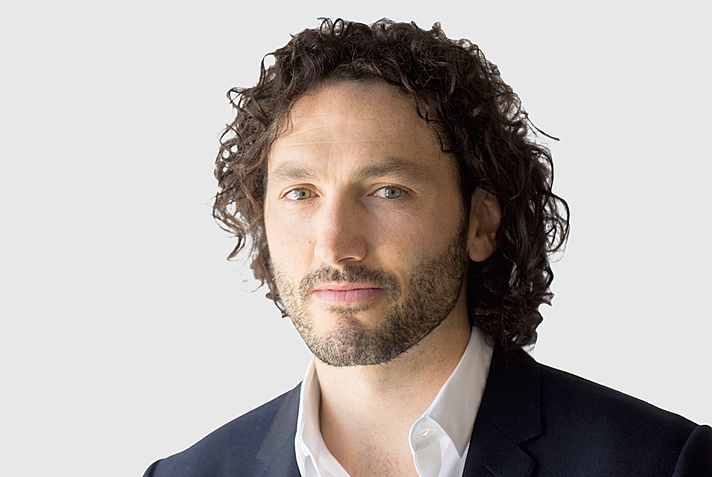 Zachary Bookman (GVPT '02): Bookman is the founder and CEO of OpenGov, a cloud-based software solution aimed at making government more transparent. Read more about how Bookman successfully combined his interest in government with an entrepreneurial spirit.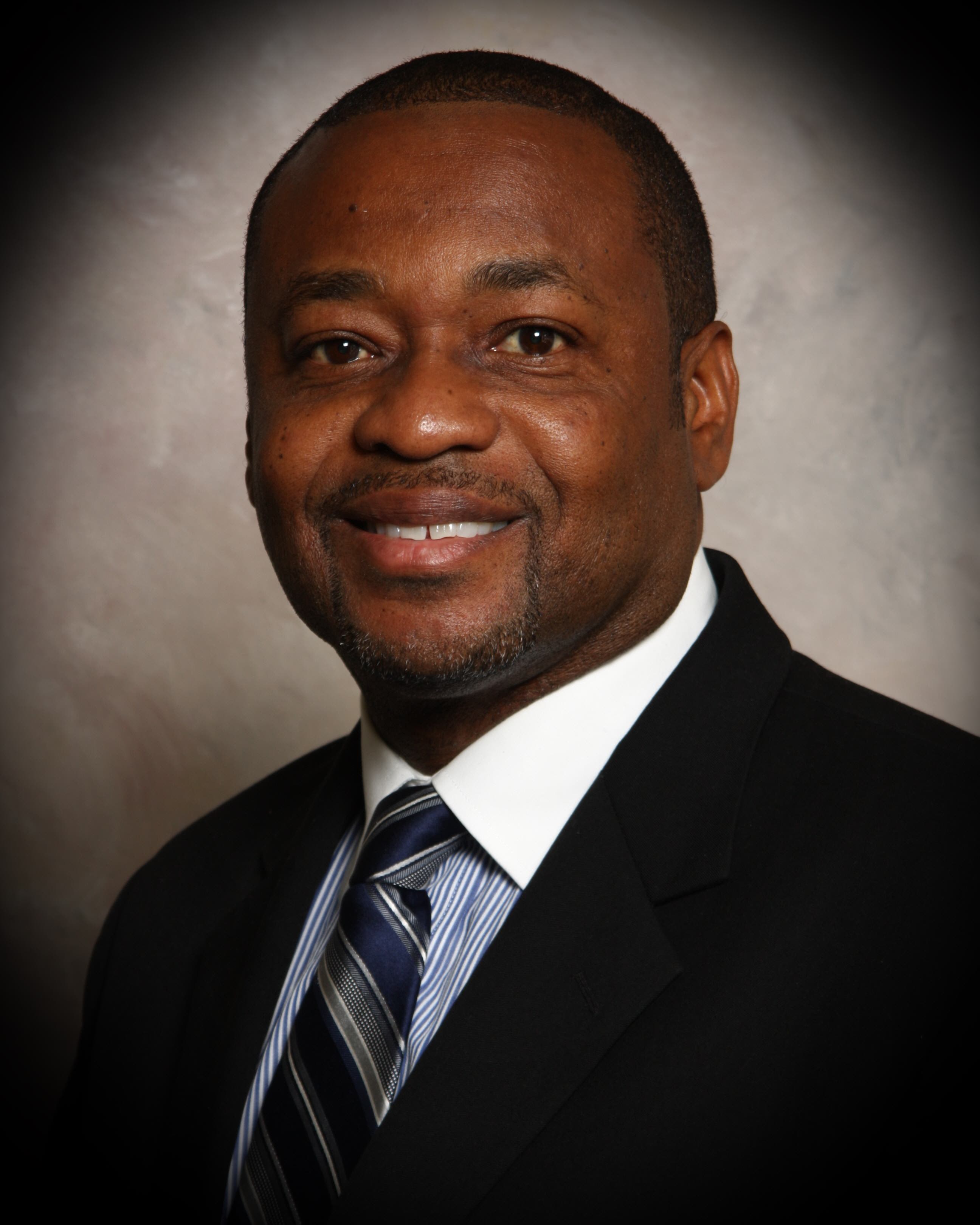 Arthur Evans (PSYC, PhD '90): Evans is the CEO of the American Psychological Association. Learn more about how studying at UMD changed his outlook on the field of psychology.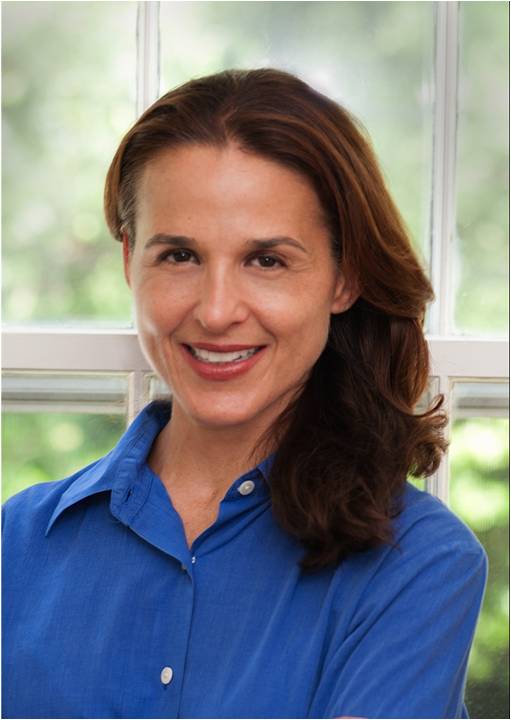 Virginia Gorsevski (GEOG, PhD '12): Gorsevski is a program officer for the Scientific and Technical Advisory Panel, an independent group of scientists that advises agencies around the world about environmental issues. Read more about how UMD gave Gorsevski the tools to change career paths.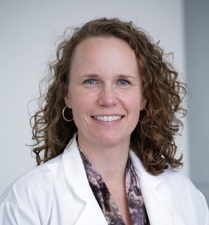 Kelly King (HESP, PhD '11): King is an audiologist and program officer at the National Institute on Deafness and Other Communication Disorders. Read more about how she's helping shape the future of hearing health care.
Margaret Moose Swallow (SOCY '75): Moose Swallow is a former corporate executive who co-founded a non-profit organization dedicated to empowering women working in the global coffee industry. Learn more about how she is sharing her joy for the java industry with fellow Terps.