The College of Behavioral and Social Sciences is excited to welcome these accomplished alumni back to campus to serve as speakers at department commencement ceremonies.
Psychology: Dr. Charlene Drew Jarvis, PhD '71
Dr. Jarvis has worked as a neuropsychologist at the National Institute of Mental Health, served as a council member on the Council of the District of Columbia and acted as the president of Southeastern University. Read more about her many accomplishments here.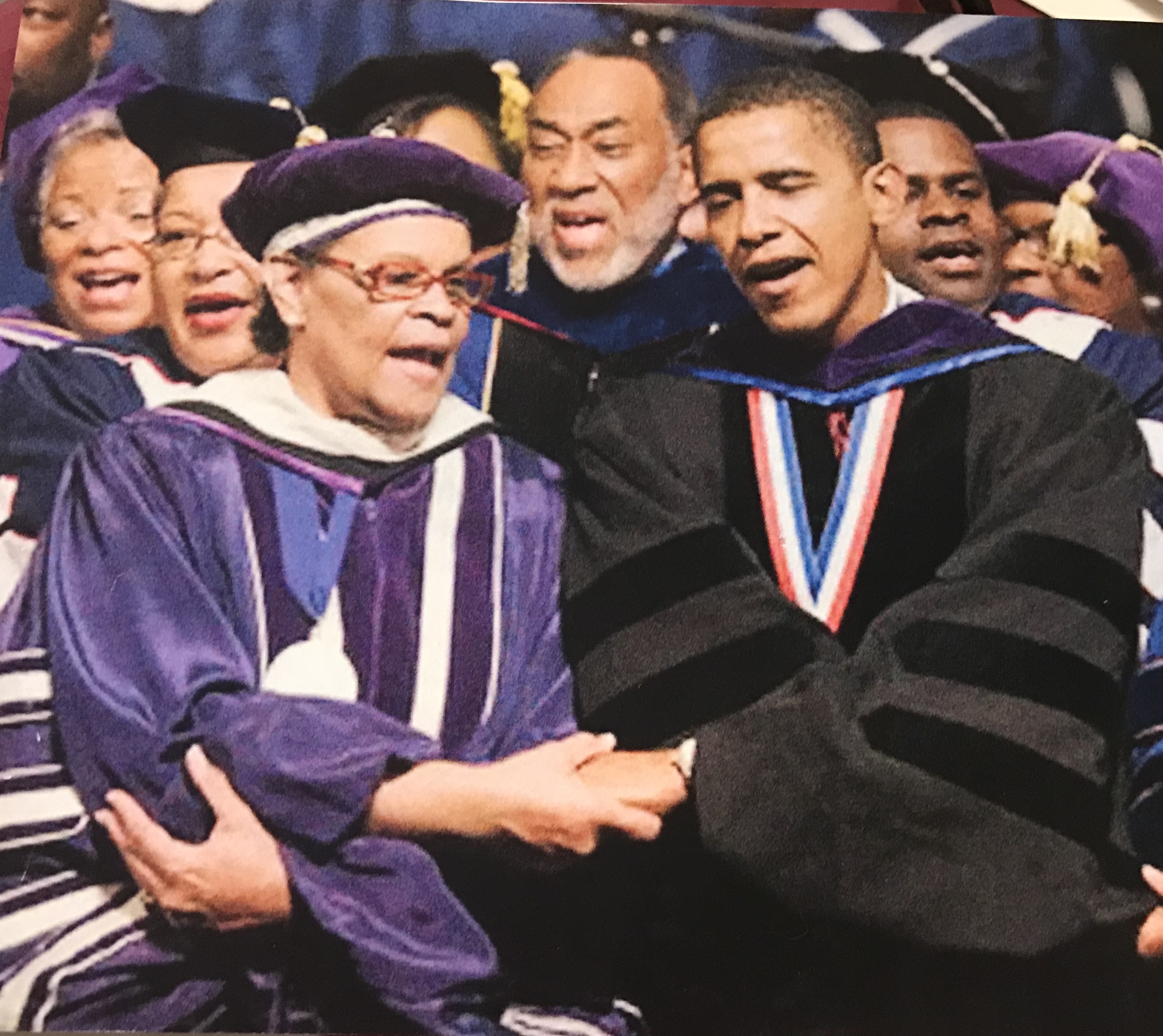 Government & Politics: Eric Luedtke, GVPT '02
Luedtke worked as a social studies teacher at Maryland middle schools before earning a spot in the Maryland House of Delegates where he works to reform education among many other issues. Learn more about his work as a delegate here.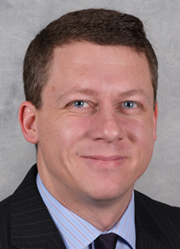 Sociology: Singleton McAllister, GVPT & AASD '75
McAllister is an accomplished attorney with Husch Blackwell LLP. Prior to this position, she worked as senior counsel to the U.S. House of Representatives Committee on the Budget and as the General Counsel to the U.S. Agency for International Development under Bill Clinton where she worked to make social change. Read about how she incorporated sociology into her law career here.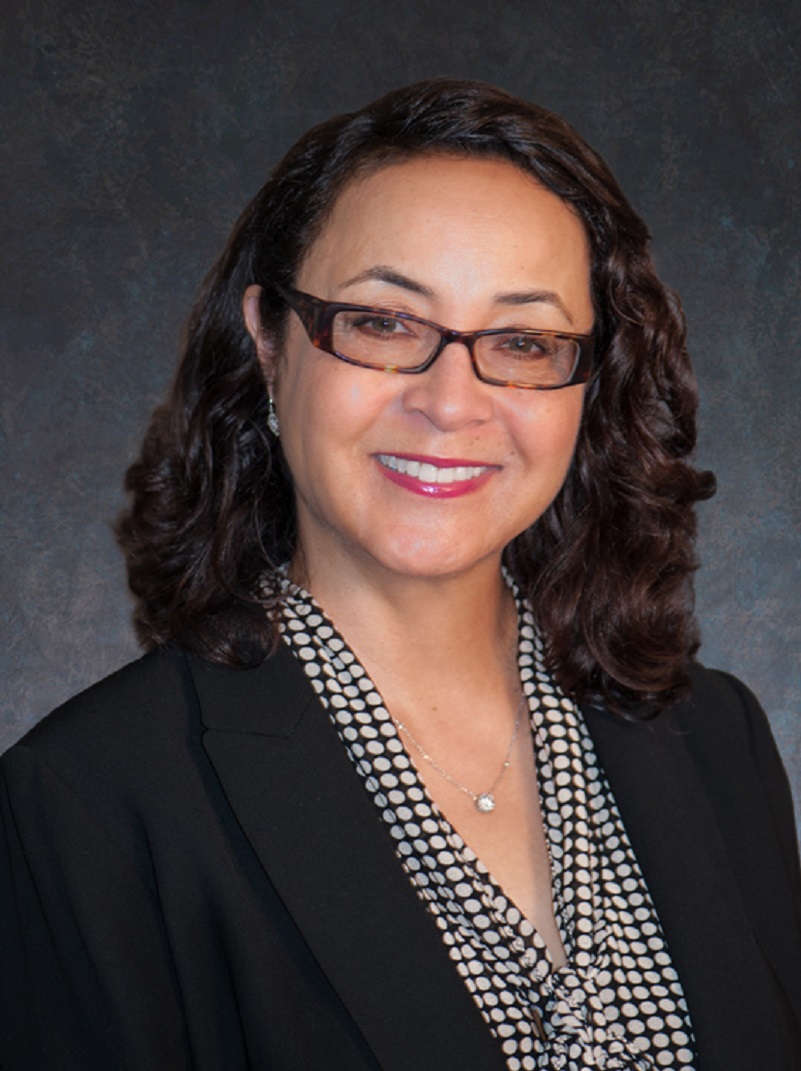 Economics: David Schaeffer, ECON '75
Schaeffer, who completed a bachelor's degree in economics at merely 18 years old, founded one of the largest internet providers Cogent Communications. He also founded and operated six other major businesses in industries ranging from communications to commercial real estate. Read more about his impressive career here.