A number of faculty within the College of Behavioral and Social Sciences will be honored during the University of Maryland's 37th Annual Faculty and Staff Convocation on October 19. Convocation is a time when the university community to comes together to usher in the academic year by celebrating academic and service honorees, selected by their peers, to be awarded for their achievements. Watch the ceremony live here.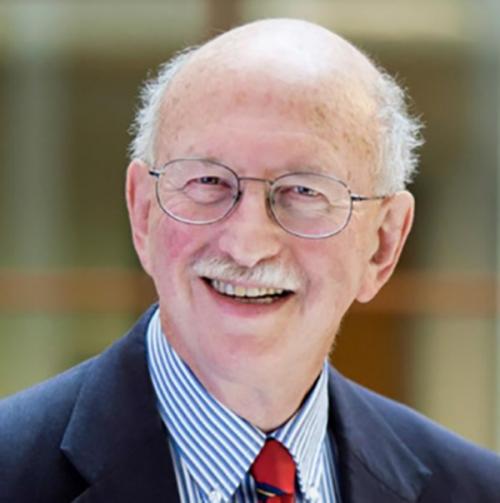 Peter Reuter, a professor in the Department of Criminology & Criminal Justice and School of Public Policy, was named a Distinguished University Professor, the highest honor the university bestows upon a faculty member in recognition of extraordinary achievement as a teacher, scholar and public servant.
Throughout his career, Professor Reuter has made significant contributions to the study of organized crime and money laundering. An international jury awarded him the prestigious Stockholm Prize in Criminology in 2019, citing his work in examining the relationship between drug policy and crime. A Professor of Criminology and Public Policy at UMD since 1993, Reuter has chaired a number of National Academy of Sciences panels and serves on the Scientific Advisory Committee for the United Nations World Drug Report. In 2007, he became the founding president of the International Society for the Study of Drug Policy.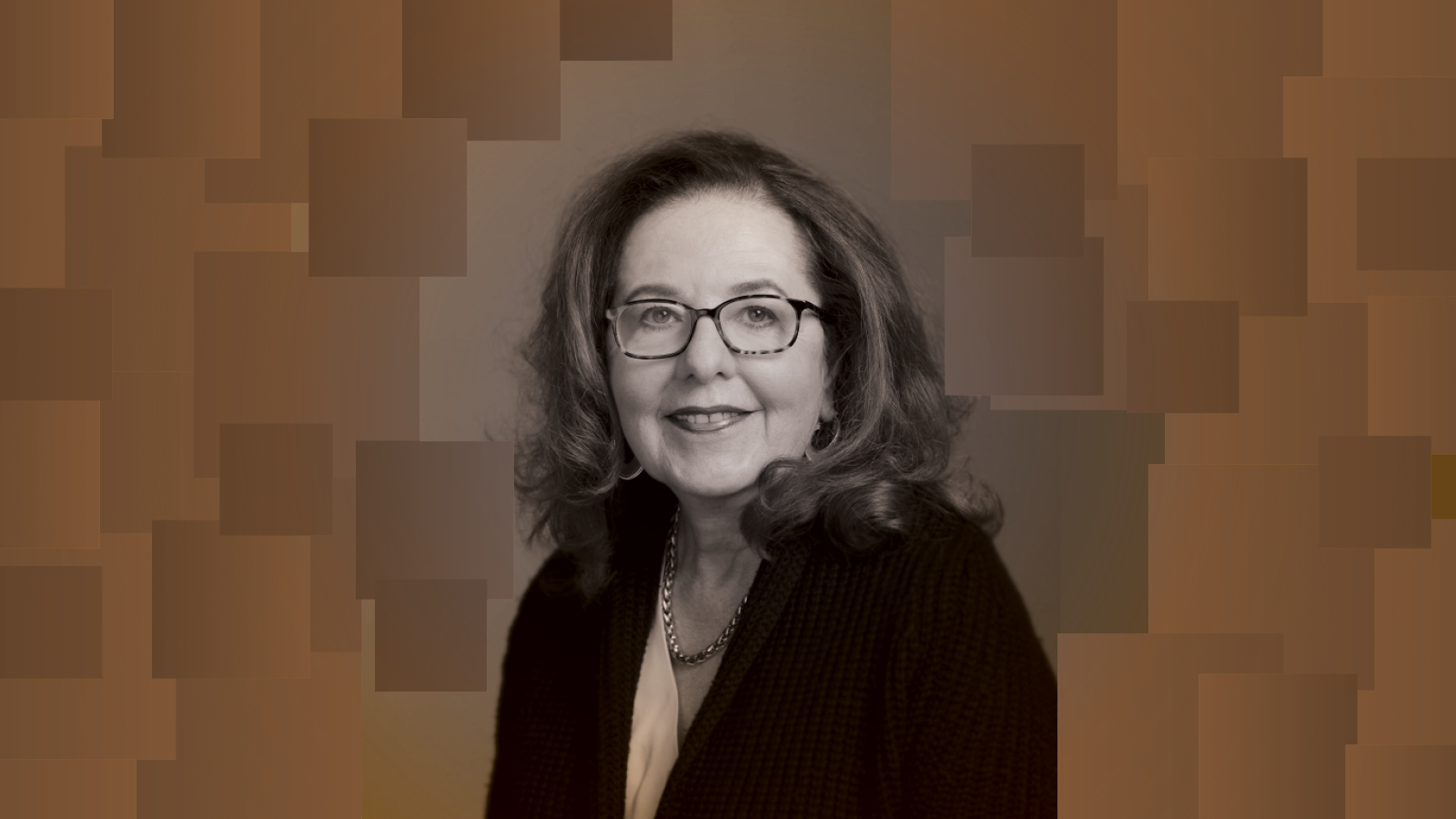 Ruth Enid Zambrana has also been named a Distinguished University Professor. Zambrana is a professor in the Harriet Tubman Department of Women, Gender, and Sexuality Studies (WGSS) and affiliate professor in the Departments of African American Studies and Sociology, as well as the Maryland Population Research Center.
Zambrana's scholarship applies a critical intersectional lens to structural inequality and racial, ethnic and gender disparities. She has published extensively on issues related to public health and social inequality, educational pathways and equity, and underrepresented minority faculty in higher education. Zambrana has also mentored over 50 scholars in various fields of public health, medicine and the social sciences. 
"I am very humbled and very honored," Zambrana said. "I have dedicated my life to equity because everyone deserves opportunities. I hope this distinction allows me to make my work even more impactful." 
Read more about Professor Zambrana's award.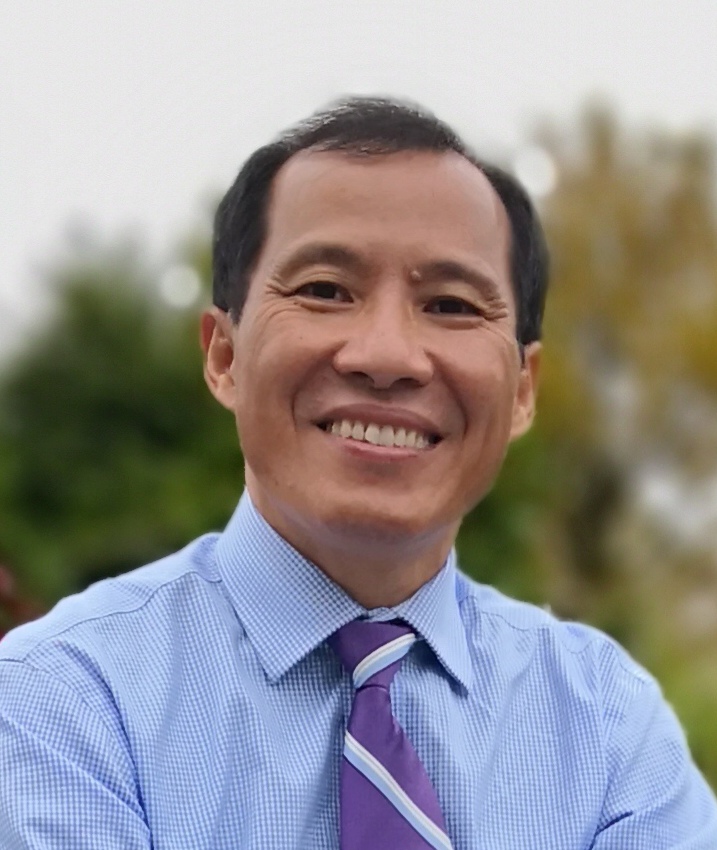 Chengquan Huang, a research professor in the Department of Geographical Sciences, received the Provost's Excellence Award for Professional Track Faculty.
Huang's research focuses on advancing the remote sensing study of land cover and vegetation dynamics to address pressing environmental issues and related societal needs. With funding support from agencies such as NASA, USGS, USDA, US Forest Service, US Fish and Wildlife Service, and the National Oceanic and Atmospheric Administration, his team developed land change products needed to enable new advances in carbon and climate modeling, weather forecast, biological conservation, and resources management applications. In addition to teaching advanced level courses, Huang has served on many dissertation committees, co-advised several doctoral students, and mentored over a dozen postdoctoral researchers.
"I am very grateful to receive this award, which is not just a recognition of my work, but also the students and researchers who worked with me, as well as the many people in my department who mentored, supported and encouraged me throughout the years," Huang said. "I am especially happy that this award recognizes professional track faculty not only for their research, but for their unique contributions to teaching and the critical professional services they provide."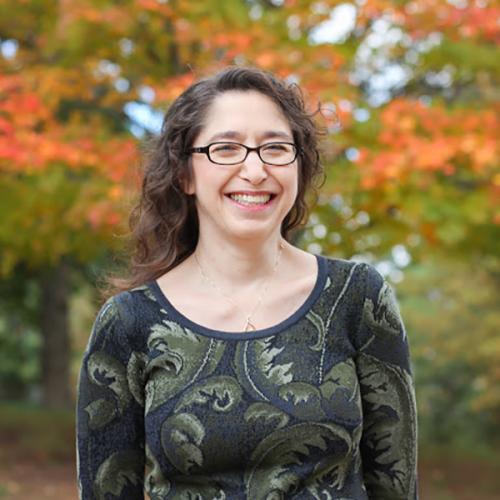 Rochelle Newman, Professor and Chair of the Department of Hearing and Speech Sciences, was named a Distinguished Scholar-Teacher.
The Distinguished Scholar-Teacher Program honors faculty members who have demonstrated outstanding scholarly achievement as well as outstanding accomplishments as teachers.
Professor Newman also serves as Associate Director of the Maryland Language Science Center and helped found both the UMD Infant & Child Studies Consortium  and the University of Maryland Autism Research Consortium. Previously, she was the Director of Graduate Studies for both HESP and the Program in Neuroscience and Cognitive Science, and is a member of the Center for the Comparative & Evolutionary Biology of Hearing. Her research focuses on speech perception and language acquisition. More specifically, she is interested in how the brain recognizes words from fluent speech, especially in the context of noise, and how this ability changes with development. 
"I'm very honored, and it was especially meaningful to see that so many former students, mentees and colleagues had written on my behalf," Professor Newman said of the award.