On Thursday, April 12 the College of Behavioral and Social Sciences will present the first Feller Lecture: a timely political commentary and discussion featuring Chuck Todd, moderator of NBC's "Meet the Press," and alumnus Mike Viqueira, a journalist and author. Dr. Irwin Morris, Chair of the Department of Government and Politics, will moderate the event.
The Feller Lecture, established via a generous donation from alumni Joel J. Feller (GVPT '90) and Kim A. Feller ('89), will begin at 7:30 p.m. on April 12 inside the Gildenhorn Recital Hall at the Clarice Smith Performing Arts Center. Please register here but be advised that a reservation does not guarantee admittance. Seats will be filled on a first-come, first-serve basis until the venue reaches capacity.
About the featured guests: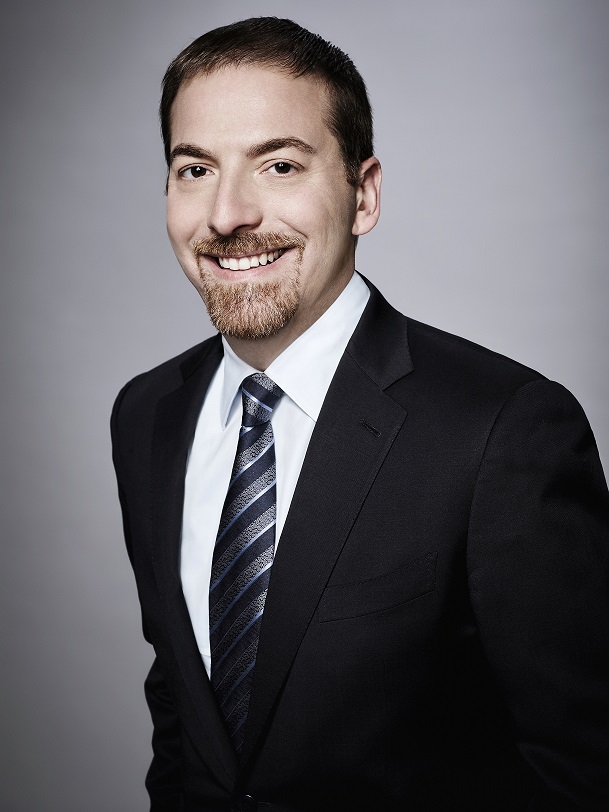 Chuck Todd is moderator of "Meet the Press" on NBC and the host of "MTP Daily" on MSNBC. Todd is also NBC News' political director and serves as an on-air political analyst for Nightly News with Lester Holt and TODAY. Todd took over as NBC's chief White House correspondent in December 2008 and has since broadcast live reports from more than 25 countries on five continents.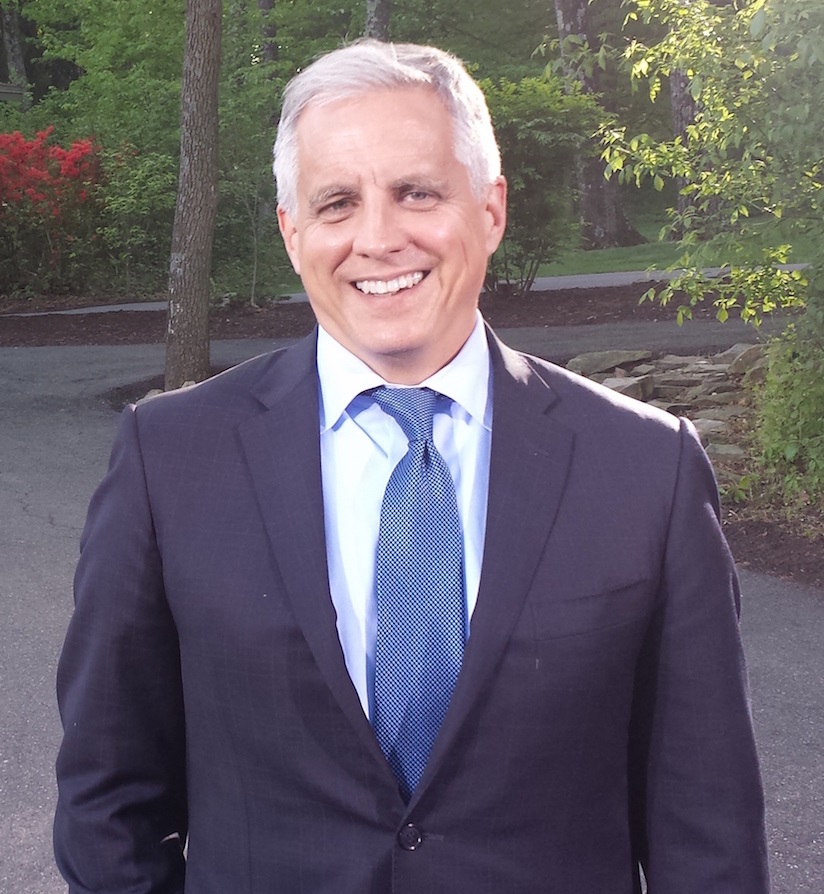 Mike Viqueira (GVPT '86) is a seasoned journalist and author of "You Didn't Get This From Me: A Novel of Media and Politics," which satirically chronicles the challenges faced by today's journalists. Viqueira has served as an NBC and MSNBC congressional correspondent, a White House Correspondent, and a Senior Washington Correspondent and Bureau Chief for Al Jazeera America.
About Joel and Kim Feller: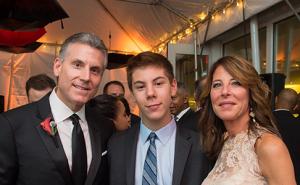 Joel and Kim Feller (pictured left with son Cory) are dedicated supporters of the College of Behavioral and Social Sciences and the University of Maryland overall. The Fellers donated $500,000 to establish the Feller Lecture within the Department of Government and Politics, which will become the department's signature annual event. The Feller family is well-known throughout the legal community, as Joel Feller is a founding partner at Ross Feller Casey, LLP in Philadelphia, and is a nationally renowned victims' rights advocate. Read more about the Feller family's continued generosity to BSOS and UMD.