Fulbright Scholarships
The Fulbright U.S. Student Program is the largest U.S. exchange program offering opportunities for students and young professionals to undertake international graduate study, advanced research, university teaching, and primary and secondary school teaching worldwide. The program currently awards approximately 2,000 grants annually in all fields of study, and operates in more than 140 countries worldwide.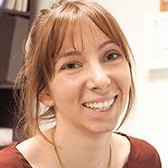 Shelby Hickman, a doctoral student in the Department of Criminology and Criminal Justice, will be working with federal judge and professor Dr. Carlos Haddad to study the effect of an anti-trafficking law clinic in Minas Gerais on successful prosecution of human trafficking cases and to identify factors associated with successfully prosecuted cases. She will also conduct focus groups, interviews, and observations to identify important characteristics of implementation of the law clinic. The project will take place between March-November 2020.
NSF Graduate Research Fellowship
The NSF Graduate Research Fellowship Program recognizes and supports outstanding graduate students in NSF-supported science, technology, engineering, and mathematics disciplines who are pursuing research-based Master's and doctoral degrees at accredited United States institutions.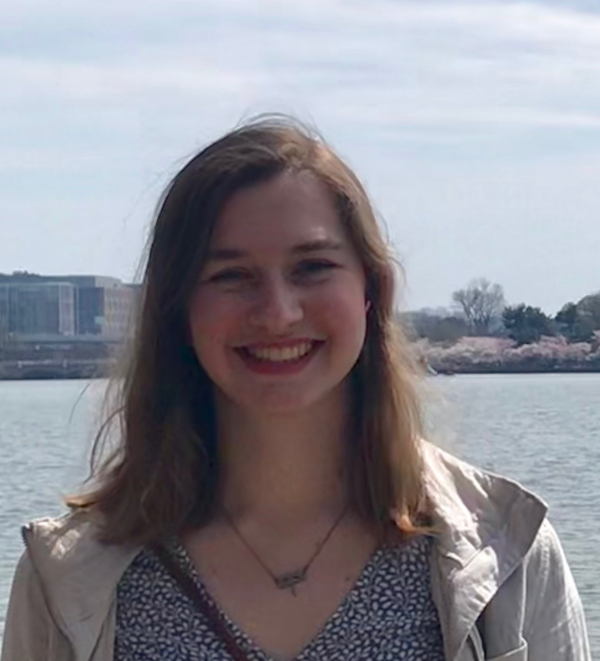 Erika Exton, a PhD student in the Department of Hearing and Speech Sciences, has earned a five-year NSF Graduate Research Fellowship. This is a highly prestigious fellowship, funded for three years by NSF. Exton's broad research interests relate to how linguistic experience (including bilingualism, language learning, foreign accent experience, listening in noise, and other individual differences) affects language processing and perception. Her main project studies people's detection of code-switches when listening to a speaker of two unfamiliar languages and the factors that may influence how these switches are detected. Exton's research background involved using electrophysiological measures to study aspects of adult language processing in a second language. She is a member of the Language Development and Perception Lab and works closely with advisor Dr. Rochelle Newman.
2019 Undergraduate Researchers of the Year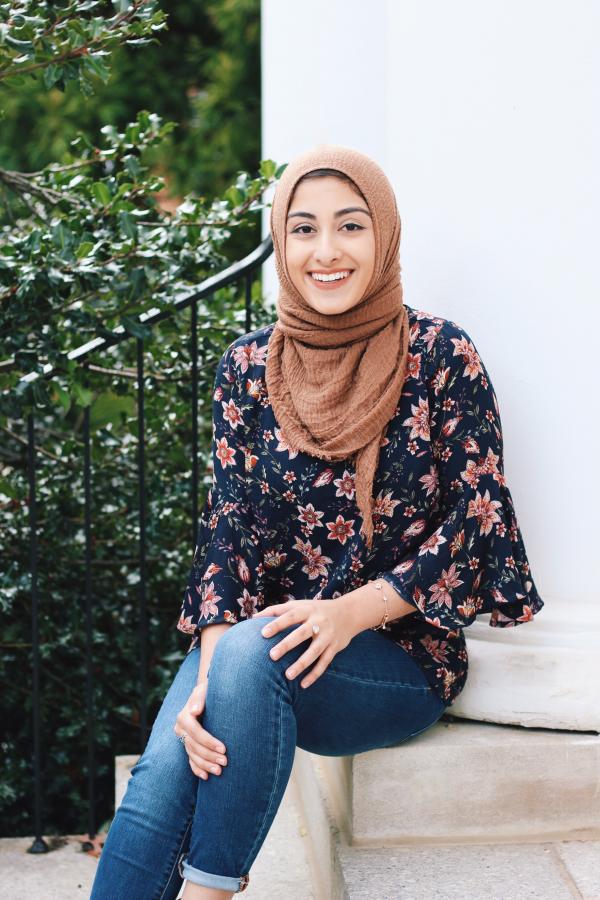 Shereen Ashai, a senior psychology major, has been named one of Maryland's "Undergraduate Researchers of the Year." She conducted research through the Department of Psychology for an individual honors thesis on complicated grief and posttraumatic growth in international populations. She has also recently defended a team honors thesis through the Gemstone Honors Program on investigating methods of blood pressure measurement. In addition, Ashai has conducted a plethora of other research through the Counseling Psychology Research Lab, the SAFE Center for Human Trafficking Survivors, the Child Development Lab and the Johns Hopkins Division of Child and Adolescent Psychiatry.