The College of Behavioral and Social Sciences is pleased to welcome an extraordinary cohort of scholars and researchers to our community through the Summer Research Initiative (SRI). For more than 20 years, the SRI has fulfilled its mission to increase the number of underrepresented minorities pursuing graduate degrees in social, behavioral and economic studies.
Since its founding in 1999, a diverse group of scholars travels to College Park annually to partner with respected faculty members and mentors from BSOS and other units across campus to gain laboratory experience, knowledge and skills in an effort to prepare participants for doctoral-level study in their academic fields.
This year, the novel coronavirus pandemic mostly closed our physical campus preventing us from providing in-person intensive research experiences, professional development and networking activities, and a living and learning environment for our scholars. Despite the fact that many programs across the country canceled their summer programs, the dedication and commitment of our BSOS faculty members and SRI scholars allowed us to move our program online and deliver virtual faculty-mentored research experiences, networking opportunities, and activities to prepare our scholars for entry in success in top doctoral programs in the social sciences.
BSOS is proud to welcome the 2020 SRI cohort to our community. Learn more about their academic interests and accomplishments: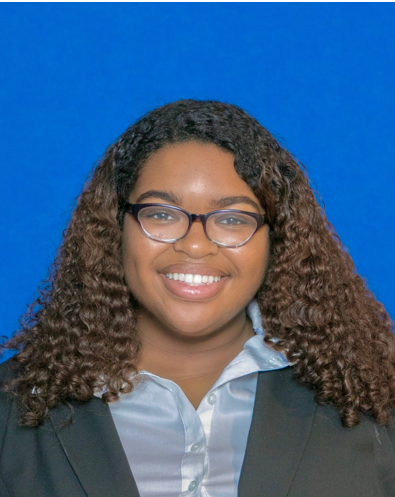 Nandi Carson attends Spelman College and is a rising senior psychology major from Burtonsville, Maryland. Upon graduation, she plans to obtain a Ph.D. in developmental psychology, she hopes to explore the relationship between socio-economic status and academic performance in schools. Carson advocates for closing the public school funding gap and for educational equity.
Carson has extensive research experience and currently works in the Cognition and Temperament Lab at Spelman College where she studies academic achievement among African-American children. Carson also has worked in the RISE Lab at Tufts University where she studied the integration of STEM concepts into Head Start classrooms.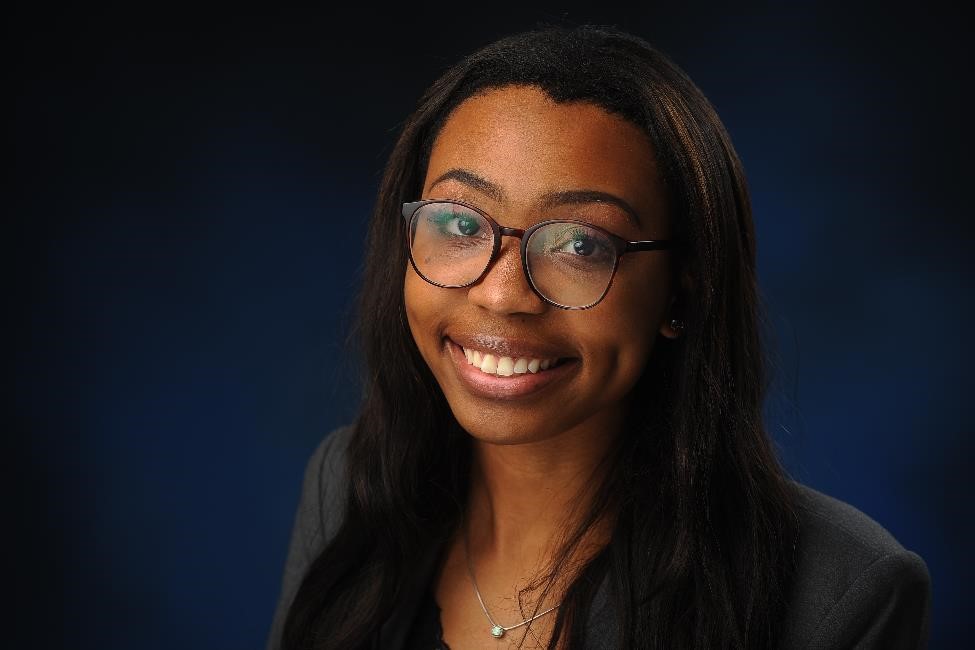 Gabrielle Christopher is from Columbia, Md., and is a rising senior at the University of Maryland. She is pursuing dual degrees in sociology and in government and politics, as well as a minor in law and society. Her fields of interest include wealth, race, gender, health, and citizenship inequality. Christopher is a member of the University Honors program and holds several leadership positions in student organizations including Phi Alpha Delta, Pre-Law Fraternity, Justice 4 Juniors, and The Roosevelt Collective.
 Recently, she interned on Capitol Hill with the late Congressman Elijah E. Cummings and was a research assistant in the Sociology Group Processes Lab. You might recognize her from Wheel of Fortune when she represented the University of Maryland for College Week. She intends to pursue a Ph.D. in sociology or a master's degree in public policy after she finishes her undergraduate degrees. Her future career goals include becoming a professor of sociology and later becoming a Congresswoman. Christopher is excited to learn more about racial stratification this summer through the Summer Research Initiative.
Christopher will be mentored by Dr. Kris Marsh in the Department of Sociology.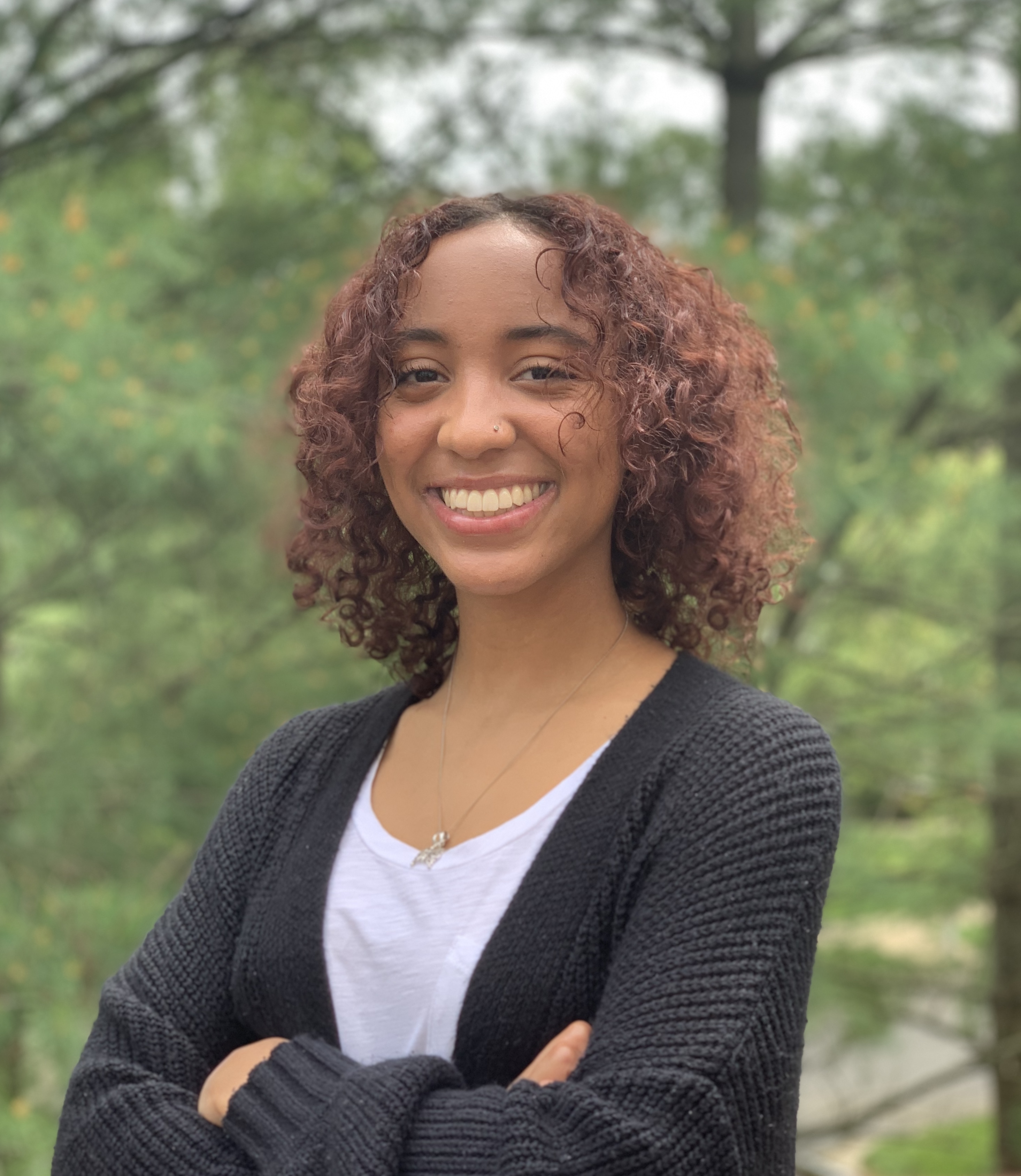 Dylan Cooper attends the University of Maryland, where she is a psychology major and human development minor. Her primary research interest revolves around social development, including the topics of gender development, intersectionality of identities, and interpersonal relationships. Cooper is a research assistant in the Social and Moral Development lab where she assists graduate students in their research projects about developmental social cognition and how children evaluate moral issues in everyday life. Cooper hopes that through having this lab experience and participating in the Summer Research Initiative, she will be well equipped for success in her pursuit of a Ph.D. in developmental psychology.  
Cooper will be mentored by Dr. Melanie Killen in the Department of Human Development and Quantitative Methodology in the College of Education.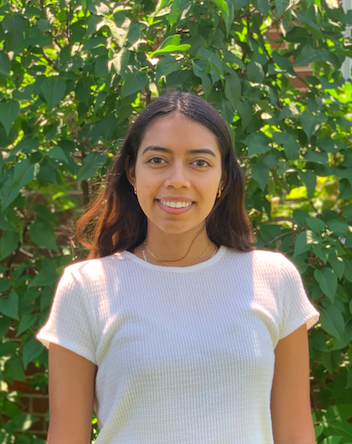 Ilcia Hernandez attends the University of Maryland, College Park  and will be a senior in the Fall of 2020. She is a psychology major and her research interests include the effects of stress and socioemotional skills on academic achievement among minority children. Currently, she is a research assistant in both the Child Stress and Emotions Lab and the Motivated Cognition Lab. In these labs, she has worked on research projects focusing on reports of daily depressive and anxious behaviors among preschoolers and studies involving the Cognitive Energetics Theory of motivated cognition, respectively. She plans to pursue a Ph.D in School Psychology. Her career goals are to serve minority communities and apply her training in a public school or mental health service setting.
Hernandez will be mentored by Dr. Arie Kruglanski in the Department of Psychology.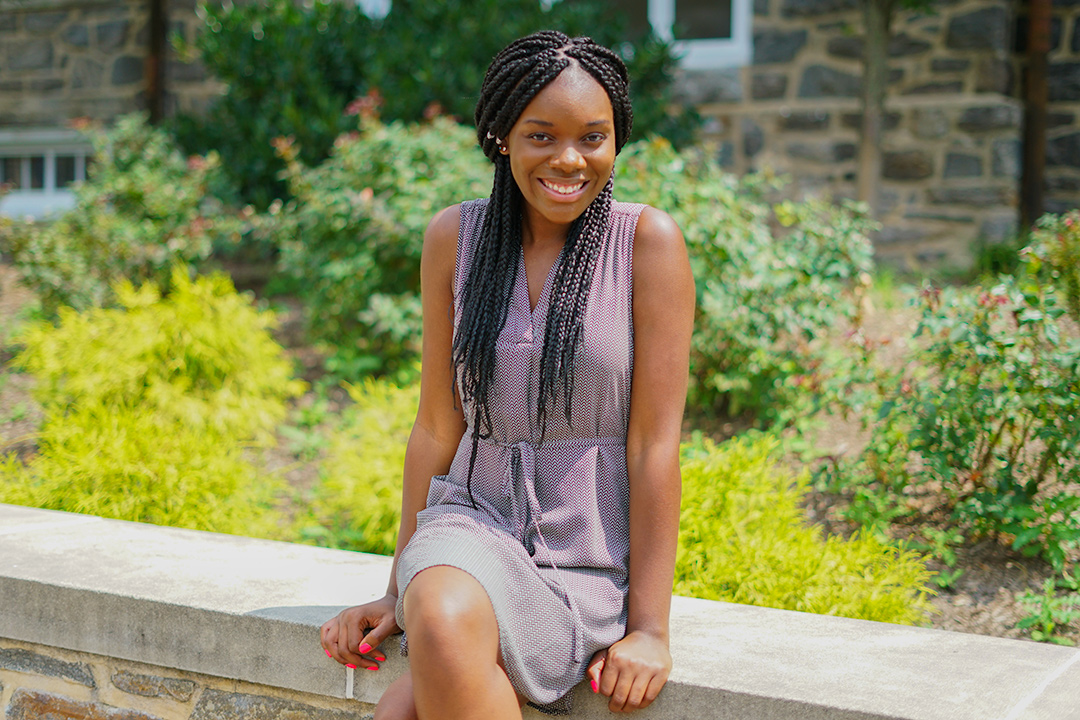 Layschel Kemp attends Morgan State University (MSU) in Baltimore. She is a rising senior majoring in psychology and minoring in Spanish. Kemp's research interests include health disparities and anxiety behaviors and post-traumatic stress disorders in inner-city youth.
At MSU, Kemp has served as a research assistant in the Cognitive Applied and Perceptual Research lab under the instruction of Dr. Justin Bonny. Currently, through the ASCEND program at MSU, Kemp is researching inflammation-induced anxiety on a rodent mode under instructor Ingrid Tulloch. Through her study abroad experience in Trinidad and Tobago, Kemp is now inspired to do research in other countries and teach English in various parts of the world. Upon graduating from MSU, she hopes to pursue her Ph.D. in child clinical psychology.
Kemp will be mentored by Dr. Arie Kruglanski in the Department of Psychology.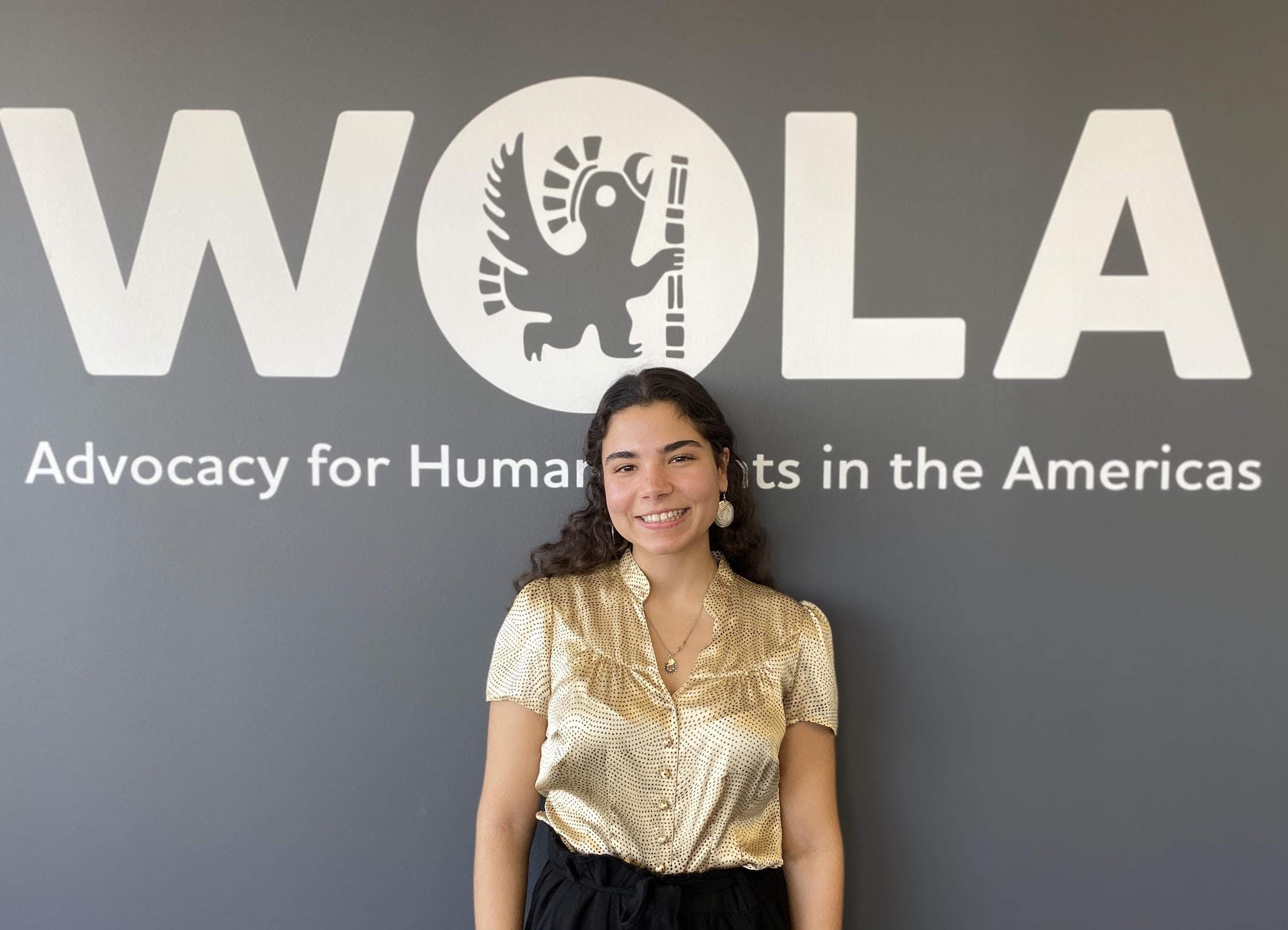 Laura Phillips-Alvarez is a rising junior at the University of Maryland majoring in anthropology and in international relations. Phillips-Alvarez is a Guatemalan-American and has lived all over the world, including in Honduras, Uganda, Tajikistan, Nicaragua, and Mozambique. She came to the United States six years ago. Phillips-Alvarez is passionate about indigenous rights and wants to work in the public health sector to reduce health care access disparities among indigenous and non-indigenous people around the world.
Phillips-Alvarez has previously interned for the Borgen Project, a nonprofit dedicated to making U.S. humanitarian assistance a central focus of U.S. foreign policy. During the spring 2020 semester, she interned at the Washington Office on Latin America,where she conducted research on the killing of social leaders in Colombia, focusing on the Arauca and Catatumbo municipalities. 
Phillips-Alvarez will be mentored by Dr. Scott Kastner in the Department of Government and Politics.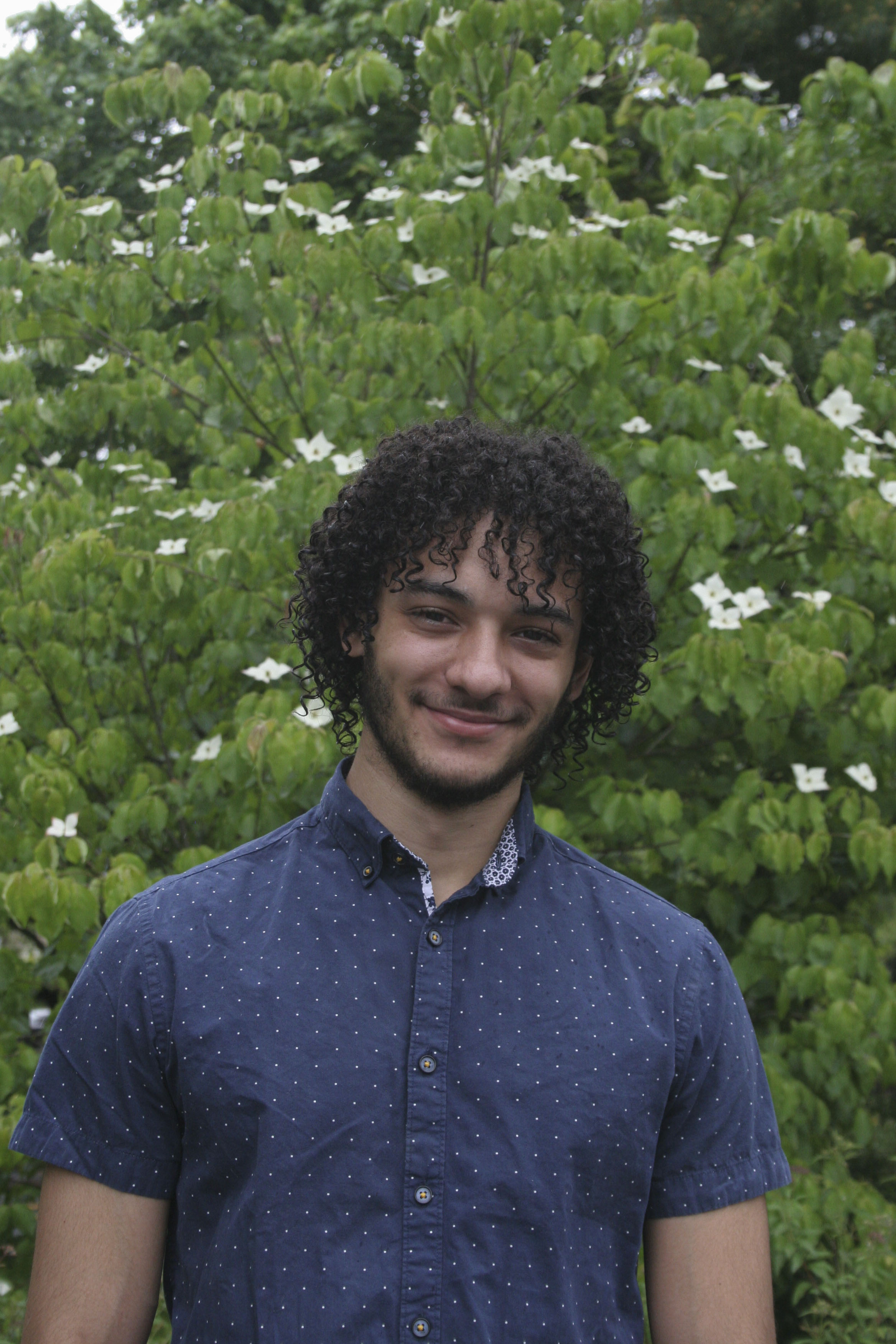 Nassor Saidi is a rising senior at the University of Maryland. He is a psychology major, with a minor in Spanish language, culture and professional contexts. His field of interests include both educational and developmental psychology. Nassor is the secretary of the Helping Give Away Psychological Science, a nonprofit designed to create and disseminate easily digestible, evidence-based psychological science onto wiki platforms and social media.
During the spring 2020 semester, Saidi worked as a research assistant in the Early Childhood Interaction lab in the Department of Human Development and Quantitative Methodology. Saidi intends to pursue a master's in educational psychology and recognizes that the Summer Research Initiative will enhance his research skills and prepare him for success as he pursues his graduate education. Saidi plans to use the experience and knowledge he acquires over his career to influence curriculum design and integrate principles of educational psychology to improve classroom learning environments.
Saidi will be mentored by Dr. Joseph Richardson in the Departments of African-American Studies and of Anthropology, and by Dr. Kameron Van Patterson, the director of programs for the Judge Alexander Williams, Jr. Center for Education, Justice and Ethics.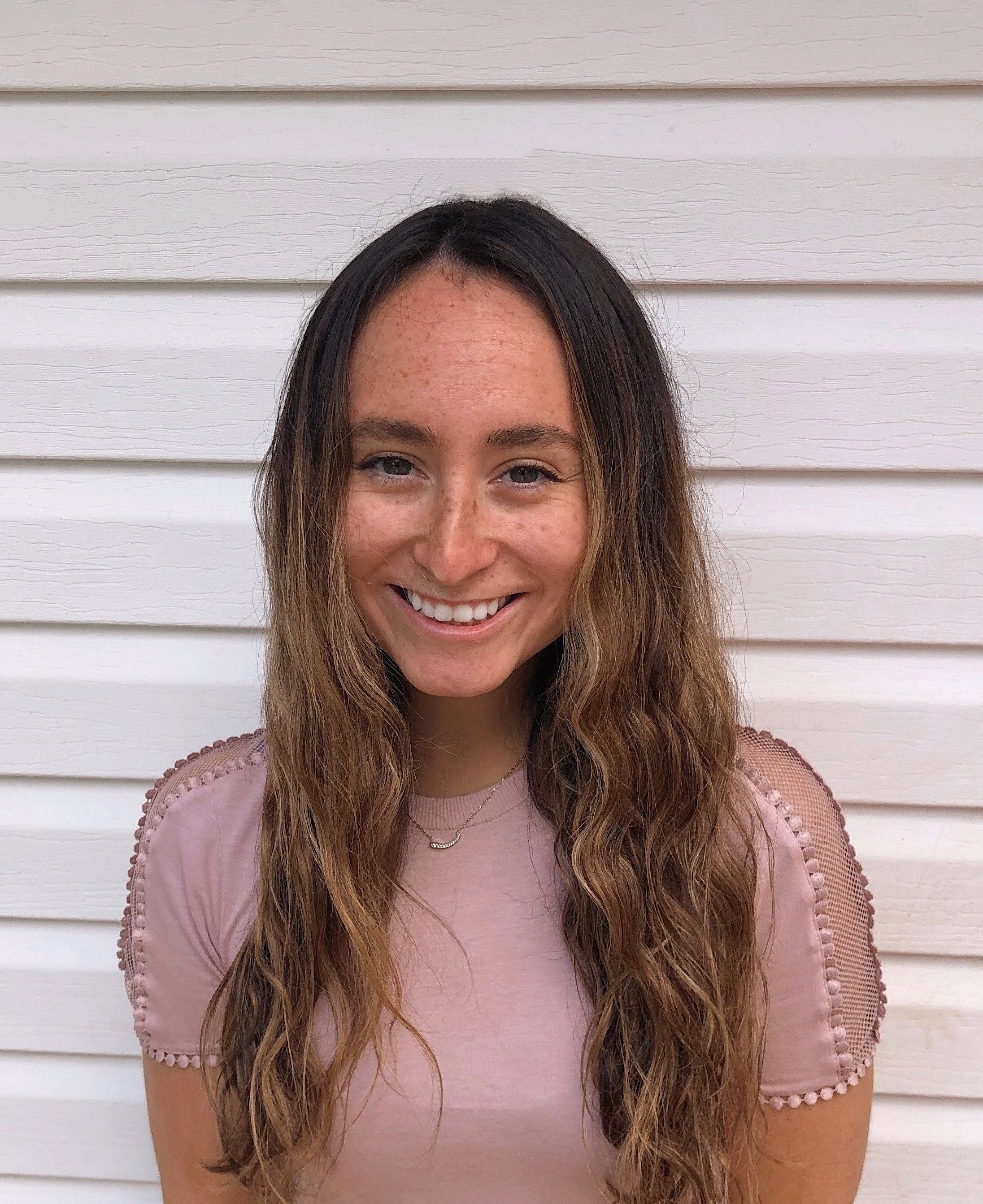 Alessandra Vidal attends the University of Maryland and is a rising senior in the Honors College. She is a hearing and speech sciences major and a neuroscience minor. Her area of interest is audiology, particularly involving neuroscience and hearing. Vidal is involved in a neuroplasticity and auditory aging research lab on campus. By engaging in the Summer Research Initiative, she hopes to obtain further knowledge and experience in the field of audiology, which would help her to narrow down her desired field of interest as an audiologist, and also provide her opportunities to engage with and learn from other SRI scholars. Alessandra aspires to attend to pursue a doctorate in audiology. 
Vidal will be mentored by Drs. Samira Anderson and Sandra Gordon-Salant in the Department of Hearing and Speech Sciences.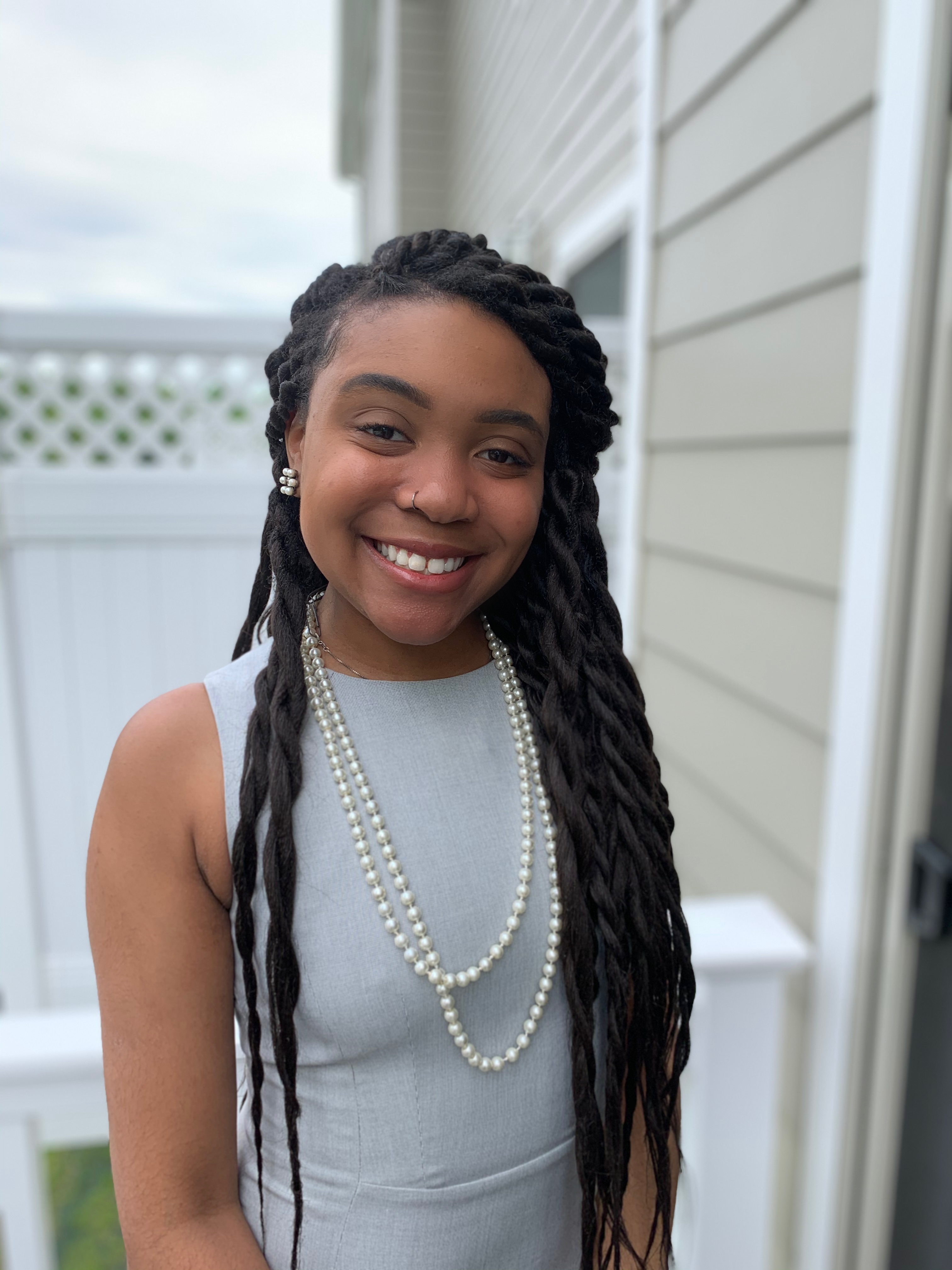 Jasmine Williams is a rising junior at the University of Maryland, where she is majoring in psychology. Her primary research interests include investigating various psychotherapy techniques. Williams' ultimate goal is to become a psychiatric and mental health nurse practitioner. During the 2019–20 academic year, Williams worked as a research assistant in the Cognition and Development lab at UMD, where she assisted in a study about air pollution's effect on children's executive cognitive functioning. She was also recently hired as a research assistant for the Maryland Psychotherapy Clinic and Research Lab, a position that she plans to start this summer.  
Williams will be working with Dr. Clara Hill in the Department of Psychology.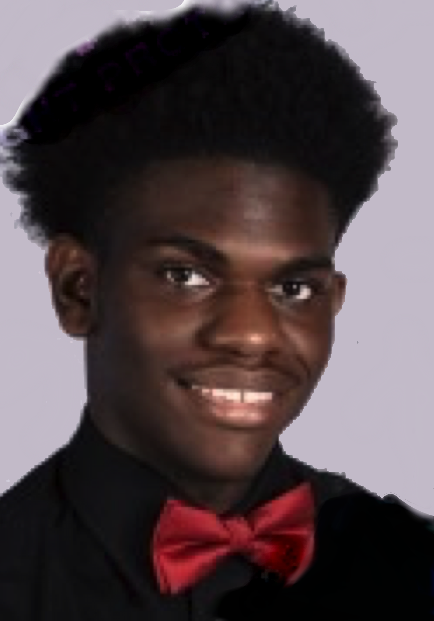 Joseph Yinusa is a recent graduate of the University of Maryland. He earned his B.A. in government and politics in Spring 2020, with a concentration in international relations. Yinusa's research interests include East Asian politics, with a focus on Chinese and Japanese international relations. Thematically, he is interested in studying military balances of power, audience costs, and international political economy.
In Fall 2019, he completed a quantitative, independent study on the intersection between concessional aid and foreign policy reactions to Chinese Uyghur internment. After earning a Ph.D. in Political Science, is ultimate career goal is to attain professorship, wherein he can intellectually guide the next generation of scholars while meaningfully contributing to his academic field.
Yinusa will be mentored by Dr. Scott Kastner in the Department of Government and Politics.