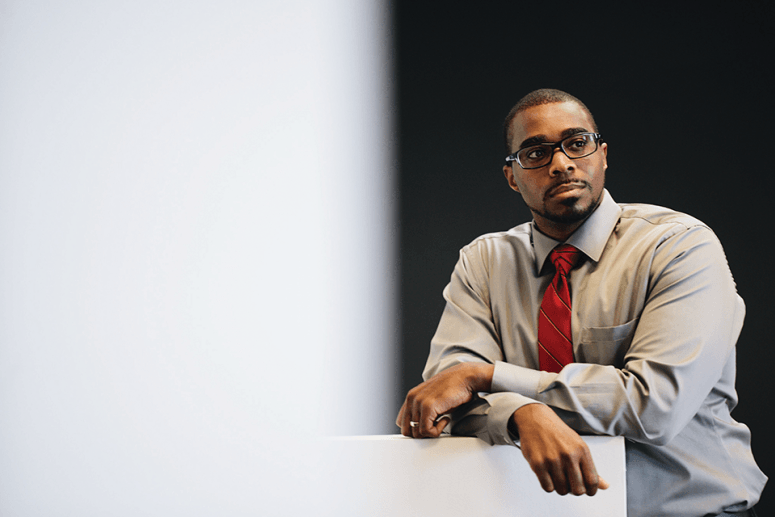 Sociology Professor Rashawn Ray and colleagues at the University of North Carolina, Chapel Hill recently received a $160,000 Russell Sage Foundation grant to study the impact of the Black Lives Matter (BLM) movement on policing reform in the United States.
Researchers will analyze police reforms in 89 cities between 2013 and 2020 by combing through existing datasets on protests, scraping data from online sources such as Google News and the Associated Press, and using other archival data to construct a comprehensive understanding of BLM protests including their size, tactics and organizational infrastructure.
"This research is immensely important and timely as it speaks to some of the most pressing issues of our time—systemic racism and police brutality," Ray said. "Given how much attention protests against police brutality are having in the media, it is important to examine whether these protests are advancing various police reforms and how those reforms vary across different cities."
With the assistance of graduate students from the University of Maryland, researchers will conduct case studies in eight select cities by interviewing political leaders, police officers and activists to take a closer look into the nuances and challenges of police reform mandates and implementation.