Event Details: Fishlinger Family Lecture
March 27, 2:00 p.m.
Driskell Center, Cole Student Activities Center
Room 1214
The third annual Fishlinger Family Lecture to be held at the University of Maryland on March 27 will feature influential former Congressman Barney Frank in conversation with Thomas Edsall, an author and New York Times columnist.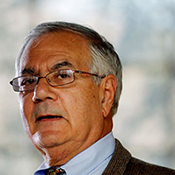 Frank served as U.S. Congressman from 1981 to 2013 and the Chairman of the House Financial Services Committee from 2007 to 2011. He was instrumental in crafting the short-term $700 billion rescue plan in response to the mortgage crisis and co-authored the Dodd-Frank Wall Street Reform and Consumer Protection Act, the regulatory overall signed into law in July of 2010.
"Over the past two years, the Trump administration and Congress have undertaken extensive regulatory rollbacks including key provisions of the Dodd-Frank Act," said Sally Simpson, Director of the Center for Business Ethics, Regulation and Crime (C-BERC). "Thanks to the generosity of the Fishlinger Family, the University of Maryland community has a unique opportunity to ask former Congressman Frank to weigh in on the potential costs and consequences of these changes. I am looking forward to a lively discussion."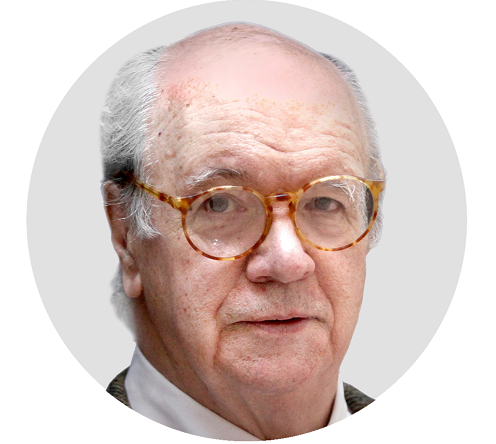 Thomas Edsall, a weekly opinion columnist for the New York Times, will moderate the discussion with Frank. Topics are expected to include oversight of financial institutions, protections for whistle-blowers and regulation of derivatives markets.
The Fishlinger Family Lecture is generously supported by Matt Fishlinger (GVPT '07) and Bill Fishlinger (GVPT '71) and hosted by the College of Behavioral and Social Sciences, C-BERC, and the Robert H. Smith School of Business at the University of Maryland.
For more details or to register for the event, please click here.