The annual Alumni Excellence Awards honor University of Maryland alumni making fearless, meaningful contributions across a diverse range of academic and professional fields. This year, four BSOS alumni have been recognized for their accomplishments between two of the four award categories: Rising Terp Award and EnTERPreneur Award. Winners are featured in the winter issue of TERP Magazine and will be invited to speak at future Alumni Association events. Congratulations to our BSOS Terps!
---
The

Rising Terp Award

recognizes alumni under 30 years of age who have already made outstanding strides in their professional careers.

 
Dani Beckerman,

Psychology

B.S. '12, is the founder and CEO of Jars by Dani, a jar-cake business born out of her love for baking. Her passion for creating desserts took off during her time studying to become a doctor at UMD, and in 2013 she began turning it into a career. Her signature mason jars of neat, layered desserts have since become a favorite for locals in New York City and across the country. Read more about Beckerman and her business here.
The

EnTERPreneur Award

recognizes entrepreneurial alumni who have founded innovative and accomplished businesses.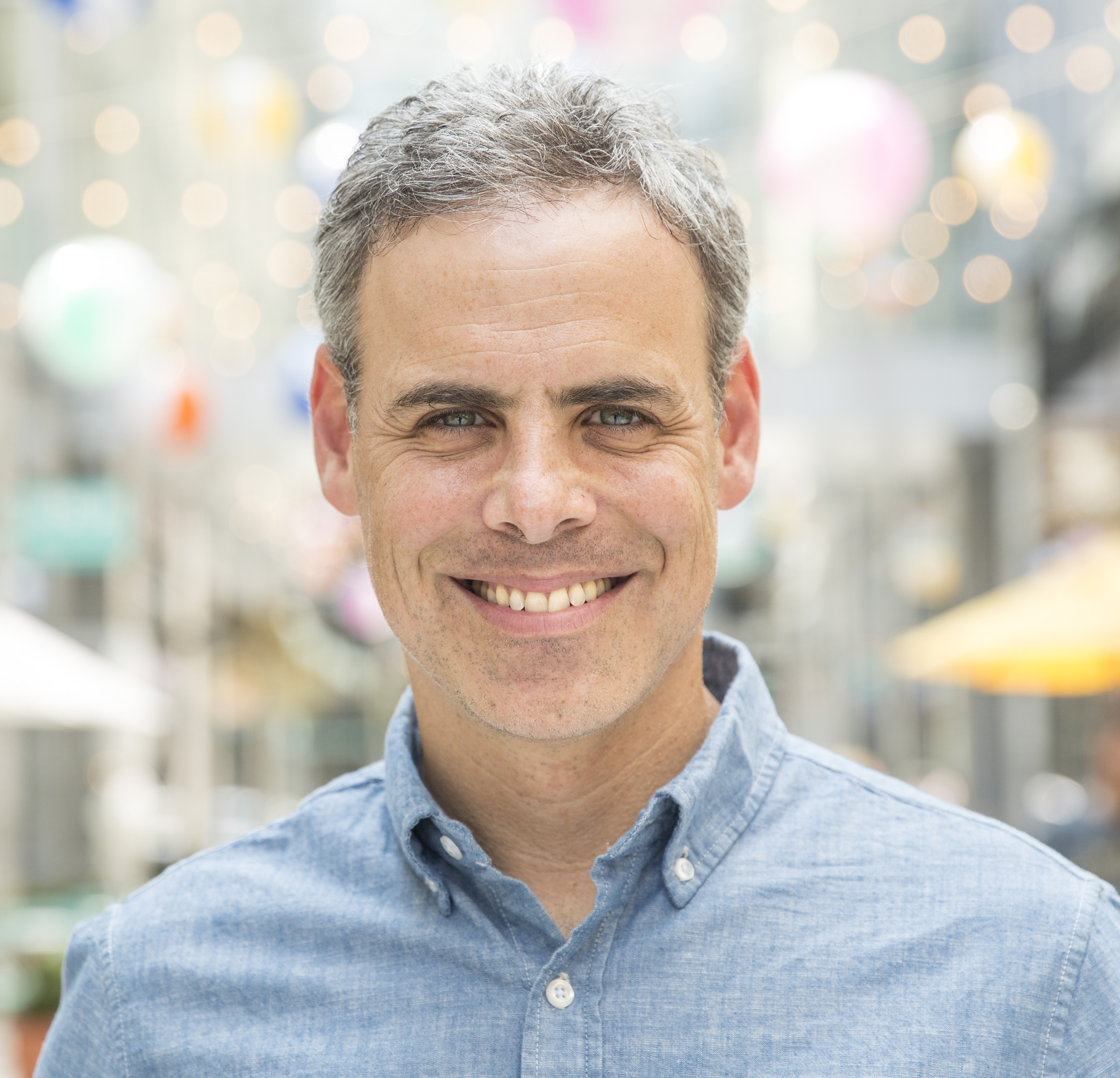 Brett Schulman,

Criminology and Criminal Justice

B.A. '95, is CEO of Cava Group, Inc., a chain serving Mediterranean meals across the East Coast, Southern California, and Texas. Schulman took on the role at a time when the company was ready to enter the fast-casual dining market, and under his direction, Cava opened its first Cava Grill in 2011. Since, the restaurant has added new dishes as well as locations, now running almost 300 restaurants in 24 states. Read more about Schulman here.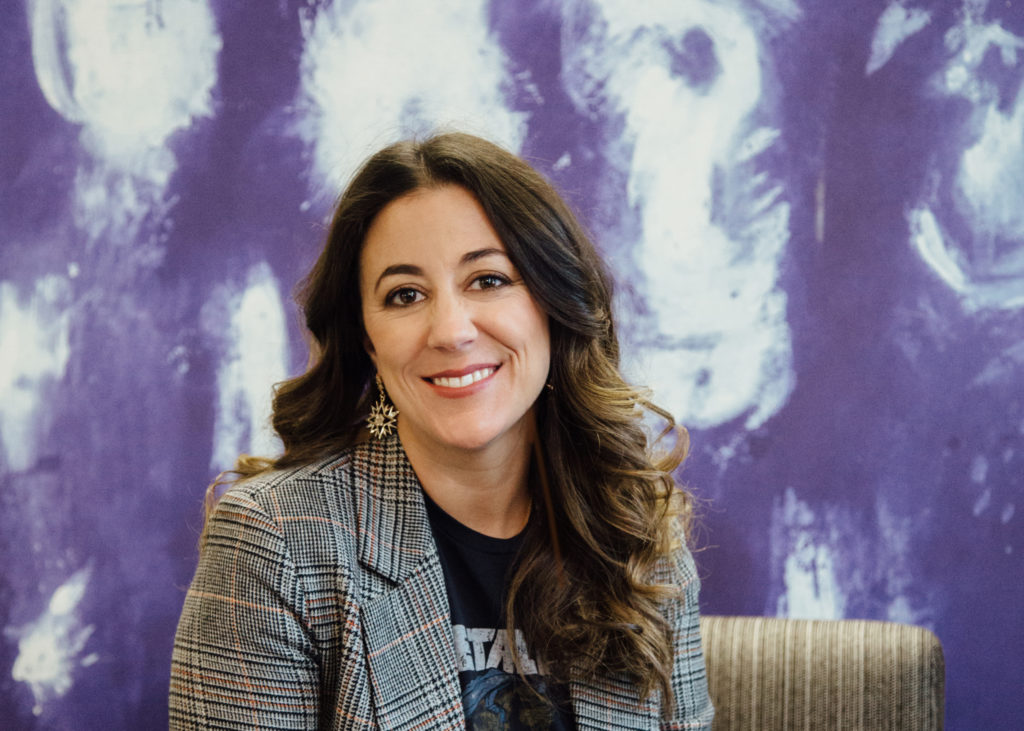 Cate Luzio,

Government and Politics

B.A. '97, is the founder and CEO of Luminary NYC

, a "collaboration hub" for women across all professional careers. The business hosts events, provides workspaces, and offered in-person self-care amenities before the pandemic—all in an effort to support and provide opportunities for women in workplaces. By last March, Luminary had over 700 members and 30 corporate partners working to boost community and career prospects for women everywhere. Read more about Luzio here.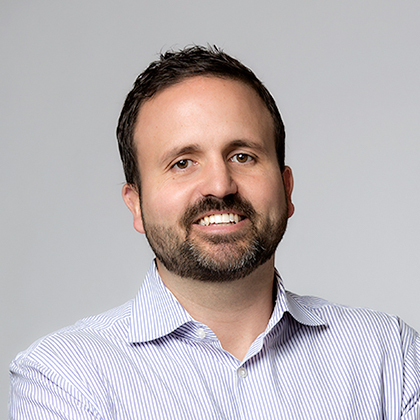 Steve Touw,

Geography

B.S. '99, is co-founder and CTO of Immuta, Inc.

, a data governance company that enables businesses to legally collect the data they need. After working for the U.S. Special Operations Command and 42six Solutions, his familiarity with data collection and coding manifested into Immuta, which now provides services for clients across fields from government to healthcare to manufacturing. With their first location in College Park, Touw appreciates recruiting UMD grads and letting them stay local in Maryland. Read more about Touw here.