In September 2019, the College of Behavioral and Social Sciences will launch Be Informed: Lectures and Libations. Faculty and researchers from BSOS will host this community lecture series with a mission to increase the understanding of and pursue innovative solutions to complex challenges facing our global community. A range of topics including psychology, social justice, political science, human behavior and more will be addressed in a relaxed atmosphere, accompanied by drinks and food.
Join us for Lectures and Libations throughout the 2019/2020 academic year, including these upcoming events:
"Uncivil Agreement: How Politics Became our Identity," with Lilliana Mason.
September 12, 6 – 8 pm
The Monocle Restaurant, Washington, D.C.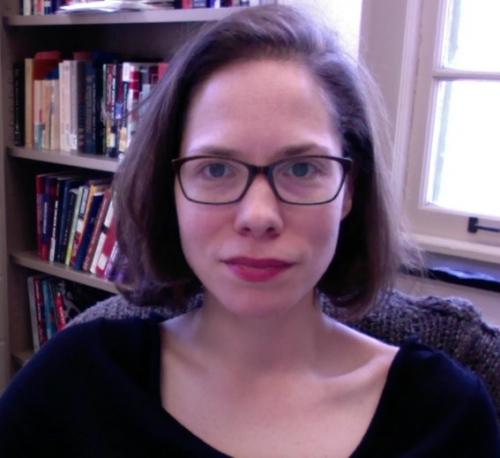 Associate Professor Lilliana Mason from the Department of Government and Politics looks at the growing social gulf across racial, religious and cultural lines, which have recently come to divide neatly between the two major political parties. She argues that group identifications have changed the way we think and feel about ourselves and our opponents. Even when Democrats and Republicans can agree on policy outcomes, they tend to view one other with distrust and to work for party victory over all else. Bringing together theory from political science and social psychology, Uncivil Agreement clearly describes this increasingly "social" type of polarization in American politics. Click here to learn more or register.
"Poor Representation: Congress and the Politics of Poverty in the United States," with Kris Miler
October 3, 6 – 8 pm
Denizens Brewing Co., Riverdale Park, MD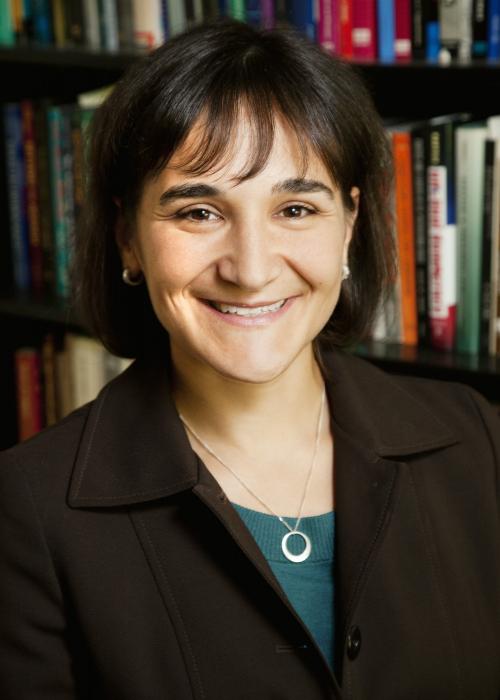 Although the poor are widely visible in American politics, Government & Politics Associate Professor Kris Miler reveals that they do not receive the political representation in Congress that one would expect. In her recent book, Poor Representation: Congress and the Politics of Poverty in the United States, she uses three decades of data on legislation passed, hearings held, and bills introduced to show this gross underrepresentation of the poor. Miler finds that Congress fails to act when it should, such as when the number of Americans living in poverty increases or when poverty affects more parts of the country. Click here to learn more or register.
"From the Women's March to the Blue Wave," with Dana R. Fisher
November 7, 6 – 7:30 pm
Kramerbooks & Afterwords, Washington, DC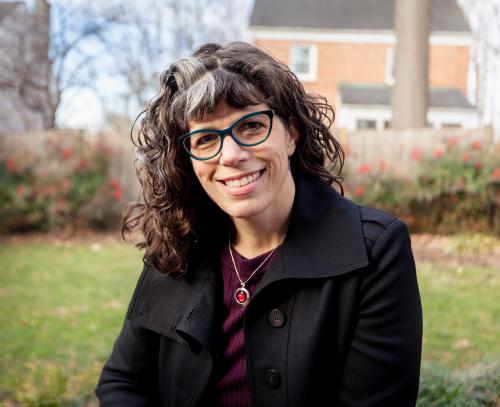 Since Donald Trump's first day in office, a large and energetic grassroots "Resistance" has taken to the streets to protest his administration's plans for the United States. Millions marched in pussy hats on the day after the inauguration; outraged citizens flocked to airports to declare that America must be open to immigrants; masses of demonstrators circled the White House to demand action on climate change; and that was only the beginning. Who are the millions of people marching against the Trump administration, how are they connected to the Blue Wave that washed over the U.S. Congress in 2018—and what does it all mean for the future of American democracy? Using innovative data and interviews with key players, Sociology Professor Dana R. Fisher analyzes how Resistance groups have channeled outrage into activism, using distributed organizing to make activism possible by anyone from anywhere, whenever and wherever it is needed most. Click here to learn more or register.
For a full list of Be Informed: Lectures & Libations events, click here.