The Karin E. Young Memorial Scholarship provides scholarships to students interested in pursuing careers in audiology in honor of the legacy of Karin E. Young, a Maryland graduate and clinical audiologist who dedicated her life to improving the lives of patients with hearing disorders. Marina Cox and Danielle Zukerman have been named the recipients for the 2020-2021 academic year.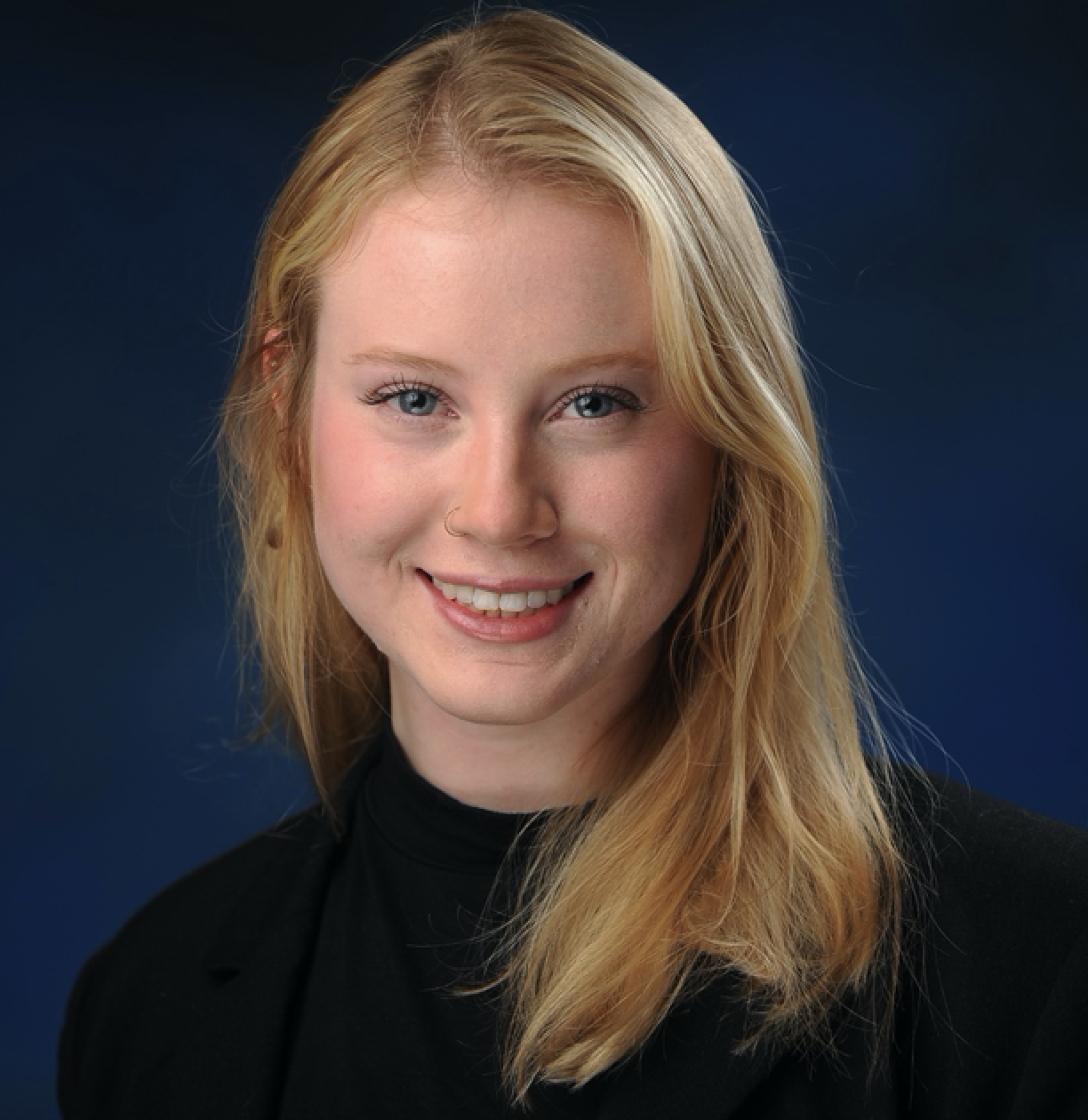 Marina Cox
Cox spends much of her time working as a Research Assistant in the Auditory Perception and Modeling Laboratory. Her lab work earned her a position in the Departmental Honors Thesis Program which motivates undergraduates to design their own research projects. Outside of class and lab work, Cox is a member of both Phi Alpha Delta Fraternity and the Student Academy of Audiology. Through her fraternity she volunteers at A Wider Circle, a local program that works to end poverty in the community. Additionally, Cox serve as an ambassador for the College of Behavioral and Social Sciences and a Community Assistant for the Department of Resident Life. She enjoys working with her fellow BSOS Ambassadors to recruit prospective Terps and offer admitted students advice for college success. After graduation, Cox plans to attend graduate school where she hopes to continue her research on cochlear implants, discover new passions in the field of ideology, and eventually earn her Doctorate of Audiology. She hopes to work as a clinical audiologist while continuing to contribute to field research.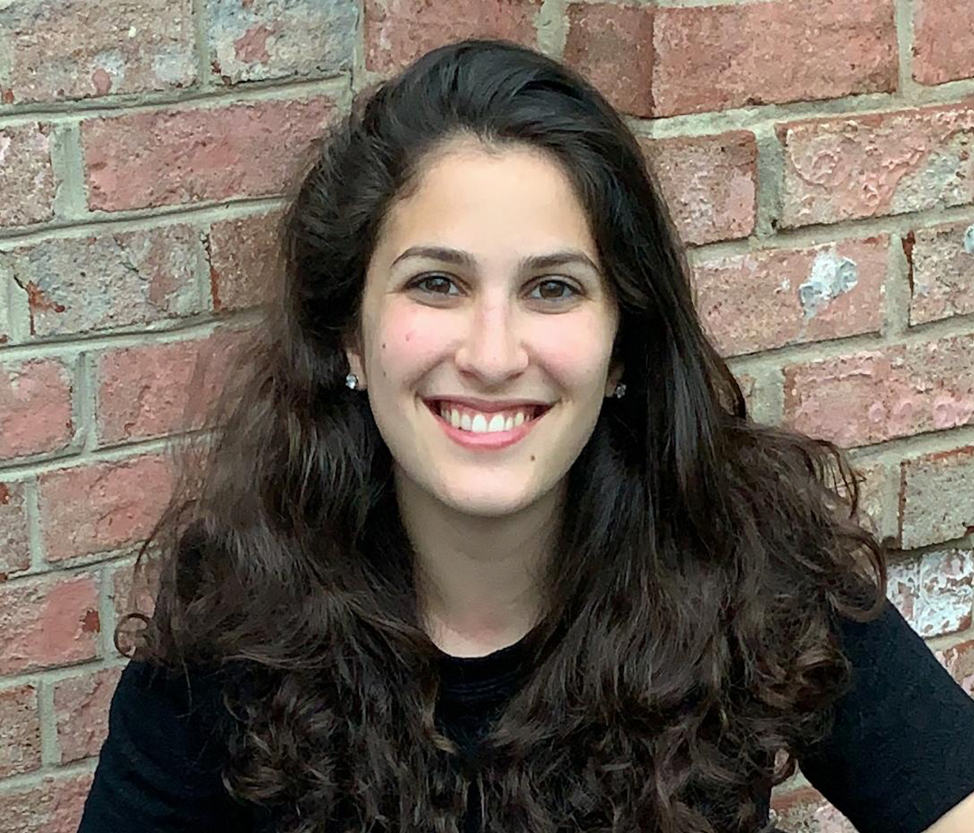 Danielle Zukerman
Zukerman has been engaged in cochlear implant research since the summer before her sophomore year. She has a particular interest in improving the hearing of bilateral cochlear-implant users when they are surrounded by background noise by adjusting cochlear implant programming, which is the topic of her honors thesis. Zukerman is deeply involved in the UMD Hillel, where she participates in a variety of activities and volunteer opportunities. She enjoys intramural sports, especially basketball, and plays in an annual intercollegiate basketball tournament. In addition to the Karin E. Young Memorial Award, Zukerman is in the Hearing and Speech Sciences Honors Program, and a recipient of the Maryland Summer Scholars award. After graduation, Zukerman plans to earn her doctorate in audiology while continuing to pursue her passion for research. Her goal is to specialize in cochlear-implantation as a professional clinician.