The BSOS Alumni Chapter Board welcomes six new members to its ranks. Starting July 1, the following members will begin two-year terms on the board and work to help engage and involve BSOS alumni in the College's mission.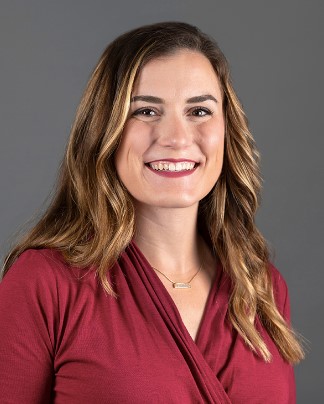 Maria Ball '12, GVPT
Maria Louzon Ball is an account executive at Salesforce in Seattle, WA. She is a devoted volunteer, also serving as the President of the Seattle Terp Alumni Network, and is a member of the Junior League of Seattle. She earned her Bachelors of Arts in Government and Politics in 2012.
On the Alumni Chapter Board, Maria will serve as the Vice President of Alumni Programming and will assist the Board with its social media presence. She will also serve on the Social Committee and is thrilled to empower BSOS alumni around the globe to get more involved!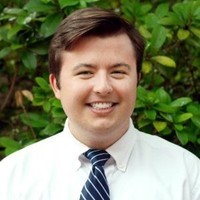 Ryan Belcher'15, GVPT & ENSP
Ryan Belcher is a Director for Governor Andrew Cuomo's re-election campaign. He has worked on numerous political campaigns in Maryland, Pennsylvania, and New York. Ryan graduated in 2015 with dual degrees in Government and Politics and Environmental Science.
At Maryland, he served on the BSOS DSAC as Vice Chair of Student Services. He also held a variety of leadership roles in the Student Government Association. In his senior year, Ryan represented BSOS undergraduates in the University Senate and represented the entire undergraduate population on the Senate's Executive Committee.
On the Alumni Chapter Board, Ryan will serve as the Vice President of Finance and on the Professional Development Committee. He is excited to advance BSOS' mission and build relationships between students and alumni.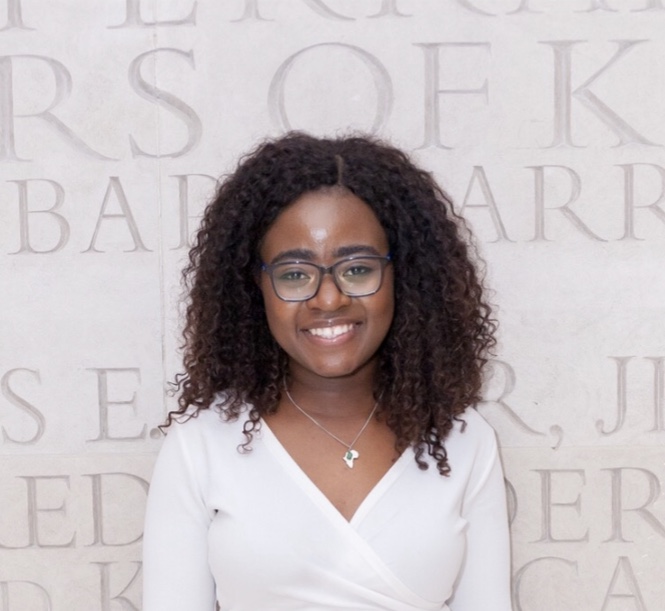 Adwoa Boateng '18, GVPT & ECON
Adwoa Boateng is an analyst at the Special Inspector General for Afghanistan Reconstruction (SIGAR), the U.S. government's independent oversight agency for Afghanistan reconstruction. Adwoa graduated with a B.S. in Economics and a B.A. in Government/Politics in 2018. She was a BSOS Ambassador, an at-large representative on the Deans Student Advisory Council, and later served as the Chair of DSAC. She was also involved in Alpha Kappa Psi Business Fraternity, the Sigma Circle of Omicron Delta Kappa, and the Student Alumni Leadership Council.
On the Alumni Chapter Board, Adwoa will serve as the Vice President of Administration and on the Professional Development Committee.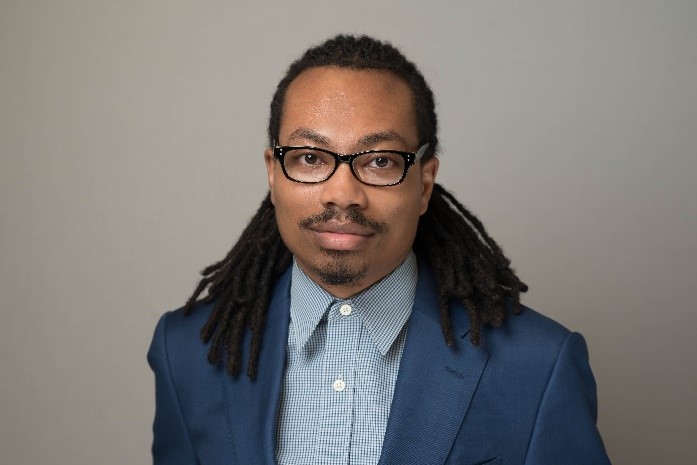 SaintClair Edmunds III '15, PSYC & Philosophy
SaintClair Edmunds III is a consultant at Duty First Consulting (DFC). He is primarily staffed on the Integrated Public Housing Database Business Support Services Contract for the Department of Housing and Urban Development (HUD), Office of Public and Indian Housing (PIH), Real Estate Assessment Center (REAC) He provides data alignment solutions and develops methods to analyze risks found in HUD's public housing data.
He is a Co-Chair for DFC's GIVE (Get Involved for Veterans) program. It is DFC's community involvement program that affords them the opportunity to volunteer together to support military and Veteran-related causes. He graduated from the University of Maryland in 2015 with a Bachelor of Arts in Psychology & Philosophy. While at the University of Maryland he was a member of the CIVICUS Living and Learning program and a member of the University Student Judiciary, Student Honor Council.
On the Alumni Chapter Board, SaintClair will serve on the Professional Development Committee.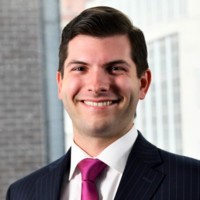 Paul Mavrikes'18, GVPT
Paul G. Mavrikes is the Director of Governance and Facility Operations at the Daniel Morgan Graduate School of National Security (DMGS). In his current role, Paul oversees DMGS's daily business operations and manages DMGS's physical plant, supervising the security, facilities and receptionist teams. Paul is responsible for DMGS' long-term expansion planning. In addition to his daily responsibilities, Paul works with the CFO and Senior Executive Team to craft the long-term strategic, financial and operational goals of the institution. In addition to these duties, Paul serves as an administrative aid to the Board of Trustees.
Paul is an avid golfer and active with numerous local and national charitable organizations. He is a strong advocate and supporter of The First Tee, the United States Golf Association and the PGA of America. He also is an avid enthusiast of golf course architecture. A graduate of Bullis School in Potomac, Maryland, Paul is a member of the school's Alumni Board. He also serves on the Young Professionals Council of The First Tee of Greater Washington.
Paul earned a B.A. in Government and Politics with a Minor in History from the University of Maryland, College Park. While at Maryland, Paul served on the University Senate's Committee on Student Conduct, and the Sigma Alpha Pi National Honor Society. Currently, on the BSOS Alumni Chapter Board, Paul will serve on the Professional Development Committee.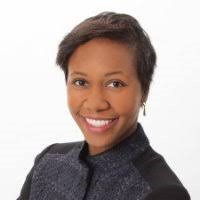 Shaba Nassar'10, ECON & Finance
Shaba Nassar is a Public Engagement Strategist at the Consumer Financial Protection Bureau ("CFPB") where she manages the Director's engagement with community stakeholders to inform the Bureau's regulation of the financial market.
She has served in numerous roles within the CFPB, including developing supervisory guidance for financial institutions, counseling leadership on regulatory proposals, and investigating financial institutions' noncompliance with the CFPB's laws and regulations. She also founded the CFPB Women's Employee Resource Group to promote workplace inclusion and increase professional development opportunities for 1500 staff members.
Previously, Shaba Nassar was a Policy Advisor at the Department of the Treasury where she managed President Obama's Advisory Council on Financial Capability for Young Americans, and the Financial Literacy and Education Commission. Shaba Nassar received a Juris Doctor from the Georgetown University Law Center where she litigated landlord-tenant cases; worked as a law clerk at Pepco Holdings, Inc.; and authored a publication in the Georgetown Journal of Law and Critical Race Perspectives. She received her Bachelor of Science in finance and economics from the University of Maryland, College Park.
On the Alumni Chapter Board, Shaba will serve on the Philanthropic and Service Committee.
To learn more about the BSOS Alumni Chapter Board, contact Jenny Kilberg, Director of Alumni and Donor Relations at jkilberg [at] umd [dot] edu.