NIH & NSF award $1 million to psychology researchers for comprehensive study on how sleep affects memory-related brain circuitry during the preschool years
While many parents hope their children continue to take daily naps for as long as possible, new University of Maryland-led research aims to determine just how important napping is during the formative preschool years. The National Institutes of Health and the National Science Foundation awarded researchers more than $1 million to examine the role of sleep on brain development and memory in children ages 3 to 5, when they typically begin transitioning out of naps.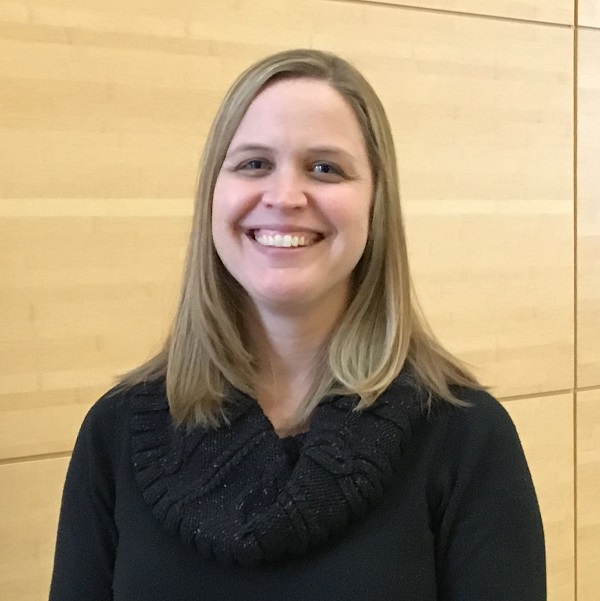 "Although research shows naps clearly benefit learning and memory in young children, it's still unclear why naps are important and how they are related to development of memory-related brain structures," explained Tracy Riggins, an Associate Professor of Psychology at UMD who is leading the study. "There is somewhat of a debate regarding whether naps should be encouraged in preschool or eliminated to provide more time for early learning. Currently, there are no formal recommendations from organizations like the American Academy of Pediatrics, but we hope our research will help provide the basis for more informed decisions regarding naps for parents, educators and doctors in the future."
Riggins, in collaboration with Rebecca Spencer, an Associate Professor of Psychology at the University of Massachusetts Amherst, will study whether the hippocampus—a part of the brain critical for formation of new memories—can retain more information as a child matures, reducing the need for periods of memory consolidation during sleep.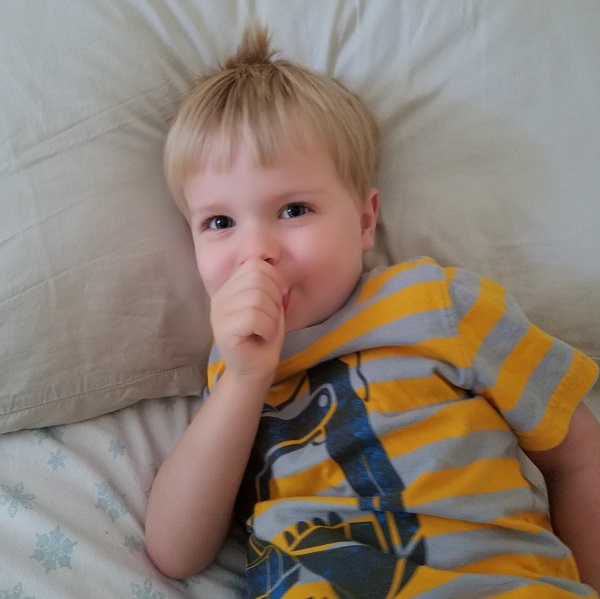 For their study, researchers plan to recruit 100 4-year-olds, some of whom are non-nappers and some of whom are habitual nappers. They will observe the children napping or remaining awake during their normal naptimes in their homes. The research team will record brainwaves and muscle activity during naps to assess sleep quality and will ask the children to participate in memory games such as remembering pictures and stories. Children will also visit the University of Maryland for an MRI brain scan, which will allow researchers to examine memory-related brain structures, like the hippocampus, known to be critical for memory in adults.
"Our study will be the first to combine measures of memory ability, sleep physiology and brain development in preschool children," Riggins said. "Ultimately, we hope to better understand how sleep—napping, specifically—may be related to improvements in memory and the maturation of memory-related brain circuitry during these important early childhood years, when a child is learning and growing at an astonishing pace."
The researchers plan to follow the participants for one year in order to track changes in each child's memory, nap status and brain development.  Parents with preschoolers who may be interested in participating should contact Dr. Riggins' lab at KidBrainStudy [at] umd [dot] edu for more information.