Research shows students with ADHD are less likely to finish college
When Chase Jones* left his home state of Maryland after high school at 18 years old to attend a large public university in the Midwest, he felt confident and excited to start a new chapter in life.
"When I first went away, I did not think it was going to be difficult," he said. "I thought it would be just like high school. But I ended up getting there and was totally overwhelmed."
While many freshmen feel overwhelmed at the beginning of college, Chase has Attention-Deficit/Hyperactivity Disorder (ADHD) and he says the disorder made acclimating to university life more challenging than he'd anticipated. Specifically, Chase struggled with the lack of structure in his academic courses and with the responsibility of managing so much more of his time on his own.
"Professors don't really notice if you're in class or not and they just give you a syllabus at the beginning of the semester to follow," Chase said. "Procrastination was a huge problem and I wasn't keeping up with the materials."
Tricky Transition
As faculty members in the Department of Psychology at the University of Maryland, Dr. Andrea Chronis-Tuscano and Dr. Michael Meinzer interact with students affected by ADHD on a regular basis. They say stories like Chase's are exceedingly common.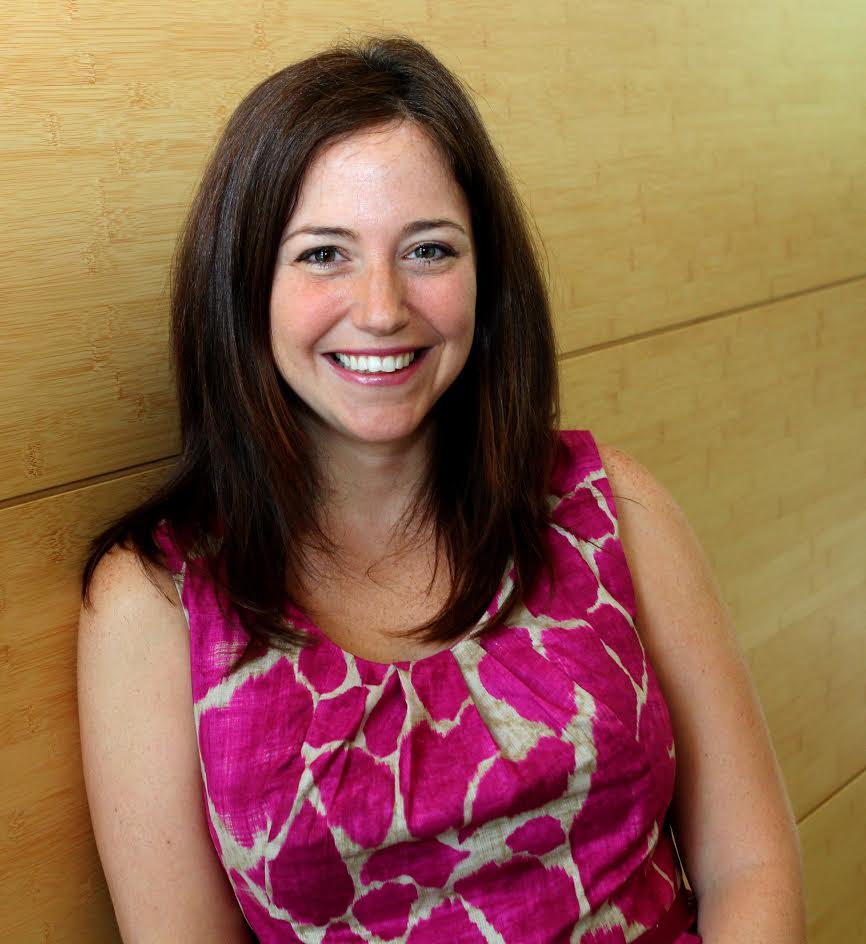 "So many students with ADHD who have made their way to college do so because they have very supportive parents and teachers. The transition to college is a tricky one because it's the first time that they're on their own," Dr. Chronis-Tuscano said. "They're on their own to make decisions about all sorts of things like, when they're going to go to sleep, whether they're going to go to class, whether they're going to do their homework, whether they're going to eat healthy or take their ADHD medication or go out with their friends the night before an exam—all kinds of things. Often, this can be a transition where things fall apart for these students."
ADHD is a chronic disorder that affects an estimated 8% of college students nationwide. Symptoms associated with ADHD vary but can include difficulty focusing or staying on task; problems with time management and organization; forgetfulness; impulsivity; aggression and mood swings.
One of Dr. Chronis-Tuscano's former students did a comprehensive research project funded by the National Institutes of Health (NIH) comparing the behavior of college students diagnosed with ADHD to that of their non-ADHD peers. The study revealed that students with ADHD were more likely to develop problems with drugs and alcohol, to engage in risky sexual behavior and were more prone to anxiety and depression. Many other studies have shown that college students with ADHD are also less likely to finish their degrees. Recently, Drs. Chronis-Tuscano and Meinzer and their team completed another NIH-funded study in which they developed a brief intervention for college students with ADHD who were experiencing drinking-related problems. However, they felt all students with ADHD (not just those with alcohol problems) could benefit from a longer-term, more comprehensive intervention program.
Preparing Terps to SUCCEED
That's why Drs. Chronis-Tuscano and Meinzer developed SUCCEEDS: Students Understanding College Choices, Encouraging & Executing Decisions for Success. Launching in the fall of 2018, the program will provide an intensive and individualized support system for UMD students with ADHD.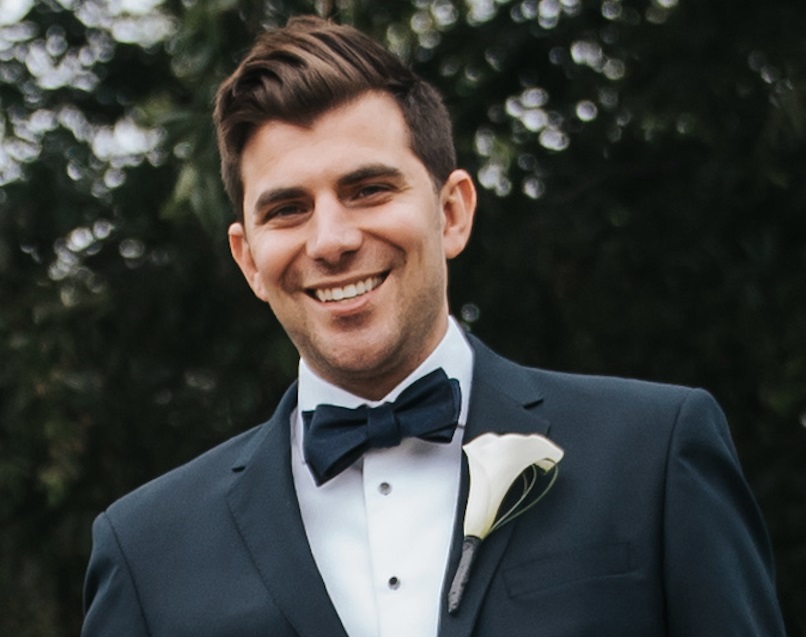 "Historically, many individuals with ADHD might not have gone to college but individuals with ADHD are going to college at higher and higher rates now, which is a great thing," said Dr. Meinzer. "However, there's sort of an abrupt shift from having lots of support at home to being on their own and so we wanted to develop this clinic to provide some scaffolding to help students make this transition."
Through SUCCEEDS, students will receive a comprehensive clinical assessment to identify their individual needs, participate in weekly group meetings and be assigned a personal coach. In addition to Drs. Chronis-Tuscano and Meinzer, doctoral and advanced master's degree psychology students will serve as coaches and provide support for the program. The program focuses on organizational skills, as well as psychoeducation, motivational interviewing and goal setting.
Drs. Chronis-Tuscano and Meinzer say programs like SUCCEEDS are rare at colleges and universities in the United States, particularly within larger institutions.
"Sometimes you hear parents say, 'Well, I'd feel more comfortable if I sent them to a smaller school or a school that's closer to home,'" Chronis-Tuscano said. "So, this could potentially be the type of program that would help parents of students with ADHD feel more comfortable sending their kids to a place like Maryland and it could be a model for other large schools."
While Chase Jones' first attempt at college didn't end in success, he will be attending the University of Maryland this fall as a junior and plans to enroll in SUCCEEDS to help him avoid repeating past mistakes.
"I'm happy for the opportunity," Chase said. "I know I need to focus on breaking down my schedule, time management, things like that. I'm not going to mess up like I did before."
The cost to enroll in SUCCEEDS is $2,000 for the initial semester and $1,500 for subsequent semesters. Find more information here or by emailing adhd [at] umd [dot] edu.
*Student's name has been changed to conceal his identity.
This article was first published on July 26, 2018.