Dr. Mark Leone from the Department of Anthropology and Dr. Sally Simpson from the Department of Criminology and Criminal Justice were named 2019 Distinguished University Professors, the highest academic honor the University of Maryland confers upon faculty members.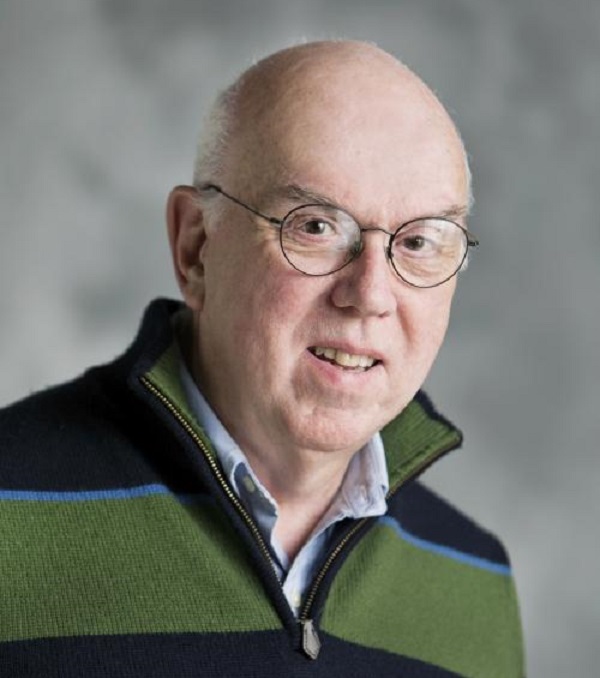 Professor Mark Leone has been a faculty member in anthropology at UMD since 1976 and has "an outstanding record for performing archaeology in Maryland, unearthing and answering questions related to race, labor and class," said Paul Shackel, Chair of the Department of Anthropology.
Leone is well known among archaeologists, urban planners and landscape architects for the Archaeology in Annapolis program he has directed since 1981. Since 2000, he has also directed research on Maryland's Eastern Shore at William Paca's 1792 plantation on Wye Island, as well as at the Wye House Plantation, where Frederick Douglass was enslaved as a child.
Additionally, Leone is a widely published author of books and articles in top tier academic journals, and has instructed and mentored students spanning four decades.
"Professor Leone is deserving of the rank of Distinguished University Professor," said Shackel. "He is a nationally and internationally renowned archaeologist whose scholarship and public engagement for the past 35 years has made him one of the defining forces in the development of historical archaeology."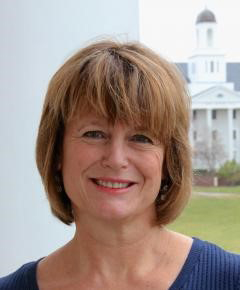 Professor Sally Simpson joined the Department of Criminology and Criminal Justice at UMD in 1989. She served as chair of the department from 2004 until 2012 and as interim department chair from 2017 to 2018. In 2013, Simpson helped create the Center for Business Ethics, Regulation and Crime (C-BERC) and became its director.
Simpson is nationally and internationally renowned for her expertise in criminology, particularly for her work on the study of corporate crime. She is also the incoming President of the American Society of Criminology (ASC), the largest and most prestigious professional association of criminology in the world.
"Given that our department has been consistently ranked the number one program in criminology in the United States, I think it's fair to say many departments around the country look to UMD as a bell weather in the field," said Gary LaFree, current chair of the department. "Sally has certainly furthered this leadership role in her major research specialty area—corporate crime—and it is extremely gratifying to see her join her CCJS colleagues, Larry Sherman, John Laub, and Terry Thornberry in receiving this academic honor."
Simpson is also a widely published author of books, chapters and articles in top academic journals in criminology and sociology. She earned a number of high profile research grants which allowed her to examine methods for preventing and controlling corporate crime, including the creation of a white-collar crime database.
"At the University of Maryland, I have had the benefit of working with the best scholars in the world," Professor Simpson said. "It is a true honor to join this group of distinguished faculty."