NIH Funds Study of Pandemic-Related Treatment Changes in Baltimore Clinics
Opioid use treatment programs across the country made drastic changes to the way they dispense medication and provide medical and counseling services in an effort to reduce the transmission of COVID-19. Now, researchers from the UMD Department of Psychology are collaborating with the University of Maryland School of Medicine to examine how these changes are affecting patients in Baltimore. 
Prior to COVID-19, patients were typically required to come to a clinic six days a week to receive doses of methadone, used to treat opioid use disorder. These restrictions were relaxed significantly in March to allow stable patients to take home several weeks' worth of medication at a time. Clinics also began providing counseling and medical appointments virtually to reduce in-person visits.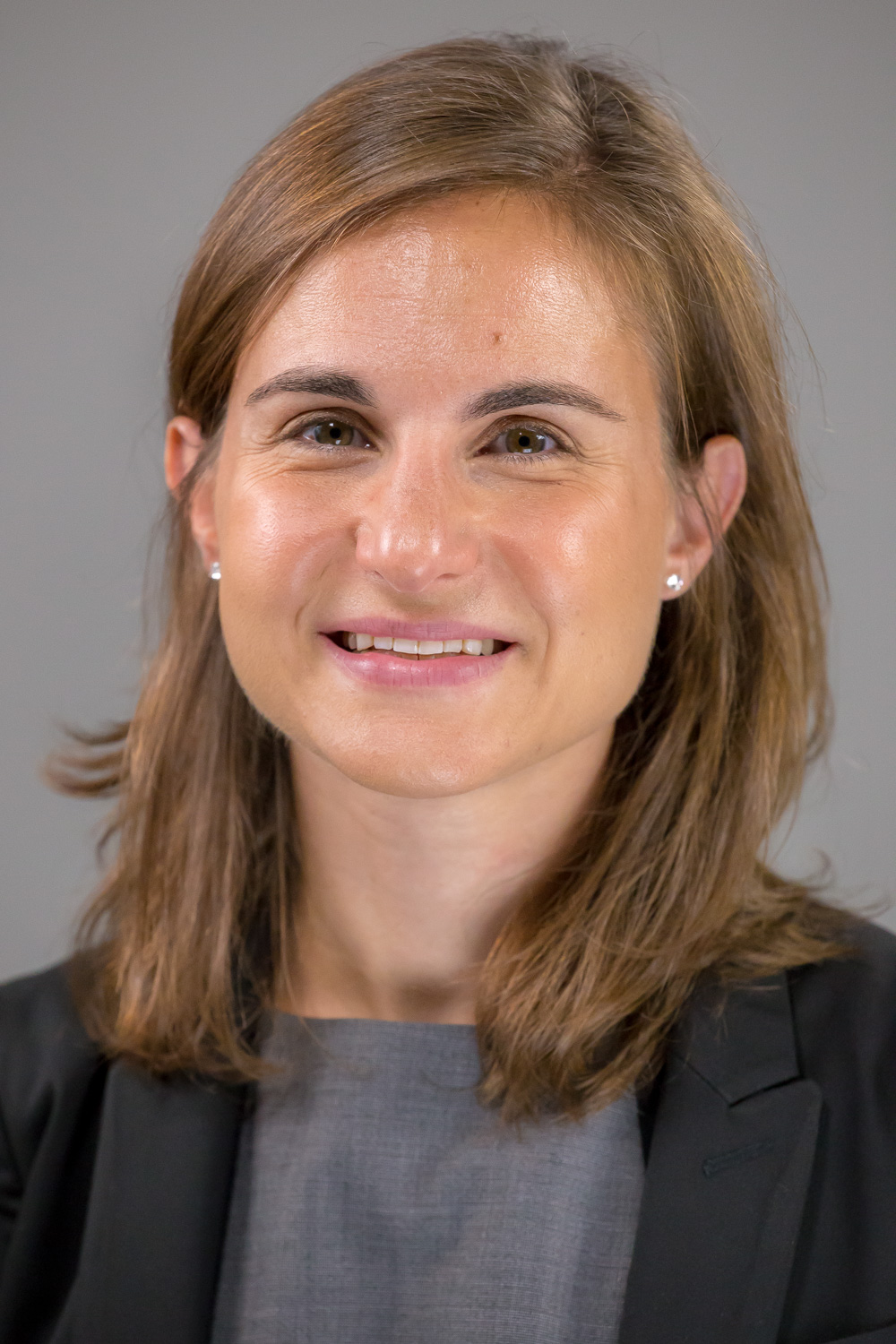 "This project will help us understand how patients without consistent access to technology are experiencing this shift to telemedicine, and how changes to the way methadone is prescribed during COVID-19 has impacted outcomes and retention in care," said Jessica Magidson, an assistant professor of psychology who is co-leading the study. "We're also interested to see whether some of these changes are sustainable and might allow for a less restrictive treatment approach for patients in a post-COVID-19 era."
The study is supported by a $130,000 supplemental grant awarded through the NIH HEAL Initiative, a trans-agency effort to speed scientific solutions to stem the U.S. opioid public health crisis. 
Magidson and colleagues received a $243,000 supplemental grant through the same program to evaluate how interventions delivered by trained peers—people with personal experience with opioid use disorder—can reduce substance use stigma among patients in Baltimore, expanding upon research Magidson is leading in South Africa on the same topic.  
"This new focus in Baltimore will allow our team to answer questions both globally and locally about how peers can reduce stigma, which often serves as a barrier to seeking and completing treatment," Magidson said. 
The city has been hit particularly hard by the nationwide opioid epidemic; 814 people died following opioid-related overdoses in 2018, up from 758 the previous year and continuing a steady annual rise, according to the Baltimore City Health Department.
Collaborators at the School of Medicine for these two new awards include Drs. Mimi Belcher and Aaron Greenblatt, medical director of the Opioid Treatment Program, Dr. Eric Weintraub, director of the Division of Addiction Research and Treatment (DART), and Tom Cole, a research assistant in the division. The NIH supplemental grants also support collaborations at UMD with the Center for Substance Abuse Research (CESAR) led by Professor Eric Wish.