In a new report, an international panel of experts on police use of force that included a University of Maryland researcher called for increased legal accountability, as well as enhanced training and more mental health treatment for officers.
The 14-member panel released its report April 21, the day after the conviction of former Minneapolis police officer Derek Chauvin for the murder of George Floyd during an arrest, and amid a heightened climate of awareness and outrage over the killings of unarmed Black people around the United States.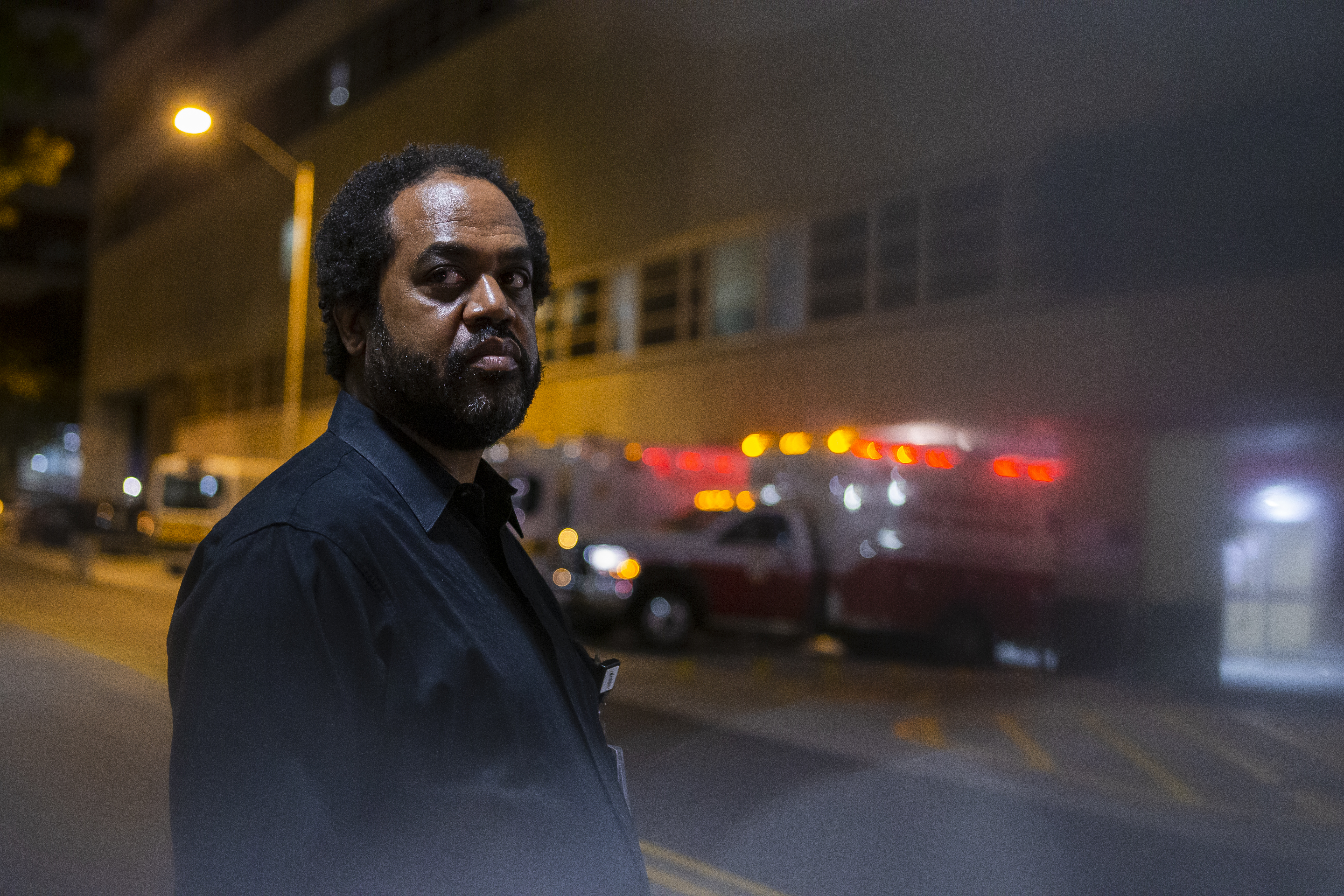 Joseph Richardson, the Joel and Kim Feller Endowed Professor of African American Studies and Anthropology and acting chair of the Department of African American Studies, was one of the panelists commissioned in June 2020 by the International Society for Research on Aggression to examine how faulty or abusive policing impacts minority populations.
"While problems with inappropriate use of force by police officers and the disproportionate impact on people of color—most specifically, Black Americans—are certainly nothing new, I am glad that the timing of our report coincided with such a historic verdict in a case that has grabbed the nation's attention and will hopefully cause more people to take a closer look at our recommendations," Richardson said.
Authors combined research on modern policing and critical race theory to offer five key recommendations aimed at policymakers, law enforcement administrators and scholars:
Policy changes should end qualified immunity from prosecution for police; increase investigative and prosecutorial power for citizen review boards charged with overseeing police units; and reduce the burden on police by investing in enhanced community social services, including mental health support.

Require evidence-based treatments for officers engaged in use-of-force incidents.

Improve and increase non-coercive conflict resolution training for all officers.

Continue to develop and evaluate multi-component interventions and trainings for police departments.

Enhance public funding for expanded behavioral and social sciences research into police use of force.
A true culture shift in policing will take time, and further evaluation is crucial even after the implementation of new policies and training procedures, the authors said. They expressed hope their recommendations would contribute to national discussions about policing and racial justice.