University of Maryland researchers collaborate with Inter-American Development Bank to study impact of energy price hikes on different income groups in Latin America and the Caribbean
Whether to eliminate government subsidies that promote fossil fuel production in favor of more environmentally friendly energy policies is the subject of much debate worldwide. While removing subsidies in favor of carbon or energy taxes could help countries meet climate change goals, the resulting higher energy prices could hurt the poorest and most vulnerable segments of the population.
Researchers from the University of Maryland Department of Geographical Sciencesrecently completed a comprehensive study commissioned by the Inter-American Development Bank(IDB) on the distributional effects of energy pricing reform on various income groups in Latin America and the Caribbean. In the 11 countries they studied, researchers found that higher income groups benefitted more on average from low energy prices than low-income groups when tracing both direct and indirect effects of energy price variations.
Further, their findings published in Applied Energydemonstrated that energy subsidies were an inefficient means by which to transfer money to the poor. In the countries analyzed, governments spent $12 in energy subsidies to transfer just $1 of income to households in the poorest groups.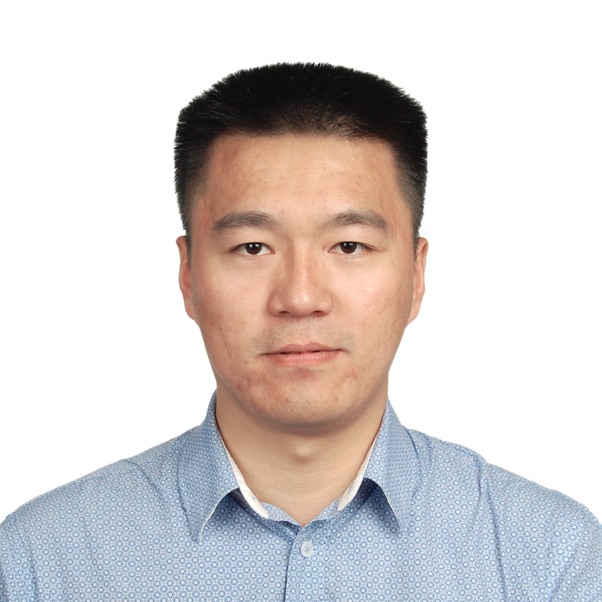 "Energy subsidies are a very expensive way of redistributing income to poor households," said Associate Research Professor Kuishuang Feng, who co-led the study. "Our research suggests there are better ways to compensate vulnerable households for energy price variations, such as through cash transfer programs or by increasing public spending on transportation, education, health or school meal programs."
The researchers were able to estimate what fraction of revenues derived from energy pricing reform would need to be recycled financially to compensate poorer households for the impacts of energy price hikes. They found that, on average, across the 11 countries in Latin America and the Caribbean, 19% of the proceeds of a gasoline tax, 21% of the revenues from an electricity price reform, and 27% of the revenues from natural gas and liquid petroleum gas prices would suffice to compensate households in the two lowest income levels.
Although their findings show that it is possible to reform energy pricing without harming the poorest segments of the population, the researchers note than any policy that raises the price of energy can be politically delicate.
"Often, the general population does not know how much the government spends on energy subsidies or how reducing them could provide more funding for social protection programs like health, public transportation and education," said Climate Change Economist Adrien Vogt-Schilb with IDB. "International experience shows that providing that information and effectively communicating how higher energy prices will be offset by compensation measures is paramount for the success of any reform."
In addition to Feng and Vogt-Schilb, the research team includes UMD Geographical Sciences Professor Klaus Hubacek, Yu Liu from the Chinese Academy of Sciences, as well as Estefania Marchan from IDB. The group plans to expand their research to include more countries and geographic regions.