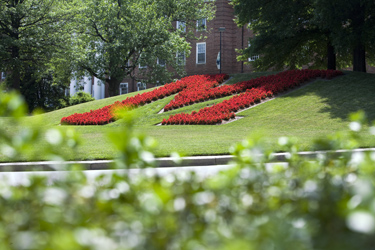 Welcome to the College of Behavioral and Social Sciences (BSOS). We are delighted that you aspire to join us in our mission to "Be the Solution" to the world's greatest challenges! Joining one of our graduate programs is a great place to learn the knowledge and skills to have an impact in your chosen discipline and profession.
The hallmark of a graduate education in BSOS is research. Graduate students work closely with faculty in the academic departments and research centers across the College in order to build the research experience, grant writing, presentation and publications skills they need for future work in the academic, public and private sectors. BSOS draws on its proximity to Washington, D.C. and on its worldwide connections to enrich its teaching, research and service agendas.
To learn more about the graduate programs in BSOS, please visit specific academic departments of interest.
Please also visit The Graduate School at the University of Maryland for more information about the University of Maryland graduate programs and applications.