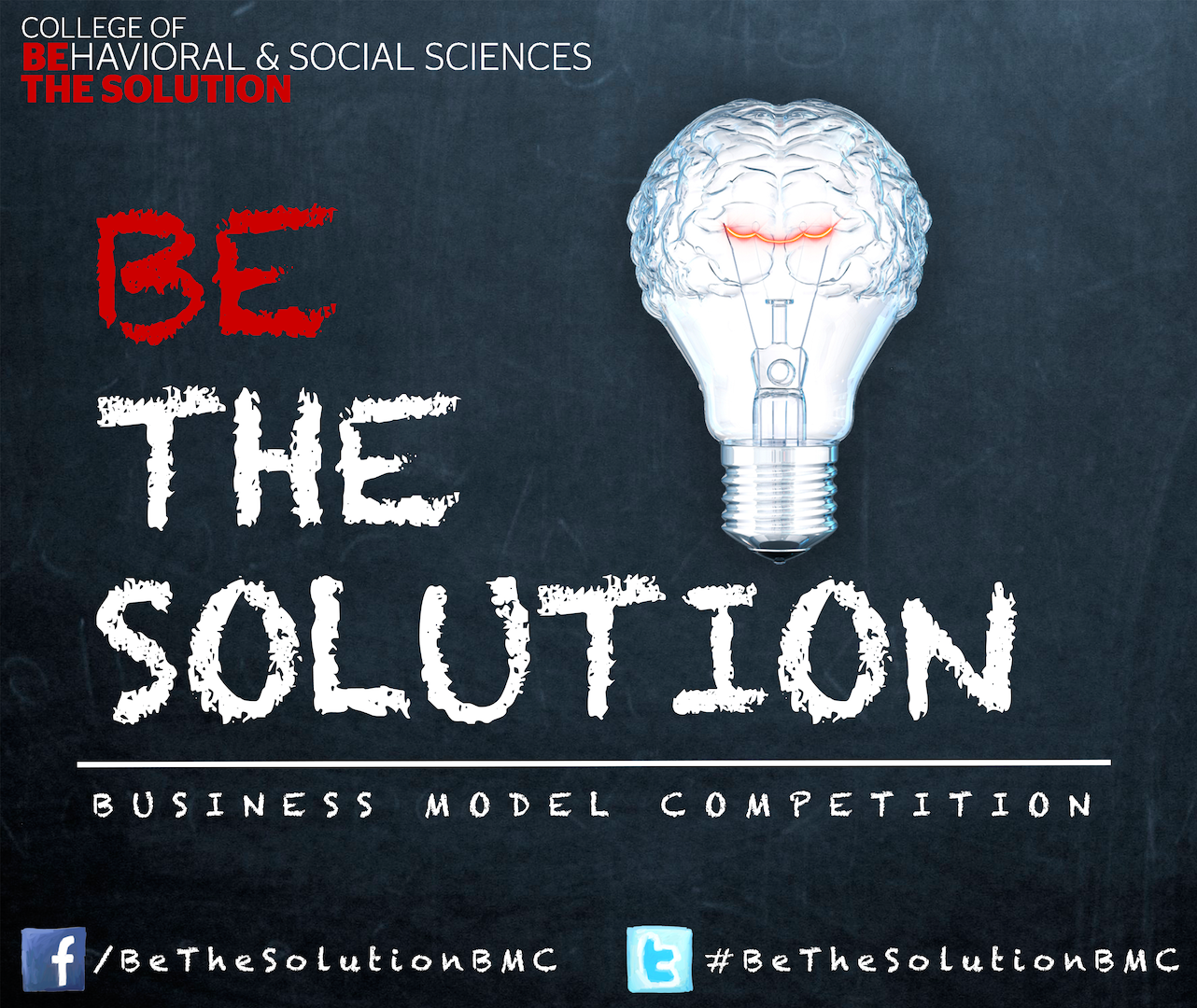 Dedicated to conquering a problem? Great at identifying new ones? Will your fearless ideas be the solution to society's challenges?
The Be the Solution Business Model Competition promotes innovation and entrepreneurship across the behavioral and social sciences by offering students prizes for new ventures with social value. The competition emphasizes learning & entrepreneurship through workshops, coaching, interdisciplinary cooperation and the experience of pitching a business to an expert panel of judges.
Develop & pitch a start-up concept that provides a solution to a problem in any of the following areas:
Global Sustainability   |   Understanding Societies and Cultures
Improving the Human Condition   |   International Relations
Whether you're starting a non-profit or developing a game-changing mobile app, seize the opportunity to get your fearless ideas on to paper & off the ground. Team up with fellow enTERPreneurs across campus and pursue your common passion to Be the Solution!
Like Us on Facebook for events, updates, and to meet the teams!
Join the converstion on Twitter!