First Prize: Zack Gatland—"The Duelist"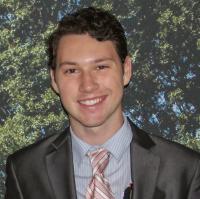 Zack Gatland is pursing a double degree in physics and astronomy. In his spare time, he enjoys watching movies, preforming stand-up comedy and creative writing.
Second Prize: Sam Cunningham—"Stargazing"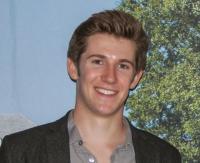 Sam Cunningham is pursing a double degree in mathematics and English. He plans to graduate in Spring 2017 and hopes to secure a position that entails creative writing at some capacity.