Finding stylish, well-fitting clothes can be difficult for everyone, including shorter men. Fortunately, men of modest height now have The Modest Man--created by UMD alumnus Brock McGoff--to give them a helping hand.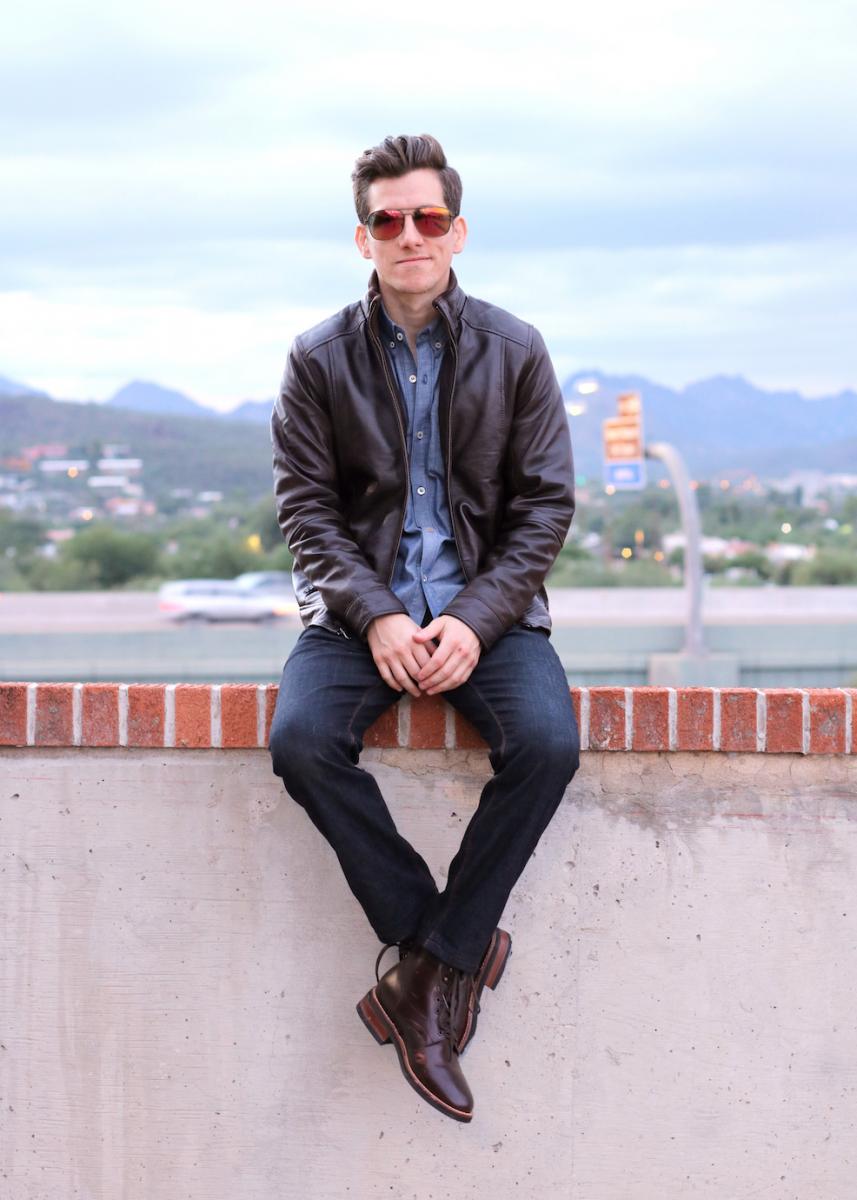 "There was a long period where men didn't really care about fit, and most brands catered to the 'average man' who is taller and slightly overweight," said McGoff, a 2007 psychology graduate. "These days more brands are carrying clothes that cater to taller guys, shorter guys, bigger guys, and smaller guys."
That's why McGoff created a blog and YouTube channel called The Modest Man to help readers and viewers navigate the changing fashion industry. Articles and videos include: product reviews, style advice, outfit ideas, as well as dating and confidence advice.
McGoff started The Modest Man back in 2012 to help smaller-sized men like himself make better fashion choices. In 2015, he expanded to YouTube where he continues to focus on his viewership and their style needs.
"Two of my interests collided. I got lucky in that respect. I was very interested in online business, and I also learned that I was a very poorly dressed guy," McGoff said. "I started learning about both of those things at the same time and started The Modest Man as a hobby, but then I thought it could really be something. I decided after three or four years to do it full-time."  
In less than a decade, McGoff has reached thousands of viewers on social media, held small online style courses, and compiled the e-book "The Modest Man Style Guide."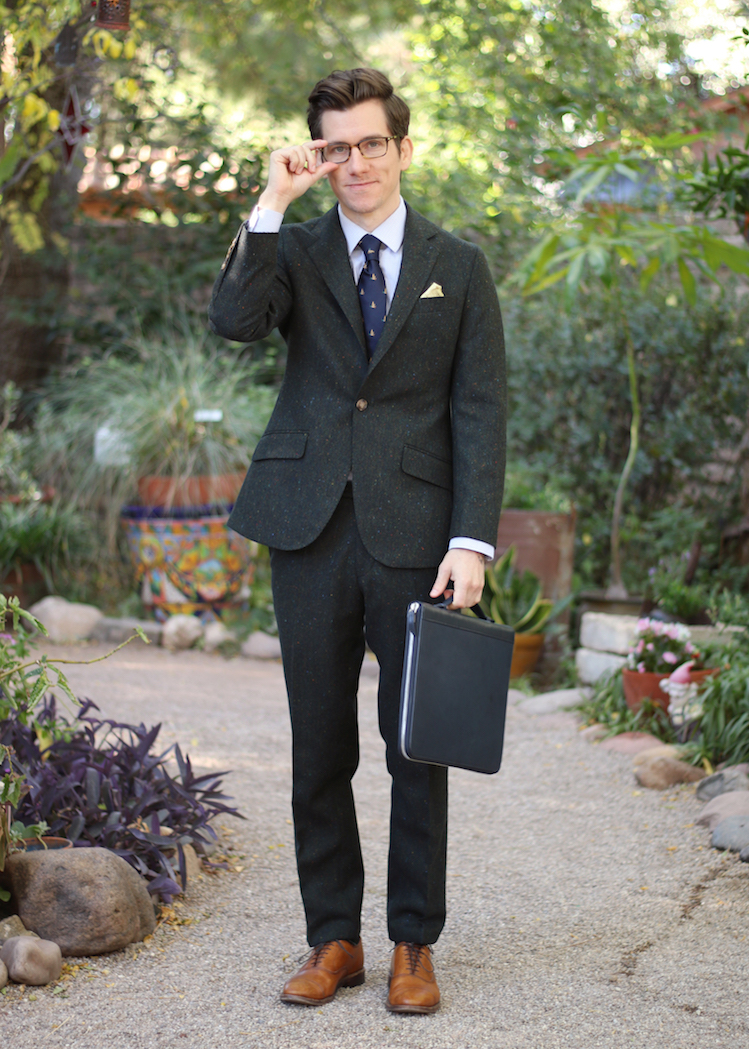 Going from psychology to fashion blogging might seem like a big jump, but McGoff says his major still serves him well in his new career.
"I really think [psychology] is in everything," McGoff explained. "I feel like being a psychology major gave me the basic critical thinking skills that I needed when doing research or to understand topics in general."
Some of McGoff's articles and videos discuss a very important aspect of mental health-- self-confidence--and more specifically, how style can help with self-confidence.
"Personal style is in some ways like a stepping stone and is one facet in the overall world of self-improvement," McGoff said. "Changing the way you dress is much easier then getting into a fitness routine or something that just requires a lot more effort. Out of all of the things that can happen to you, there are a few things that you can control and it is important to not spend too much time or mental energy fretting about the things that you can't control, like your height, and put that energy into things you can control, like how you dress."
McGoff still has some plans up his sleeve for the future of The Modest Man. He has even considered potentially starting his own clothing line.
"If I do end up starting my own line it would be something that would cater to the smaller guy, and focus on really accessible, high-quality stuff," McGoff said.