To say CCJS '06 alumna Katherine Imp went far after graduating from the University of Maryland would be quite the understatement. Imp was fresh out of the University of Illinois College of Law when she decided to confront one of the longest hikes in the United States: the Appalachian Trail. Alongside her two hiking companions--her best friend and her brother--Imp set out on a 2,181-mile journey from Georgia to Maine, and decided to capture the entire six-month adventure on camera.
Imp directed, filmed, and produced the documentary which now bares the name "Beauty Beneath the Dirt."
This inspiring documentary portrays the challenges that the hikers faced during their trek. The beautiful yet grueling terrain tested their physical strength, and their relationships with one another.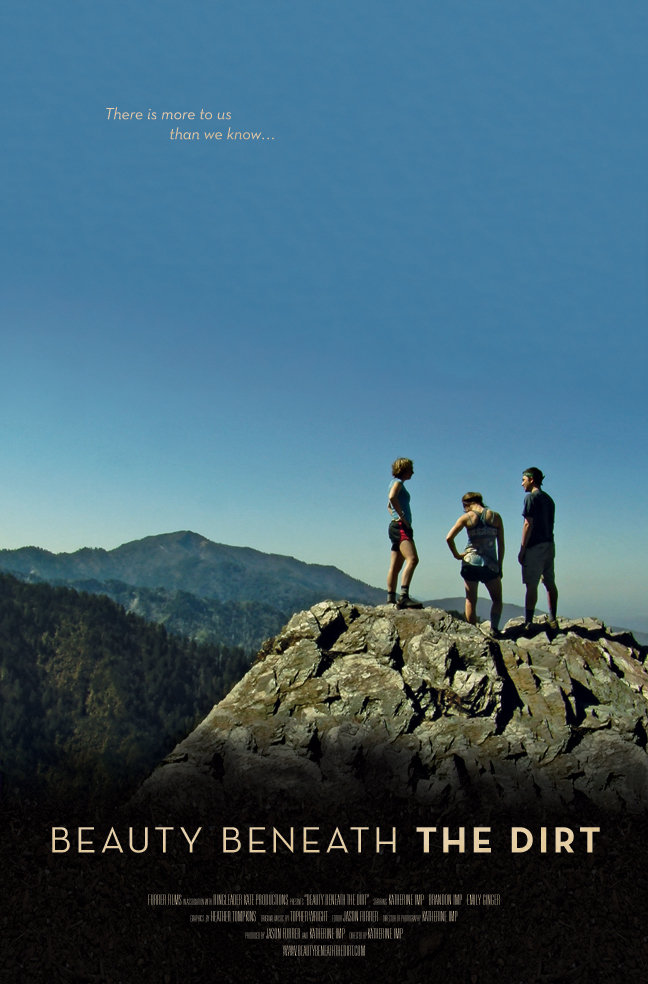 The film displays the complications that exist between siblings and friends. Each hiker learns more about themselves and each other throughout the course of the film.
"Film is a powerful way to tell a story. It can inform and educate, it can provoke laughter and tears, and it can make people think differently about themselves, their relationships and the world around them," Imp said. "I wanted to tell a story through film that could do all of the above, and I think 'Beauty Beneath the Dirt' accomplishes just that."
Despite the challenges of compiling a documentary and making this hike, Imp doesn't have any regrets.  
"I am forever changed by this experience in a positive way," she explained. "I also have been told by many people through emails, letters and speaking engagements that the film inspired them to go after their dreams, to rekindle a relationship with a sibling or friend, or to simply go for a hike and enjoy nature. The fact that I was able to put something into the world that elicited this kind of response is more rewarding to me than the experience itself."
After wrapping up her work with "Beauty Beneath the Dirt," Imp achieved her goal of becoming an entertainment lawyer. She says it was at the University of Maryland where she discovered her passion for the law.  
"UMD gave me the tools to make an informed decision about entering the legal field, but then over time I learned more about the law and my own interests that informed my decision to build an entertainment law practice," she said.
Imp's  involvement in various on-campus organizations helped point her in the direction of pursuing a career in law.  
"UMD, and BSOS in particular, introduced me to new hobbies and areas of study that I didn't even know existed prior to attending the university. These experiences helped shape my interests and the person I am today,"  she said.
Imp now works for Greenberg Traurig LLP in Los Angeles where she is working to expand her knowledge and grow her practice.
"This firm allows me to pursue my interest in entertainment law at the highest level with some of the best entertainment attorneys in the world," she explained.  
Imp will be sitting on a panel called Terps in Entertainment on Thursday, June 7 at the Paley Center for Media. Three other Terps will also be sitting on the panel: Lindsey Kasabian, Adam Shapiro, and Leigh Wilson-Smiley. This panel will give Terps who have an interest in the show-biz a chance to learn more about the industry.