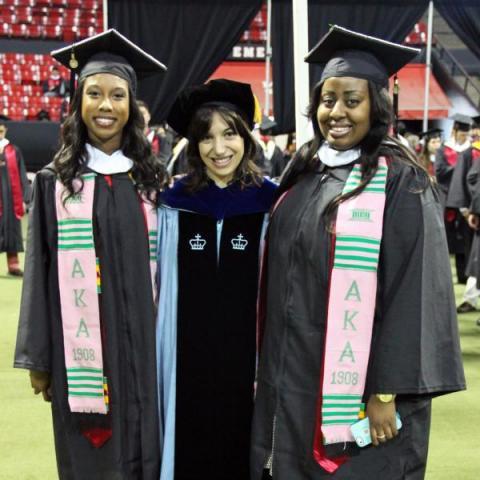 With more than 5,000 undergraduate students and more than 900 master's and doctoral students, the College of Behavioral and Social Sciences (BSOS) is one of the largest and most academically challenging colleges at the University of Maryland.
---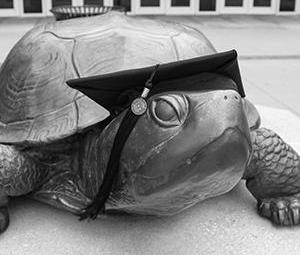 Several of the College's programs are ranked among the best in the country, according to U.S. News & World Report: No. 1 Criminology No. 1 Counseling (PSYC & EDUC) No. 6 Geosciences (globally) No. 10 Audiology No. 14 Sociology of Population No. 16 Speech-Language Pathology No. 24 Sociology No. 28 Political Science No. 30 Psychology No. 32 Economics No. 33 Clinical Psychology
---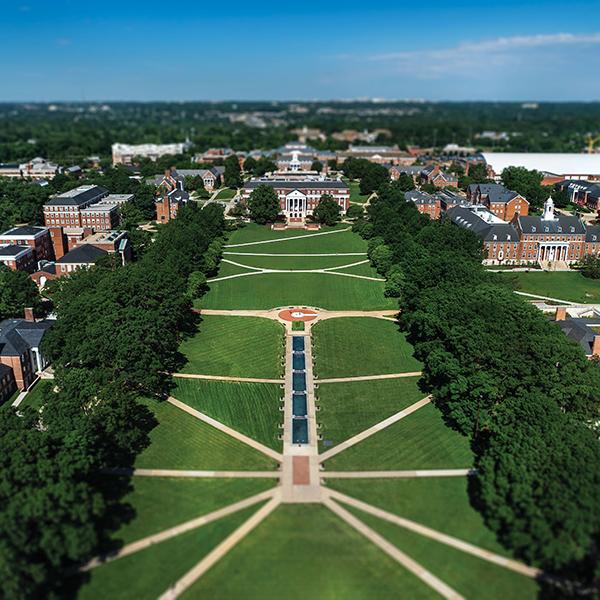 In 2022, our faculty brought in more than $64 million in external research funding from prestigious institutions including the National Institutes of Health, the National Science Foundation, NASA and the U.S. Department of Homeland Security.