Be the Solution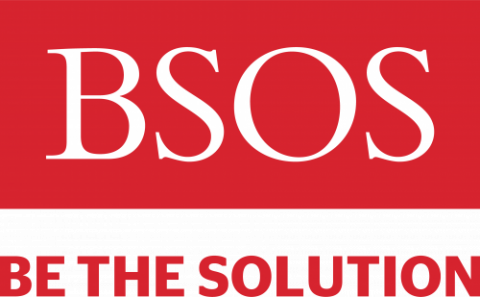 The College of Behavioral & Social Sciences (BSOS) is home to 9diverse, interdisciplinary departments and many programs, all committed to investigating and improving the human condition. Our faculty, students and alumni explore and inform the full range of fields in the behavioral and social sciences. While pursuing dramatically different projects and areas of research, each individual in BSOS seeks to Be the Solution to the world's grand challenges. 
Research Centers & More
Centers run by the College of Behavioral and Social Sciences and its collaborators use cutting-edge research, scholarship, events and commentary to address a range of important topics, from climate change to strengthening democracy to improving health and well-being.
In addition to the centers listed below, BSOS and our collaborators also run numerous initiatives, labs, programs and more. Learn More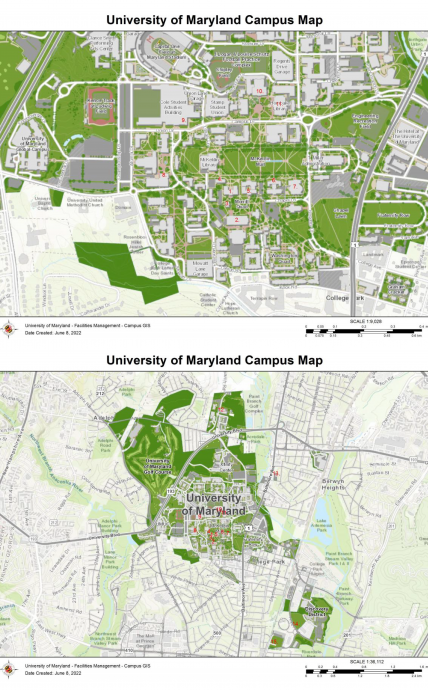 BSOS Campus Footprint
Click on linked name and then on structure in map to see details.