Dr. Susan Rivera started her tenure as dean of the College of Behavioral and Social Sciences on August 1, 2022. As dean, Rivera promotes a culture of impactful research and scholarship, encourages interdisciplinary collaboration and partnerships, and advocates persuasively for BSOS's programs both within and beyond the campus community. Rivera works with faculty, staff and students to articulate a vision for the contributions BSOS will make to the fulfillment of the university's mission and new strategic plan.
Dean Rivera joins Maryland from the University of California, Davis, where she served as chair and professor in the Department of Psychology. As chair, she maintained a focus on building and sustaining an inclusive and supportive departmental climate and successfully both retained and hired new faculty under a framework of inclusive excellence. Under her leadership, the department's U.S. News and World Report rankings rose from No. 26 to No. 12 overall, and to No. 6 among public institutions.
In addition to her academic appointment in the Department of Psychology, Dean Rivera was an affiliate faculty with the UC Davis Center for Neuroscience, which seeks to understand the function of the human brain in health and in illness. She also was a faculty member in the UC Davis Center for Mind and Brain and a member of the MIND Institute.
Dean Rivera's research is focused on investigating brain structure and function in both neurotypical and neurodivergent individuals, including those with autism, Down syndrome and the fragile X spectrum of involvement.
Dean Rivera serves as a member of a number of professional organizations, including the Cognitive Neuroscience Society, the Cognitive Development Society, the Society for Research in Child Development, the Jean Piaget Society and the Society for Neuroscience. She is the recipient of UC Davis' Dean's Award for Diversity, Inclusion and Equity and, in 2021, was appointed to a 3-year term on the U.S. Department of Health and Human Services Interagency Autism Coordinating Committee. She also serves as editor-in-chief for the journal Human Development.
She holds a Ph.D. in developmental psychology from the University of California, Berkeley and a B.A. in psychology from Indiana University.
Degrees
Degree Details

Ph.D., University of California, Berkeley

Degree Details

B.A., Indiana University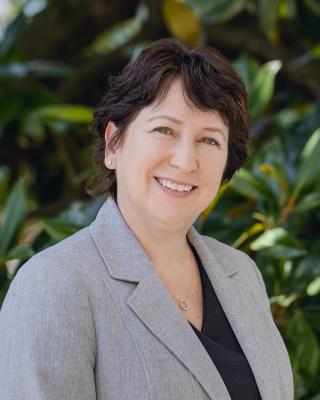 2141 Tydings Hall