Cameron Nasseri is a junior history major, a member of the Science and Global Change Scholars program and also a member of the College Success Program at the University of Maryland.
What many people may not know is that Nasseri has autism. Making new friends, interacting in social situations and communicating in general doesn't come as easily for Nasseri as it does for most of his fellow Terps.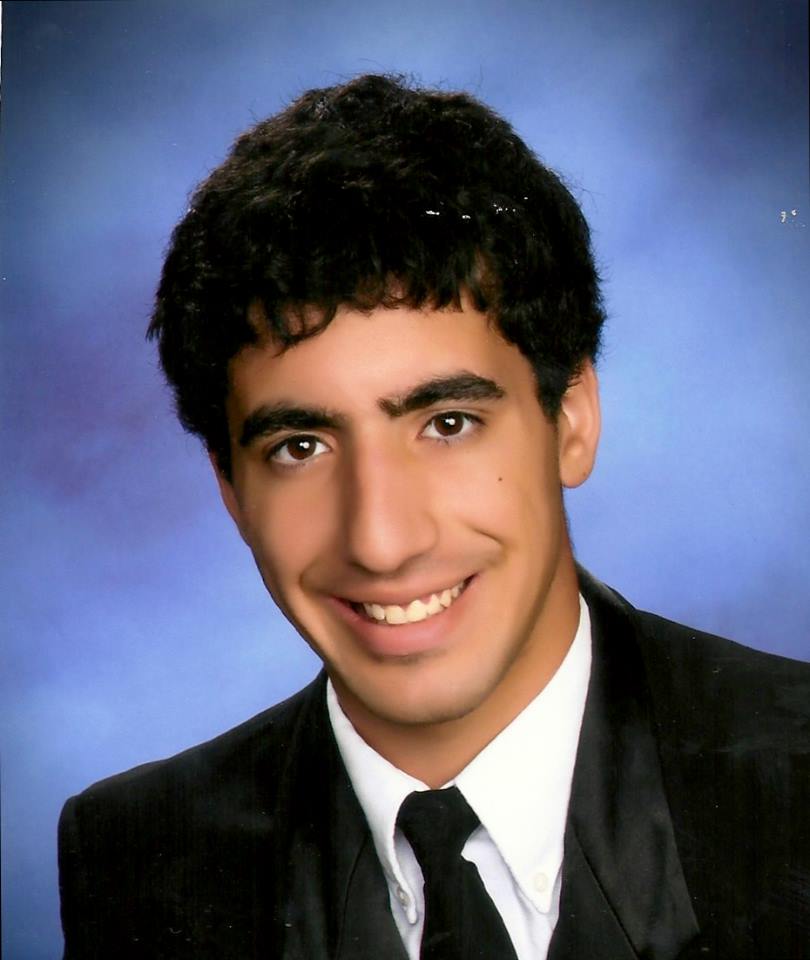 Now, through a new program launched in the spring by the Department of Hearing and Speech Sciences (HESP), students like Nasseri have a support system right on campus. Called the Social Interaction Group Network for Students with Autism (SIGNA), the initiative was spearheaded by parents of UMD students diagnosed with autism who reached out to leaders of the university's Autism Research Consortium (UMARC).
 "Their children were intelligent students who could easily handle the academic rigor, but demonstrated significant difficulty with making friends, getting along with their roommates, communicating with professors and TAs, participating in group projects, and navigating all the other situations that go along with campus life, said Kathryn Dow-Burger, SLP, Assistant Clinical Professor and Associate Director of UMARC.
Alongside Dr. Nan Ratner, Director of UMARC and HESP Professor, Dow-Burger worked with UMD's Disability Support Services (DSS) to see how the department's Hearing and Speech Sciences Clinic could address these parents' and students' needs.
"No two college students with an autism spectrum disorder (ASD) look alike," Dow-Burger explained. "We, as a campus, need to accept that people with autism add to our campus' diversity and have a valuable place on our campus and in our society. We value the skills and abilities that they bring to our campus, but also recognize that they may need some help in certain areas, just like any other student on campus."
The ultimate goal of the program, Dow-Burger said, is to help members gain confidence with interpersonal interactions; to teach conversational and self-advocacy skills; to help members develop skills that support personal, academic and professional success; and to encourage collaboration and friendships between members.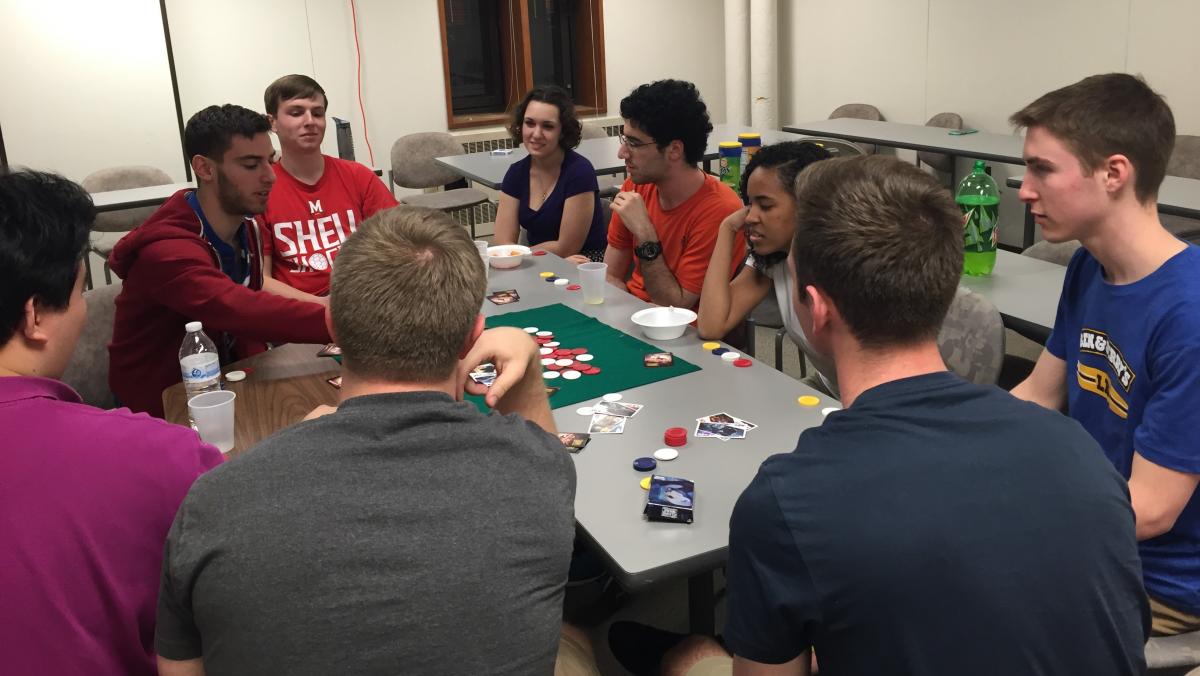 Four students, including Nasseri, participated in SIGNA last semester, though DSS reports that at least 24 UMD students have self-reported that they are autistic. This lack of participation may be the result of one of the many barriers that students with autism face: a fear of being judged.
"It was nice to learn that I was not alone," Nasseri said. "I found a support group that gave me encouragement and support and I was able to discuss some of my problems openly and find solutions like learning to gather my thoughts and think before I speak."
Weekly group sessions and one-on-one "check-ins" are led by "Communication Coaches"--speech-language pathology graduate students--and are accompanied by "Peer Coaches"—HESP undergraduates, undergraduates of related departments or members of UMD's Autism Speaks chapter. Social activities and professional/career building workshops are scattered throughout the therapy sessions.
"I really enjoyed games nights," Nasseri recalled. "It was nice to have a group of people to interact with who were not judging me and seemed to like me for who I am. I didn't have to pretend to be someone else."
"I want people to know that people with autism are just like them and to remember to be patient and kind to people who are a little different," Nasseri went on. "It's a lot harder for me to do the same things that come natural to most people, especially when it comes to social skills and communication, but as a whole people with autism want to be liked and accepted and do well in school too."
More information about the program is available on SIGNA's website, and individuals interested in participating in the fall program can fill out the online application or contact Kathryn Dow-Burger at kdowburg [at] umd [dot] edu.