The College of Behavioral and Social Sciences at the University of Maryland increases understanding of and pursues innovative solutions to the challenges facing our global community. BSOS draws on its Washington, D.C., and worldwide connections to enrich its teaching, research and service.
In all that we do, BSOS aims to Be the Solution to the world's great challenges.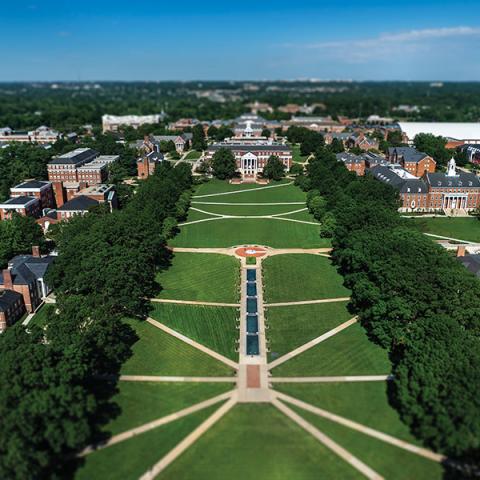 Published in 2009, the Strategic Plan will serve as a blueprint for the growth and development over the next 10 years for the College of Behavioral & Social Sciences, which is recognized both nationally and internationally for excellence in research, instruction and service. The future is bright, and we will build upon our current strengths to move to the next level of distinction.
Sustainability Plan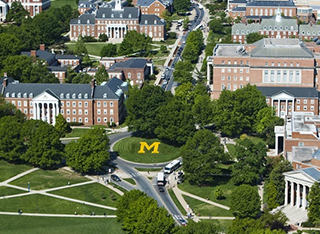 Sustainability necessitates a balance between environmental health, economic development and social justice. The College of Behavioral and Social Sciences (BSOS) encompasses all three of these key components of sustainability through its various disciplines and fields of study—all of which are interdisciplinary.
Through this plan, BSOS advances campus sustainability and complements the University's Climate Action Plan to help the University of Maryland become a national model of a green university. It is the first plan of its kind at the college level at the University of Maryland, and was designed to serve as a guide for other colleges to join BSOS in this effort to improve the sustainability of the campus and community as a whole.
This plan was drafted by the BSOS Sustainability Task Force, which was convened by the Dean's Office with the support and encouragement of the Dean's Student Advisory Council and interested faculty and staff in October 2013. We welcome questions, comments and suggestions; please submit them to greenBSOS@umd.edu.
By encouraging global sustainability, BSOS works to Be the Solution to the world's great challenges.
BSOS Plan of Organization
The purpose of the BSOS Plan of Organization is to provide a framework within which the College may fulfill its mission with due regard to the shared rights, responsibilities and participation of the entire College community.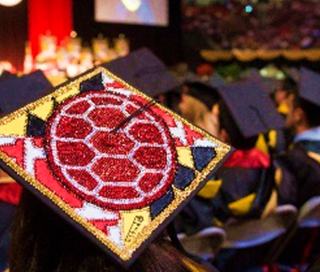 The Plan emphasizes the importance of the principles of shared governance. It seeks, within the constraints imposed by the administrative structure of the University and University policies, to provide faculty members, staff, and graduate and undergraduate students with an active and important role in all decisions that affect their responsibilities and rights.