Diversity in BSOS
Learn more about our commitment to diversity and about the value we place on all members of our community.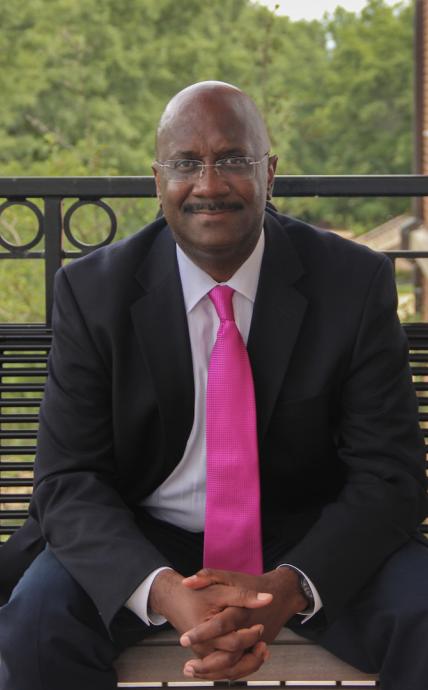 Our Assistant Dean for Diversity
Dr. Kim Nickerson joined the College of Behavioral & Social Sciences as the Assistant Dean for Diversity in 2006. He also currently serves as the Diversity Officer for the College. In both capacities, Dr. Nickerson plays a leadership role in maximizing the educational and career outcomes of the College's students, faculty and staff, as well as helping foster an environment that values diversity.
Before joining the University of Maryland, Dr. Nickerson was Director of the American Psychological Association's Minority Fellowship Program. He has more than 17 years of experience in creating and administering training programs to guide underrepresented minority students into science careers across the spectrum of behavioral and social science disciplines. Dr. Nickerson has also consulted with federal agencies and universities regarding diversity and increasing the presence of underrepresented ethnic minorities in the sciences, including serving on grant review panels at the NIH, NSF and SAMHSA.
Dr. Nickerson's research interests have focused on race, ethnic and cultural factors related to health and mental health statuses, and in the use and effectiveness health and mental health services for ethnic minorities. He is also interested in the general field of health disparities as well as the ethical, legal and social implications (ELSI) of genomics, especially the ELSI issues related to ethnic minority communities. He has served on the National Advisory Council for the National Human Genome Research Institute (NHGRI), and also as a member of the NHGRI ELSI Research Advisors Group.
Be the Solution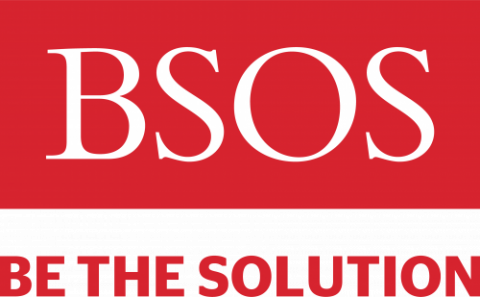 The College of Behavioral & Social Sciences (BSOS) is home to 10 diverse, interdisciplinary departments and many programs, all committed to investigating and improving the human condition. Our faculty, students and alumni explore and inform the full range of fields in the behavioral and social sciences. While pursuing dramatically different projects and areas of research, each individual in BSOS seeks to Be the Solution to the world's great challenges.