The SRI 25th Anniversary Celebration
The College of Behavioral and Social Sciences (BSOS) celebrated the 25th anniversary of the BSOS Summer Research Initiative (SRI) in July of 2023. The SRI is a proud symbol of how we live up to our credo to Be the Solution to the world's great challenges. Read more about this landmark event.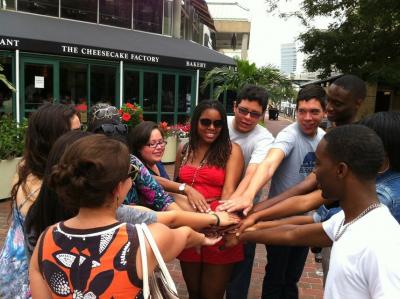 Established in 1999, the BSOS SRI has enhanced behavioral and social science research and scholarship by providing an opportunity for more diverse students to engage in intensive, summer undergraduate research experiences.
Since the SRI encourages them to pursue graduate degrees in our social science disciplines, SRI alumni can now be found as academics in universities, health and mental health service providers in all kinds of settings, attorneys, doctoral-level researchers, analysts, and high level administrators in governmental agencies, NGOs, private industry, teachers and administrators, and a host of other occupations where their diverse perspectives are being used to address some of the world's great challenges.
Our 25th anniversary celebration included:
A celebratory reception and dinner
Social and professional networking
Research presentations from the 2023 BSOS SRI participants
Reflections and remarks from selected SRI alumni and selected SRI mentors
The special presentation of the BSOS Dean's Medal to Dr. Kim Nickerson, SRI director and BSOS Assistant Dean for Diversity, Equity and Inclusion

View the 25th Anniversary Event Photo Gallery
View the 25th Anniversary Program
Outstanding Facts and Points of Pride about the SRI
The SRI 25th Anniversary Celebration is an opportunity to join BSOS SRI founder, Dr. Robert E. Steele, and Jean E. Steele in supporting future SRI scholars and ensuring the future of the program through contributions to the Dr. Robert E. Steele and Jean E. Steele Summer Research Initiative Endowed Program Support Fund.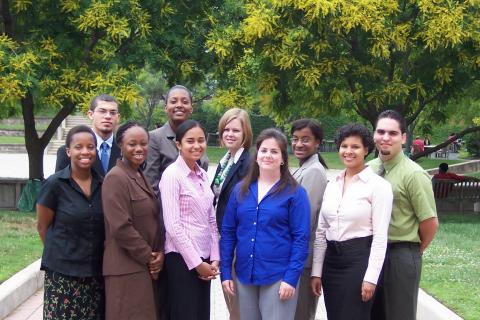 2007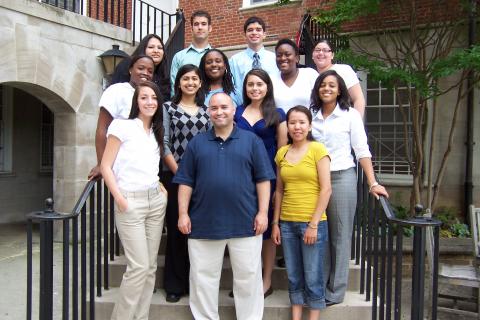 2008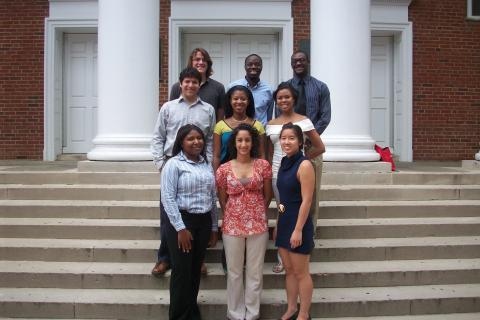 2009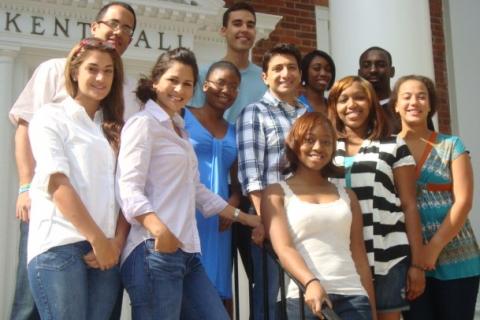 2010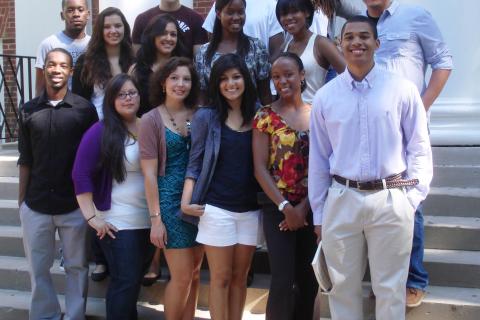 2011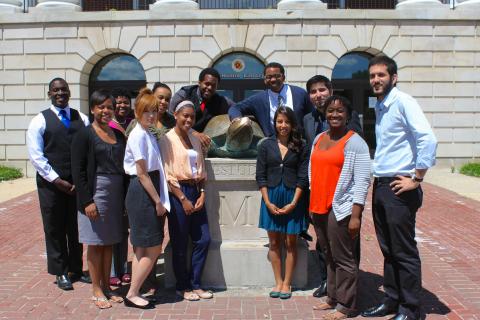 2012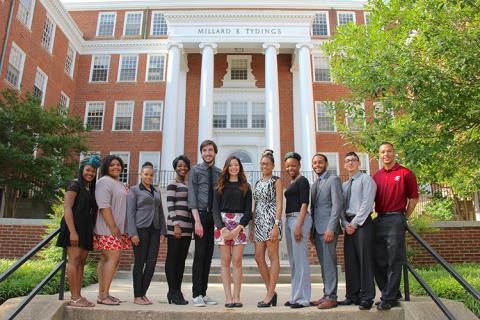 2013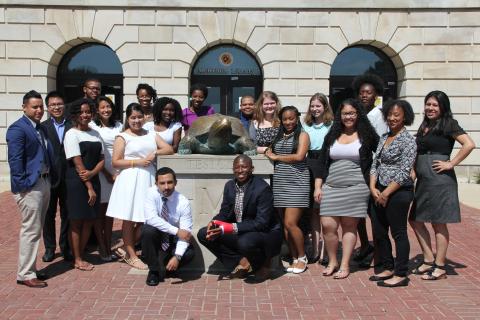 2014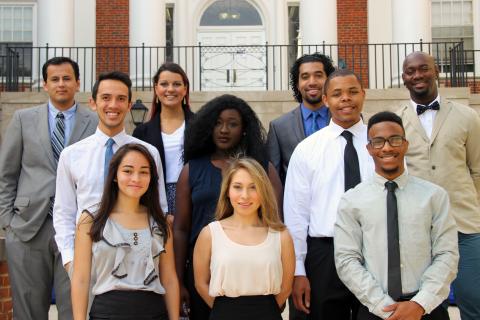 2015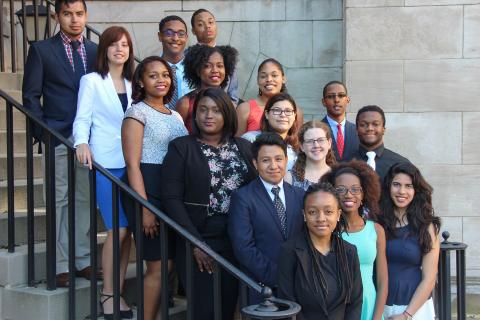 2016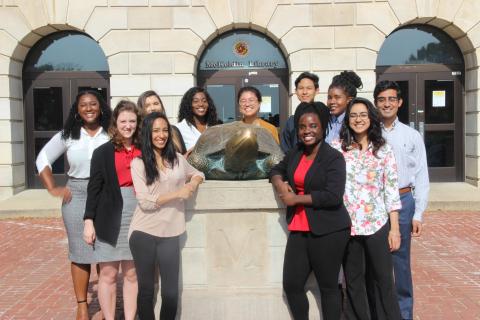 2017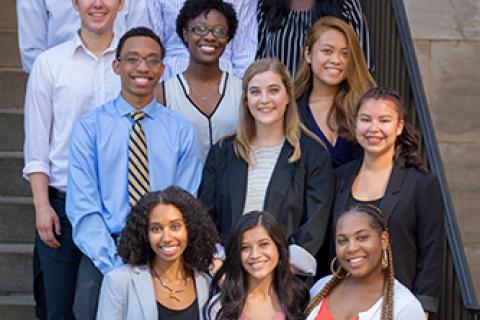 2018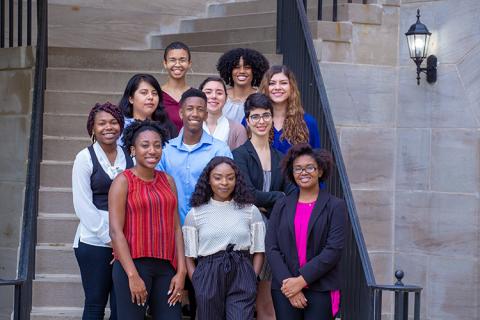 2019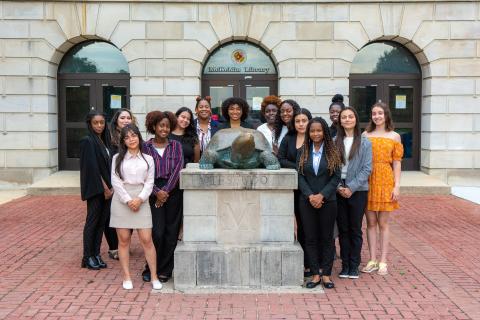 2022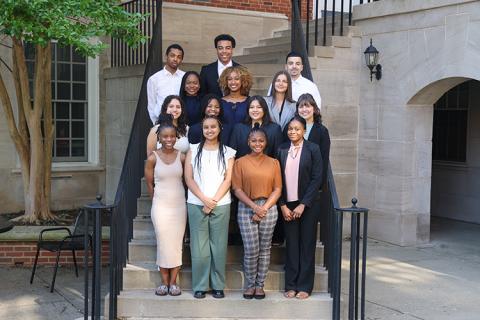 2023